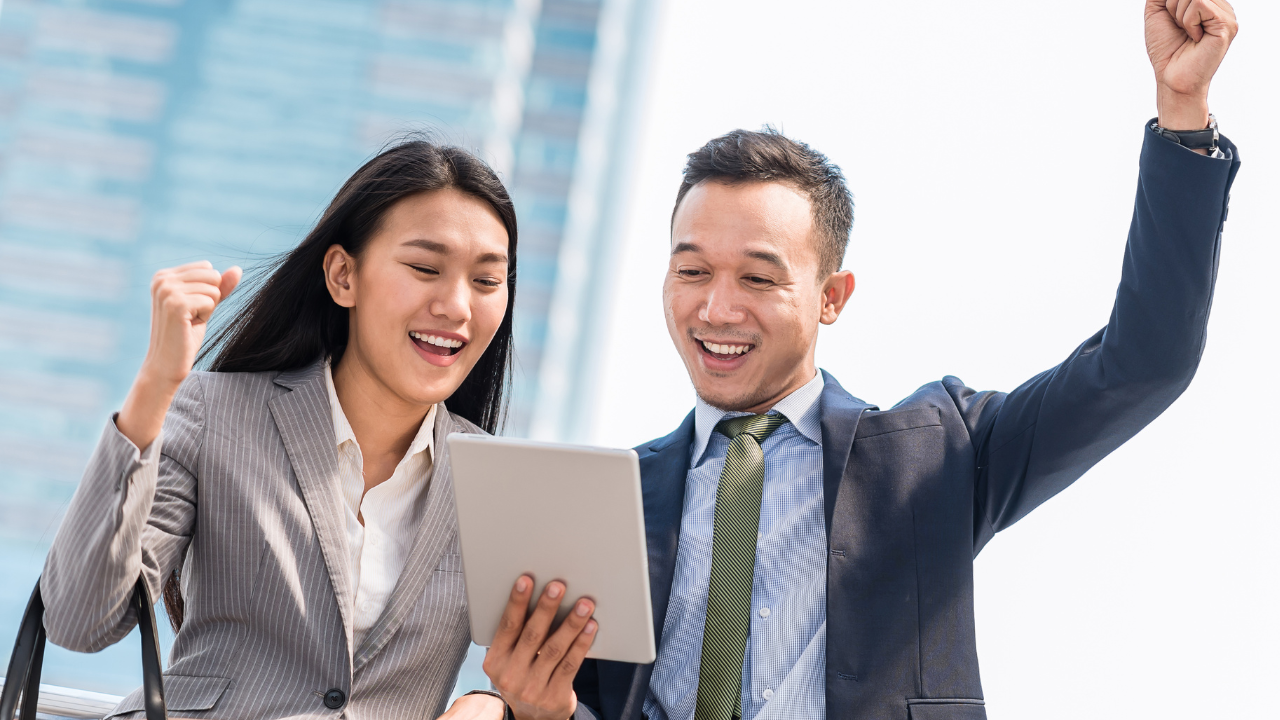 La visa TN es una visa disponible para canadienses y mexicanos y se basa en el Tratado de Libre Comercio de América del Norte (TLCAN).  La visa está disponible para determinadas profesiones (por ejemplo, diseñador gráfico, abogado, contable, analista, financiero, etc.) y puede expedirse por un máximo de 3 años.
Puede obtener más información sobre los requisitos del visado TN haciendo clic aquí.
La visa TN es temporal (no una tarjeta verde) y se considera una visa de intención única.  Esto significa que cuando un solicitante entra a los Estados Unidos, está afirmando que su estancia es temporal y que planea salir de los Estados Unidos en algún momento.  Una visa de doble intención (por ejemplo, la visa H-1B o una visa L-1) permite al solicitante entrar a los Estados Unidos con la intención de obtener una tarjeta verde y quedarse de forma permanente.  A menudo surge la pregunta de: ¿Puede una persona con una visa TN solicitar la tarjeta verde?  La respuesta corta es Sí.
El sistema de la tarjeta verde en lo Estados Unidos permite a cualquier persona con una visa de no inmigrante (incluyendo una visa TN) para solicitar una tarjeta verde, siempre y cuando sean elegibles para uno.  Sin embargo, el posible problema es el calendario.  En el pasado, la visa TN sólo se expedían por un año, por lo que si una persona solicitaba la tarjeta verde mientras estaba en posesión de un TN, es probable que la tarjeta verde no se aprobara antes de que el solicitante tuviera que volver a solicitar el TN.  Además, la corta duración podría hacer que el Gobierno cuestionara su intención cuando entró si solicitó la tarjeta verde poco después de entrar.   Aunque solicitar la tarjeta verde mientras se está en los Estados Unidos no es un problema (siempre que su intención no fuera solicitarla cuando entró), una vez que solicite la tarjeta verde, será extremadamente difícil obtener otra visa de no inmigrante de intención única.   Por lo tanto, si su visa se expidió por un año y caducó, es probable que no pueda renovarlo si tiene una petición de tarjeta verde pendiente.   Ahora, sin embargo, las visas TN se expiden por 3 años (para los canadienses), por lo que un solicitante podría solicitar una tarjeta verde con una planificación cuidadosa.
Las complejidades de la intención y el calendario son cruciales para una petición exitosa, por lo que debe consultar a un abogado de inmigración cualificado antes de proceder.
Haga clic aquí para obtener más información sobre la pregunta común: ¿Requiere Patrocinio una Visa TN?
This website and blog constitutes attorney advertising. Do not consider anything in this website or blog legal advice and nothing in this website constitutes an attorney-client relationship being formed. Set up a one-hour consultation with us before acting on anything you read here. Past results are no guarantee of future results and prior results do not imply or predict future results. Each case is different and must be judged on its own merits.