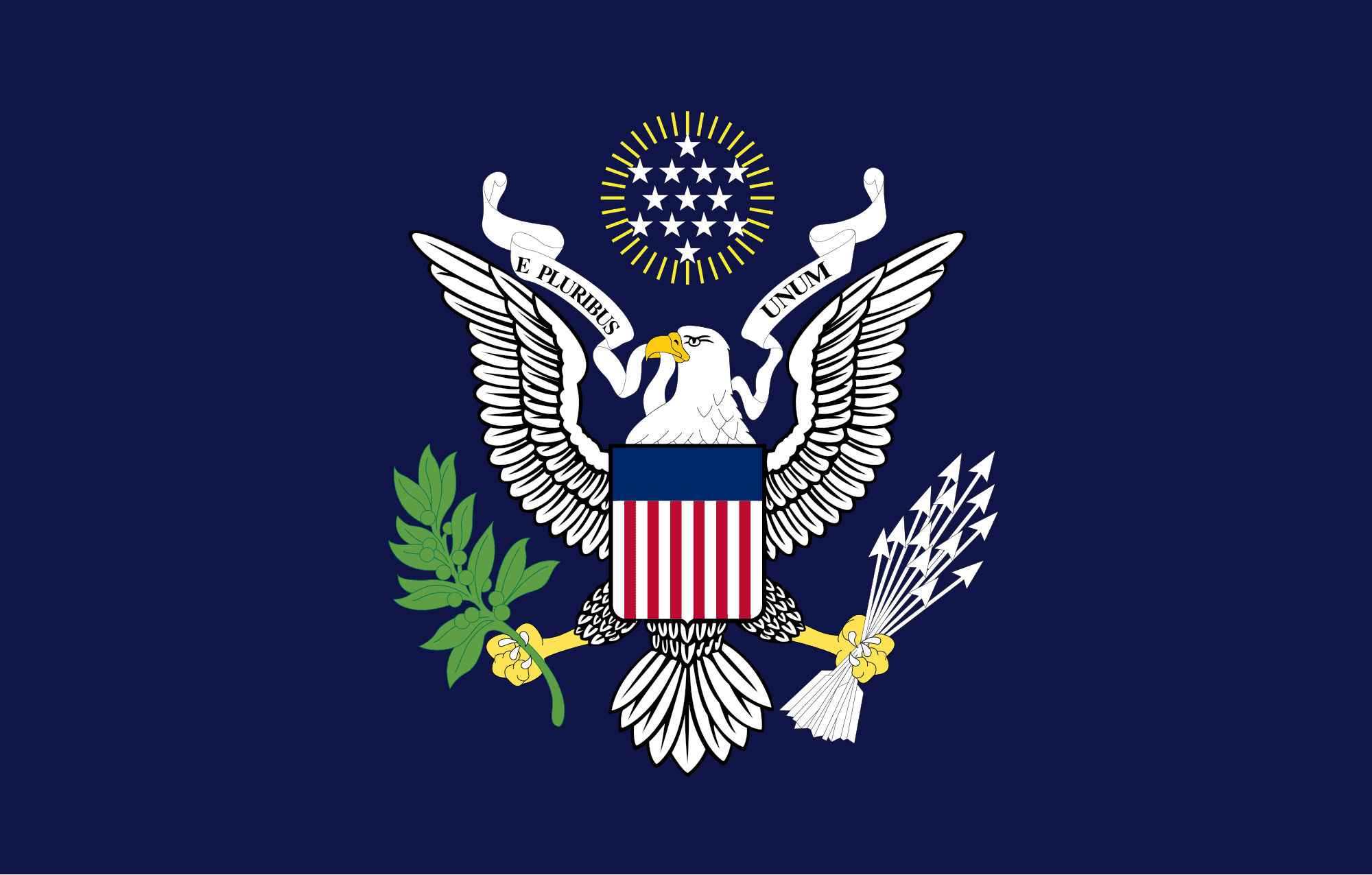 At the end of the first week in office, President Trump signed an executive order that imposes a 90 day ban on foreign nationals from 7 countries that have a predominantly Muslim population.  We have summarized the Executive Order below.  Keep up on the latest information, fact sheets and references to important information on this topic by clicking here.
The introduction to the order describes the Government's reasons for imposing the ban. The stated reason is protecting the U.S. from terrorism and the order describes the horrific terrorist act on September 11, 2001. While September 11th is referenced, none of the nationalities of the 9/11 hijackers are on the ban list. (The hijackers were from Egypt (1), Lebanon (1), Saudi Arabia (15) and United Arab Emirates (2)).
The order suspends the issuance of visas and other immigration benefits to "Nationals of Countries of Particular Concern." While the order references "other immigration benefits" this refers to measures that will be taken for individuals who are outside of the U.S. and as such should not impact change of status or adjustment of status applications or immigration benefits (eg. EAD) granted for people that are already in the U.S.. While these applications will not be cancelled, it is possible that they will not be adjudicated until the ban has been lifted and/or the applicants may be subject to additional security screening, but this is not clearly addressed in the order.
A process will be put in place to assess what will be required to issue visas and other immigration benefits in the future. We suppose this is "extreme vetting" but the order does not specifically reference this term and instead uses the term "uniform screening." The order calls for a number of different studies to be conducted to firm up future action that will be presented to the president over the next several months.
An immediate 90 day ban on the issuance of visas and admittance to the U.S. was issued for nationals from the following countries:

Iran
Syria
Libya
Iraq
Somalia
Sudan
Yemen

The ban applies to both immigrant and non-immigrant visas so covers people applying for green cards and also temporary visas such as B-1/B/2, E-2, O-1, H-1B, L-1, EB-5, etc..
The ban on entry initially applied to people who currently have green cards (even if you have had the green card for 20 years), however on January 29, 2016, the Department of Homeland Security Secretary John Kelly issued a statement that indicates lawful permanent residents will be admitted to the U.S. on a case by case basis, absent information indicating a serious threat to public safety. Green card holders may still be admitted, but according to recent reports they are being detained and questioned by border patrol (sometimes for hours) prior to entry.
The ban applies to dual nationals. As such, if someone has a passport from Iran and the United Kingdom, they would still be subject to the ban.  U.S. citizens that have dual nationality (eg. A U.S. citizen that also has a passport from Sudan) would not be impacted by the order.
The order Suspends Refugee admissions for 120 days including a ban on acceptance of refugees from Syria indefinitely.
Certain diplomatic visas are exempt (eg. G Visas) from the order.
Waivers may be granted on a case by case basis but it is likely that waivers will not be common.
The Visa interview waiver program has been suspended so all persons seeking a non-immigrant visa will be subject to an interview.  This does not extend to the visa waiver program.  Most were subject to an interview already but some interviews for renewals were waived in the past.
The Government will conduct a review of the visa reciprocity schedule and adjustment it if the relationship with other countries if it is not reciprocal. The reciprocity schedule governs how long a visa can be issued for. For example, based on the current reciprocity schedule, an E-2 visa can be issued for 5 years for a national of the U.K..
The order lowers the Refugee ceiling from 110,000 to 50,000 for Fiscal Year 2017, the lowest ceiling on refugee admissions in over ten years.
Implications of Executive Order Banning Entry and Visas to 7 Countries
Outright ban on the issuance of visas and entry to the U.S. of over 130,000,000 (130 million) people. Current green card holders are being admitted only on a case by case basis and are subject to additional screening and current non-immigrant visa holders who live and work in the U.S. and who may have family in the U.S. are banned from entry.
Court challenges have been successful in New York and Massachusetts where courts have held that some parts of the order are not valid. We understand that Logan International airport for example is admitting green card and non-green card holders until Saturday that have valid visas based on the Court order issued in Massachusetts.
Under no circumstances should you sign an I-407 form if asked to at the airport. This form is an abandonment of your green card form which has significant implications.
Syrian refugees who have already been accepted in to the program but have not been admitted to the U.S. will be delayed and will be subject to additional vetting. The Canadian Government though has offered to accept these refugees.  All other refugee programs have been suspended.
The visa interview waiver program applied to some applicants that were applying to renew visas. Given this has been eliminated, we will likely see increased wait times at Consulates for interviews as officers will now have to deal with these previously waived interviews also.
The order will also likely result in increased screening at Consular posts. These screening processes have not yet been developed but the order references numerous dates for reports to be presented to the President for approval.
In addition to the people already outside of the U.S., non-immigrant visa holders from the 7 countries listed above that are currently in the U.S. will not be able to reenter the U.S. if they travel and green card holders will only be admitted on a case by case basis and will be subject to additional screening and potentially denied entry if border patrol finds they are a threat to public safety. The ban includes employees from organizations like Google, Microsoft and other multi-national organizations.  While we do not expect the ban to last forever, nationals should expect delays perhaps past the end of April (90 days from the order) as additional time may be added to the current ban dates. That being said, it is unlikely that the ban will be permanent.
Possible change in the length of time non-immigrant visas can be issued for may occur once the review of the reciprocity schedule has been conducted.
Scott Legal, P.C. will follow these developments and keep you apprised of any new developments.
---
RELATED CONTENT:
FREE Visa Resources
Click on the buttons below in order to claim your free Visa Guide (E-1, E-2, TN, EB-5, H-1B, L-1, PERM, NIW, EB-1, O-1, E-3), sign up for our free Webinar, join our Facebook Group, or watch our videos.
Download FREE Visa Guide
Sign Up For Our Webinar
Join Our Facebook Group
Watch Our Videos
Set up a Visa or Green Card Consultation
For a dedicated one-on-one consultation with one of our lawyers, click on the button below to schedule your consultation.
Schedule a consultation
This website and blog constitutes attorney advertising. Do not consider anything in this website or blog legal advice and nothing in this website constitutes an attorney-client relationship being formed. Set up a one-hour consultation with us before acting on anything you read here. Past results are no guarantee of future results and prior results do not imply or predict future results. Each case is different and must be judged on its own merits.