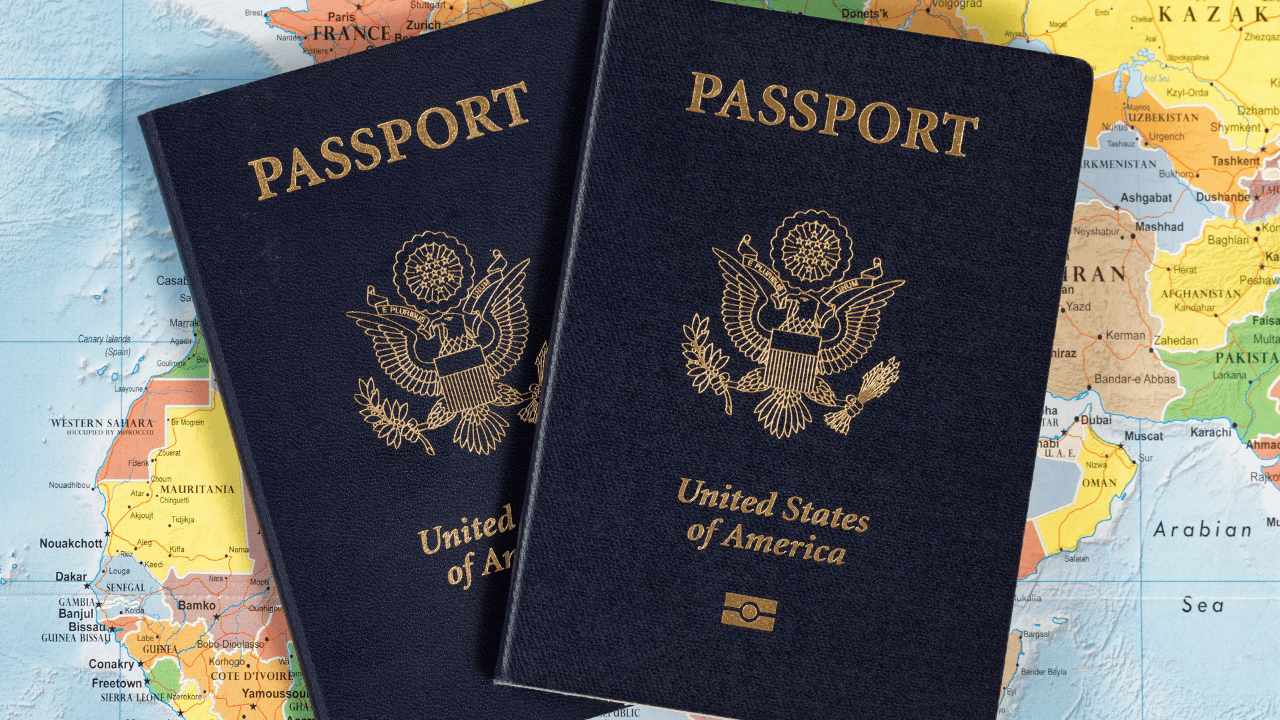 Can a dual citizen change status using a passport from a different country than the one he entered on?
For example: Daniel is a citizen of both Brazil and Italy. He entered the U.S. on his Brazilian passport with a B-1 visitor visa. While in the U.S., he found an opportunity to invest in a business that would make him eligible for an E-2 visa, except that Brazil is not an E-2 treaty country. Can Daniel change from B-1 to E-2 status using his Italian passport after entering the U.S. on his Brazilian passport?
Unfortunately, the answer is no.
The U.S. only allows a nonimmigrant to have one nationality per visit.
According to U.S. immigration law, a nonimmigrant (a person temporarily visiting the U.S.) has only one nationality for each visit. In other words, the nationality a person has when they enter the United States does not change until that person leaves the country, even if the person is a dual citizen. If someone who has passports from Brazil and Italy enters the U.S. on the Brazilian passport, they are a Brazilian national — and not an Italian national – see here for the duration of their stay in the U.S. See our earlier post on additional issues dual nationals pursuing an E-2 visa should keep in mind here.
The case that directly addresses the question of how a person with dual nationalities is treated when temporarily visiting the U.S. is a 1983 case called Matter of Ognibene, 18 I&N Dec. 425 (BIA 1983).
Ognibene was a 48-year-old who entered the U.S. on his Canadian passport. He also claimed to have Italian citizenship. At the time of Ognibene's visit, Canada was not an E-2 treaty country, but Italy was. Ognibene found an investment opportunity in Florida and attempted to change his status to that of an E-2 treaty investor using his Italian passport. Unfortunately, the government would not allow him to.
The court reasoned that, in order for a person to enter the United States, that person must have "satisfactorily claimed or established alien nationality or citizenship at the time that such person applied for admission to and was admitted to" the United States. Applying this to Ognibene, who applied for admission and was admitted to the U.S. as a citizen of Canada, the court wrote: "His continued presence in the United States is strictly governed by the condition of Canadian nationality under which he was admitted."
The court summarized its holding as follows: "It is hereby found that, in the case of a dual national alien nonimmmigrant, the nationality claimed or established by him at the time of his entry into the United States must be regarded … as his sole or operative nationality for the duration of his temporary stay in the United States."
Almost 40 years after it was decided, Matter of Ognibene continues to be the rule when a nonimmigrant to the U.S. attempts to utilize a passport or acquire a benefit using a passport from a country that is different from the one they used to enter. (Note that one exception to this general rule is TPS, or Temporary Protected Status, which is discussed further here and here). In general, the nationality claimed by a nonimmigrant at the time of their entry into the United States is considered to be their sole nationality for the duration of their visit. Therefore, dual citizens must be careful to enter the U.S. on the passport they wish to utilize; otherwise they may need to leave the U.S. and reenter using their preferred passport.
FREE Visa Resources
Click on the buttons below in order to claim your free Visa Guide (E-1, E-2, TN, EB-5, H-1B, L-1, PERM, NIW, EB-1, O-1, E-3), sign up for our free Webinar, join our Facebook Group, or watch our videos.
Download FREE Visa Guide
Sign Up For Our Webinar
Join Our Facebook Group
Watch Our Videos
Set up a Visa or Green Card Consultation
For a dedicated one-on-one consultation with one of our lawyers, click on the button below to schedule your consultation.
Schedule a consultation
This website and blog constitutes attorney advertising. Do not consider anything in this website or blog legal advice and nothing in this website constitutes an attorney-client relationship being formed. Set up a one-hour consultation with us before acting on anything you read here. Past results are no guarantee of future results and prior results do not imply or predict future results. Each case is different and must be judged on its own merits.