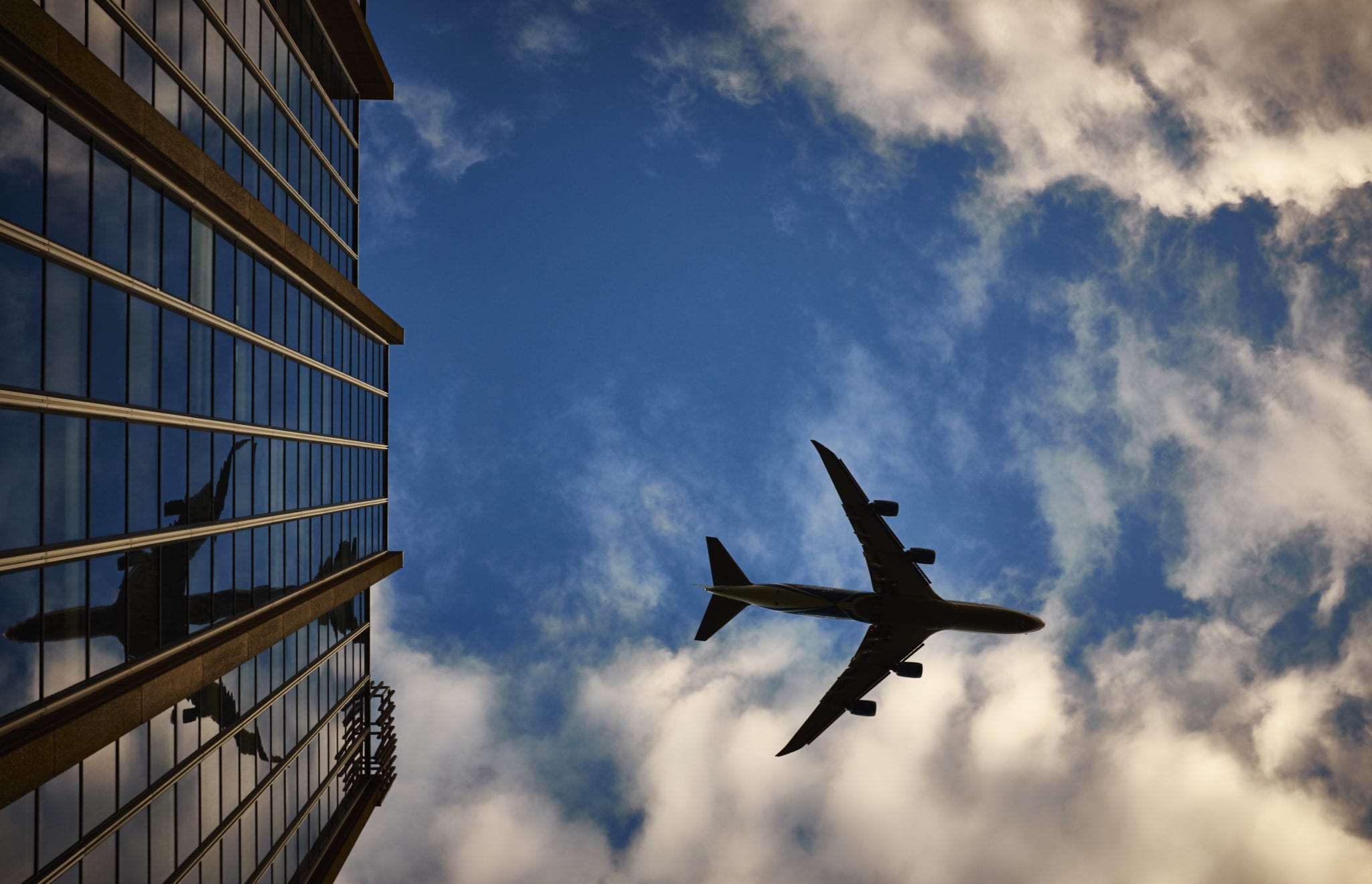 On March 2, 2021, without prior notice, the Secretary of State rescinded the previous national interest guidance that allowed people in certain visa categories to travel to the United States despite the COVID related travel ban. The changes impact the Schengen Area, United Kingdom, and Ireland.
In July 2020, the Department of State allowed certain categories of travelers such as B-1 visitors, E-1 treaty traders, E-2 investors, technical experts, specialists, senior-level managers and executives to apply for a National Interest Exception. Under this guidance, one of the purposes of the National Interest Exception was to help the U.S. with its economic recovery due to the Covid-19 pandemic. Applicants applying for a National Interest Exception under the B-1, E-1, or E-2 category needed to demonstrate that their entry to the U.S. would substantially benefit the U.S. economy.
Under the new guidance issued on March 2, 2021, the qualifying categories of technical experts and specialists, senior-level managers and executives, treaty-traders and investors, professional athletes, and their dependents have been removed and there is new language stating that National Interest Exceptions will apply to people coming to the U.S. to offer support to critical infrastructure sectors. Academics, J-1 students & journalists also still qualify for National Interest Exceptions. Anyone with ESTA or a visa may still apply for a National Interest Exception but the standards for qualifying are narrower and this change does impact E-2 investor visa holders and applicants.
Although different consulates have different procedures for applicants applying for National Interest Exceptions, it should be expected that most consulates will adopt similar standards and requirements. Below we have summarized some of the requirements.
Please note that the new guidance only impacts applicants who are in the process of applying for a National Interest Exception. It does not impact those who already hold valid National Interest Exceptions.
Some U.S. Consulates have already issued expanded guidance which provides an idea of how NIEs will be adjudicated under this new standard. For example, at the U.S. Embassy in Paris they stated that E visa holders and visa applicants are not eligible to travel to the United States unless they meet one of the following criteria:
They are married to a U.S. citizen or a U.S. Legal Permanent Resident or  are the parent of a minor U.S. citizen child under the age of 21.
Travel is related to providing vital support of critical infrastructure sectors as defined by the Department of Homeland Security or critical infrastructure linked supply chain. Vital support, for example, pertains to the installation, acquisition, maintenance, and essential safety training necessary to sustain the supply and production chains in the referenced sectors; as well as other functions performed by specialists or other individuals that are essential to continuity within a given sector.  The DHS-defined critical infrastructure sectors are: chemical, commercial facilities, communications, critical manufacturing, dams, defense industrial base, emergency services, energy, financial services, food and agriculture, government facilities, healthcare and public health, information technology, nuclear reactors, transportation, and water/wastewater systems.
Travel which would directly support the creation or retention of U.S. jobs.  Each applicant should demonstrate to the satisfaction of a consular officer that the proposed activity must physically take place in the United States and cannot be postponed or conducted remotely.  The jobs exception is expected to be very rare and is designed for substantial job creation or retention. The decision on these grounds will be made by the Department of State in Washington, DC and not by the Consular Section at the Embassy in Paris.
The original NIE language stated that the traveler must a "provide substantial economic benefit" to the U.S. economy. This standard is being replaced by numbers 2 and 3 above. This standard is significantly more difficult to prove than economic benefit, as all E-2 companies will contribute to the local economy. The examples given in Department guidance also differentiate between those that would qualify – inspectors clearing deliveries or specialists who are completing essential components – and those that would not – senior executives traveling to observe operations or hold meetings.
The U.S. Consulate in Italy has also provided some new guidance for NIE applications which states that they are only considering travelers working in vital support of critical infrastructure sectors to apply for an NIE, along with students and academics.
This change to the NIE standards can be interpreted as the new administration escalating its efforts to control the pandemic, especially in light of the new variants. Although E-2 visa investors can still apply for the NIE, it should be expected that a majority of the applications will be denied under this new, narrower standard. Those who hold valid visas should still be able to travel to the U.S. by travelling to a country without a travel ban, staying there for more than 14 days, and then travelling to the U.S. Although this is allowed currently, travelers should still keep in mind that the NIE regulations changed without warning and the 14 day process may change as well. Anyone traveling internationally should check entry requirements and have a plan in place in the event they are not able to return to the U.S.  Under the new administration, all international travelers must also provide a negative COVID-19 test no more than 3 days before traveling into the United States or be prepared to show documentation of recovery from COVID-19 and proof that they were cleared to travel.
This website and blog constitutes attorney advertising. Do not consider anything in this website or blog legal advice and nothing in this website constitutes an attorney-client relationship being formed. Set up a one-hour consultation with us before acting on anything you read here. Past results are no guarantee of future results and prior results do not imply or predict future results. Each case is different and must be judged on its own merits.