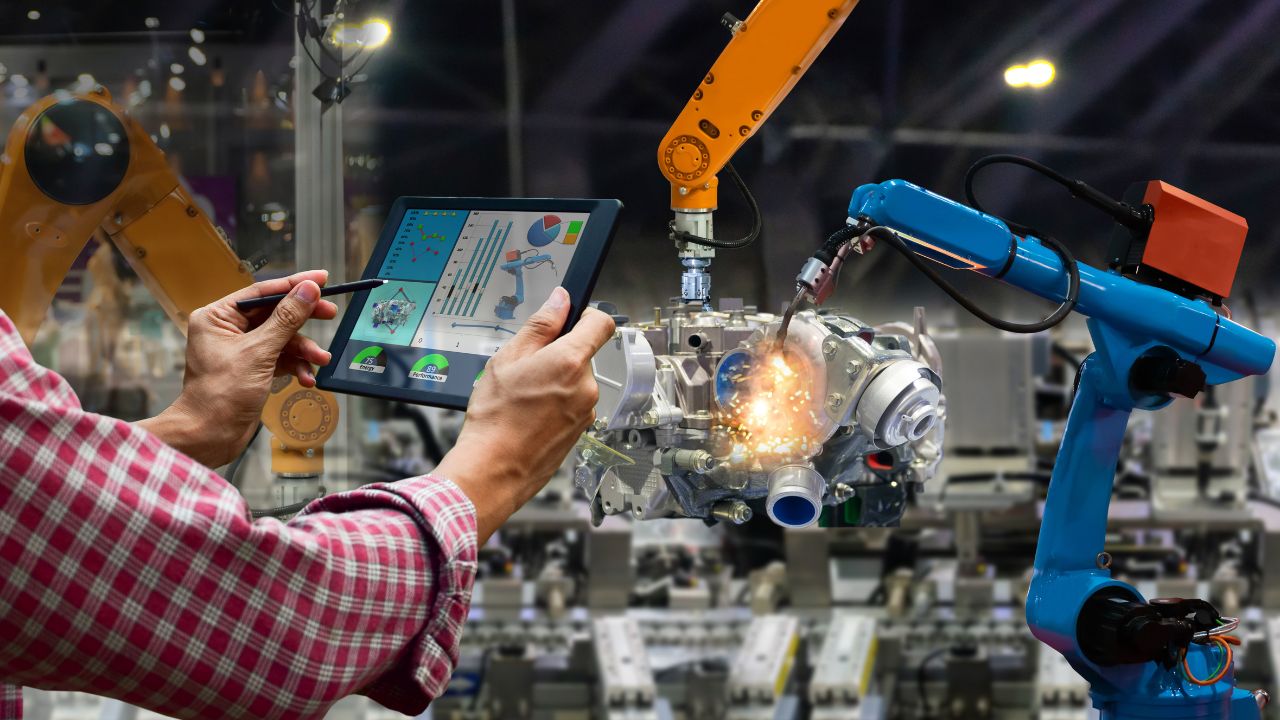 Recently the AAO handed down an opinion dismissing an appeal by an avionics engineer and entrepreneur who self-petitioned for a green card in the EB2, national interest waiver category, which gives us valuable lessons on what the government is looking for in a "winning" NIW petition for someone in the avionics industry.
This petitioner's proposed endeavor was to start their own business "to provide specialized avionics support to aircraft," which includes aviation maintenance and development, and improving aircraft systems to increase customer satisfaction and aircraft availability. The petitioner also proposed to undertake teaching and training programs targeting young people and underrepresented people to inspire them to work in the aviation field.
While this petitioner had 18 years of experience and submitted letters from experts attesting to the petitioner's excellent problem-solving abilities and superior technical knowledge and avionics skills, the petition was denied for the reason that the petitioner's proposed endeavor did not meet the first prong, "national importance." The USCIS and AAO's view was that, although the avionics industry itself is certainly important to the U.S., the petitioner's specific plans did not provide enough information about the prospective impact of this work.
If this petitioner could turn back time, what could they have done differently to prepare a stronger NIW application?
Lesson 1: Show plans for work that will "extend beyond" your company or your direct clients, and will impact the field as a whole
For example, if your business plans include developing new intellectual property, such as research papers, patents, and presentations, you can argue the benefits of these fruits of your work will not only reach your immediate clients you serve but will be shared with the field more widely. Other experts in the avionics industry will read these papers, patents, and presentations and use this new technical information to inform their practices.
Lesson 2: Show "significant potential to employ U.S. workers" or other "substantial positive economic effects" for the nation.
Submitting sufficient evidence describing projected economic impact of the petitioner's business, including the potential to hire a significant number of U.S. workers, would have made a great difference. There are several strategies to make this persuasive. You can include a business plan that includes detailed financial projections of revenues, profits, and the ability to hire employees. An economist expert can run specialized formulas to calculate additional, indirect productivity benefits to the economy also. If the government finds that these benefits rise to the level of "substantial positive economic effects," this will satisfy national importance.
The NIW is a category where evidence-gathering and presentation strategy can make a world's difference in the results of a petition, and there is no set formula to follow in each case. Even though this petitioner clearly had excellent credentials and skill and worked in aviation, commonly understood as a very important industry for the U.S., the petition failed to persuade the government of "national importance." For these reasons it is critical to put your best foot forward with a tailor-made approach that not only highlights all of your strengths but also bolsters any possible weak points in your petition.
This website and blog constitutes attorney advertising. Do not consider anything in this website or blog legal advice and nothing in this website constitutes an attorney-client relationship being formed. Set up a one-hour consultation with us before acting on anything you read here. Past results are no guarantee of future results and prior results do not imply or predict future results. Each case is different and must be judged on its own merits.