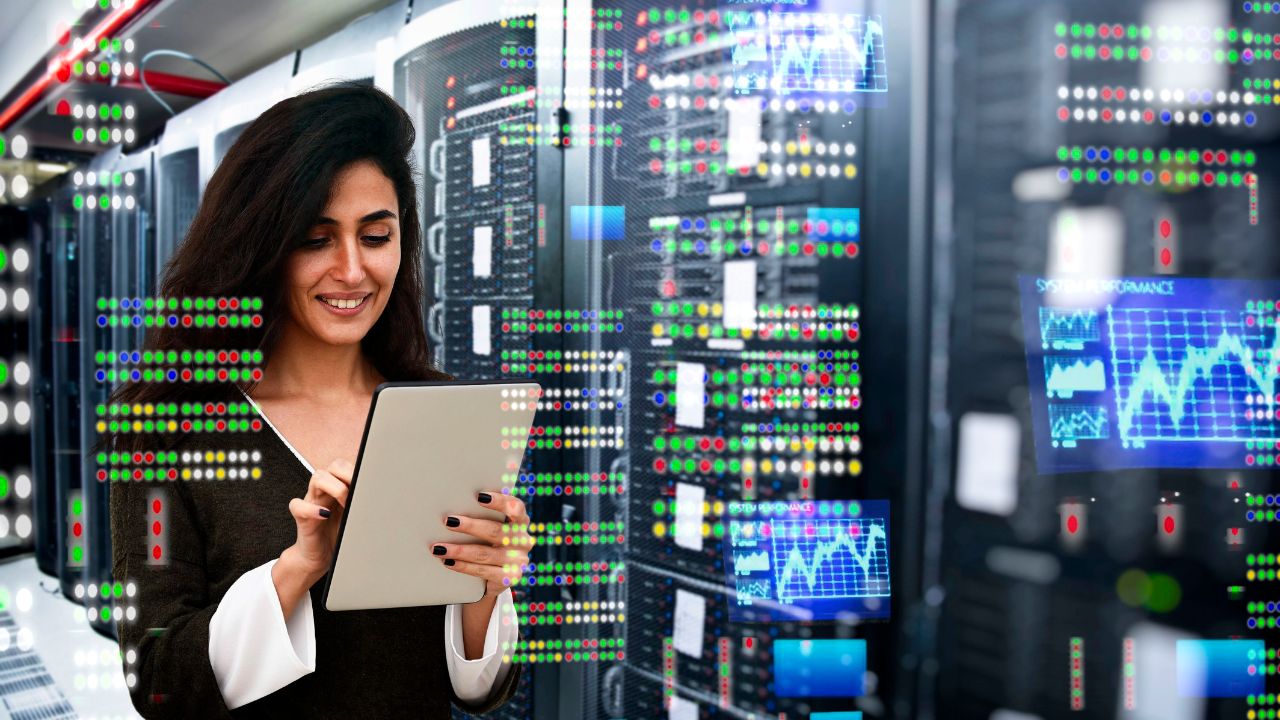 Following the landmark Matter of Dhanasar decision in 2016, an increasing number of entrepreneurs have self-petitioned and obtained permanent residency through the EB-1 National Interest Waiver (NIW) category. But it is often a challenge to meet the stringent standard of the NIW, that an entrepreneurial endeavor must offer broad benefits rising to the level of "national importance."
Published decisions from the Administrative Appeals Office (AAO) provide valuable insights on what kinds of evidence the government is looking for when they are evaluating the merits of an entrepreneurial endeavor.
A case from September 2021 discussed an NIW case filed by an entrepreneur who founded a startup to engage in IT development and support projects for leading international banks and financial institutions, related to software analysis, development, and management, and ensuring compliance. Although the case was ultimately denied, there are several lessons learned on how a stronger petition could have been presented:
1. Clearly define the proposed endeavor with sufficient specificity.
In his statement, the applicant proposed many divergent ideas for his plans in the United States, some of which were inconsistent with each other. In certain parts of the application he described himself as a project manager, in other parts a systems engineer, and it was not clear if operating a start-up or self-employment was his goal or he intended to take up employment at an IT company in the U.S.
The government found that it was impossible to make a ruling on whether the proposed endeavor would have "substantial merit and national importance" to meet the first prong of the NIW requirements, because each of these possibilities would have the potential to produce a different impact. Lack of specificity inhibited a proper examination of these impacts here.
2. Show evidence that your work would sufficiently extend beyond your immediate employer or clientele, and impact the field or the US economy more broadly.
The applicant claimed that in his past successful projects for large corporations, his work had resulted in increasing operations, controlled their procedures, improved management, and reduced expenses and losses, which enabled the clients to expand their business activities. However, the government found these benefits would benefit more the immediate parties involved in this work and not the nation more broadly.
The government looked for sufficient evidence to support his claims that his work would enhance profits, save costs, and increase service levels and impact the U.S. economy. For example, identifying specific clients or projects he intended to engage in; and offering concrete examples of how his help would increase service levels, enhance profits, and cost savings.
The government also looked for more specific information of the breakdown of the type or number of jobs his endeavor would lead to, where the jobs would be, how much revenues the Petitioner's proposed endeavor would generate, and for whom. In addition, the government noted such assertions of economic impact must be supported by "relevant, probative, and credible evidence."
3. If you are offering unique techniques and new methodologies, have expert letters explain what they are or provide details concerning what makes them new or unique.
The government also took issue that the expert letters submitted in support of his petition only offered generalized conclusory praise that did not identify the right details. Although the letters acknowledged the applicant had unique techniques and new methodologies in doing IT work, they did not identify what they were or explained what made them unique.
The government also wanted to know if other professionals in IT who have not directly worked with him would know about these new techniques, and whether his novel approaches were adopted by any others. The government wanted specific examples as to how the applicant's work had influenced the field.
In conclusion, this case suggests that an important part of a successful NIW application is honing the proposed endeavor to specific, concrete projects and developing sufficient detail in presenting the prospective impact, in addition to providing enough evidence to substantiate these plans.
This website and blog constitutes attorney advertising. Do not consider anything in this website or blog legal advice and nothing in this website constitutes an attorney-client relationship being formed. Set up a one-hour consultation with us before acting on anything you read here. Past results are no guarantee of future results and prior results do not imply or predict future results. Each case is different and must be judged on its own merits.