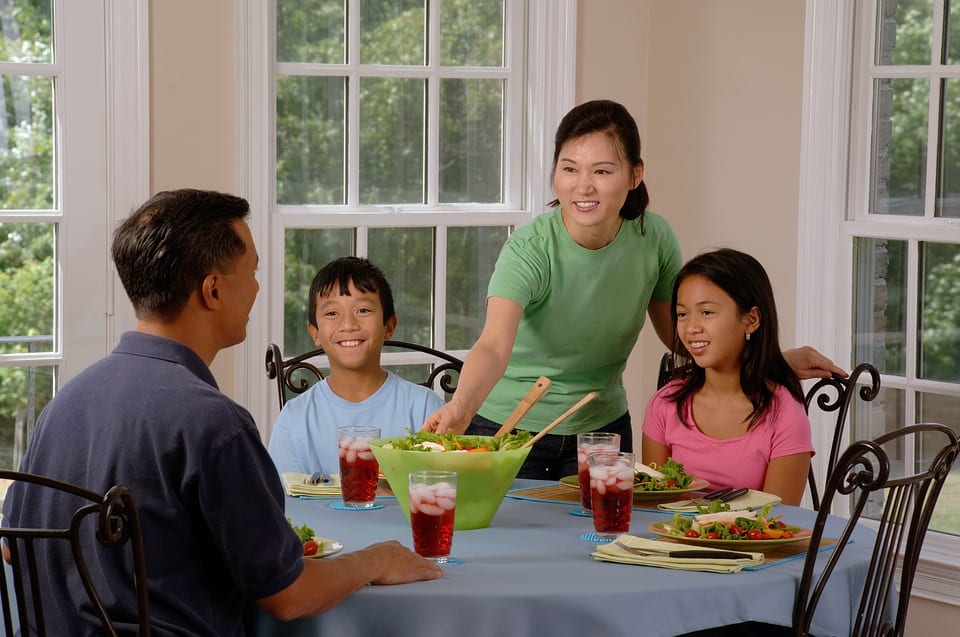 What is Retrogression? Why Does it Happen? Are there other visa options if I cannot get a Green card? How long will I have to wait for a Green Card?
Under current U.S. immigration law, the waits for an immigrant visa (green card) is based on your place of birth. Retrogression happens because of the per-country limit of visas that was imposed by Congress. The Immigration and Nationality Act (INA) specifies that a single country can only be allotted 7% of the combined total number of visas allotted to family-preferences and employment-based. In 2017, this meant that 25,260 immigrant visas were given to any single country. New visas become available at the beginning of every fiscal year.  For EB-5 visas, the 10,000 per year that are available are allocated to countries also and there are limits per country.
If the number of applicants from a specific country is lower than the total number of visas allotted, then all the applicants will have a visa available to them.  If the number of applicants from a specific country is continuously higher than the number of visas year after year, this creates retrogression, or a waitlist of people who have to wait in line year after year until a sufficient number of visas becomes available. As such, an engineer from Iceland might wait less than a year for a green card, while an engineer from India can endure a wait of a decade or much longer.
The EB-5 program is currently retrogressed for China and Vietnam where nationals will have to wait years for a green card to become current.  India is also expected to become retrogressed.  As such, some have searched for other options. One of these options is for nationals to try to use an E-2 visa.  You can find out more about an E-2 visa by clicking here.
While an E-2 visa is available for some, it is not available for nationals from China or India.  As such, nationals from these countries have looked at obtaining citizenship in Grenada (an E-2 treaty country) so that they can obtain an E-2 visa and come to the U.S.  For nationals from China who could have a wait close to 10 years in the upcoming years, an E-2 visa obtained based on Grenadian citizenship allows them to wait for their EB-5 green card category to become current. You can find out more about obtaining citizenship from Grenada and an E-2 visa based on Grenadian citizenship by clicking here.
How bad can it be? How long is the wait?
The changes in the length of wait for each different type of immigration visa is announced every month in the visa bulletin. According to the latest visa bulletins (March 2019), the longest family-sponsored wait is for Philippines-born brothers and sisters, and married sons and daughters of a U.S. citizen, with the priority dates dating back to January 1, 1996, a 23 years and 2 months long wait.
You can see an example of the visa bulletin by clicking here.
The EB-5 investment immigration visa, the popular visa where the investor can obtain a green card with a $800,000 or $1,050,000 investment and create 10 jobs (although the investment amount may increase very soon), has a 5 year wait for Mainland China born investors, and a 3 year wait for Vietnam born investors. This wait is on top of the normal processing times it takes for USCIS to adjudicate the Form I-526 application and on top of the time it takes consulates to process DS-260 applications. For a Mainland China born investor, the entire wait time for an EB-5 can be 8-10 years before they can receive a conditional green card.
Even for other nationals, normal EB-5 processing times are around 16 months (plus the time to get a green card) so it is well over 2 years before an applicant can get a conditional green card.
I want to move to the U.S. now, I want to start a family, I want my children to attend school and learn the language, and I can't wait decades before that can happen. What can I do?
For citizens of a treaty country, an E-2 visa is a convenient way to obtain a visa to enter, work, and live in the United States. The E-2 Treaty Investor Visa is a non-immigrant visa where investors can purchase an existing company or start up a brand-new company and continue to renew the visa as long as the company is maintained. Unlike the EB-5, there is no mandatory investment amount or strict employee requirements.
E-2 visa holders can bring their spouse and children to the United States. Spouses of E-2 visa holders can apply for work authorization which gives them green card like freedom to work for any company and in any field they like. Children of E-2 visa holders can attend school. For more information about the E-2 visa, please click here. 中文版请点击这里。
An E-2 visa is not available for nationals of every country, so some nationals of China and Vietnam are considering obtaining Grenadian citizenship to obtain an E-2 visa. You can find out more about this by clicking here.
FREE Visa Resources
Click on the buttons below in order to claim your free Visa Guide (E-1, E-2, TN, EB-5, H1-B, L-1, PERM, NIW, EB-1, O-1, E-3), sign up for our free Webinar, join our Facebook Group, or watch our videos.
Download FREE Visa Guide
Sign Up For Our Webinar
Join Our Facebook Group
Watch Our Videos
Set up a Visa or Green Card Consultation
For a dedicated one-on-one consultation with one of our lawyers, click on the button below to schedule your consultation.
Schedule a consultation
This website and blog constitutes attorney advertising. Do not consider anything in this website or blog legal advice and nothing in this website constitutes an attorney-client relationship being formed. Set up a one-hour consultation with us before acting on anything you read here. Past results are no guarantee of future results and prior results do not imply or predict future results. Each case is different and must be judged on its own merits.