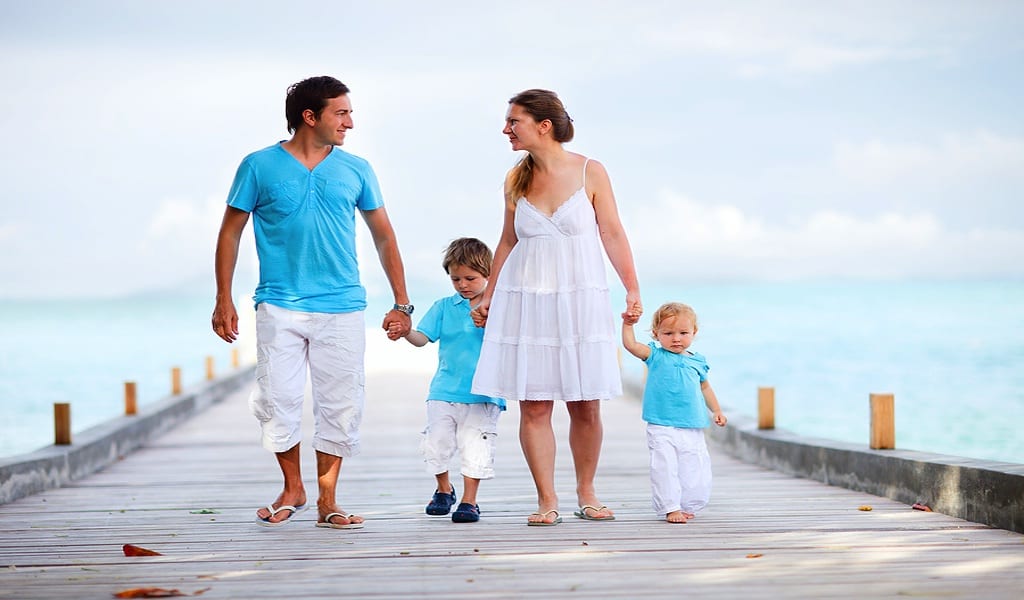 The United States Citizenship and Immigration Services announced on April 11, 2018 that, due to high demand, a cutoff date of July 22, 2014 will be applied for Vietnamese EB-5 applications.
Every year, Congress sets limits on the number of immigrant visas that can be issued each year. In order to adjust status to that of a legal permanent resident, also known as a Green Card holder, an immigrant visa must be available to the applicant both at the time of filing and at the time of adjudication. The employment-based fifth preference category, "EB-5", of immigrant investors, is allotted approximately 10,000 immigrant visas annually. To learn more about investment immigration and EB-5 applications, please click here. This quota includes principal applicants as well as spouses and unmarried children under the age of 21. On top of this, no one country in the category is allowed to exceed more than 7% of the visas allowed.  For applicants from countries that have exceeded the 7% allowance, a "visa retrogression" (or wait-list) is applied to the country.
Visa retrogression happens when a country's visa allowance is not "current", but rather a cutoff date is imposed on its applicants. The Department of State publishes a monthly Visa Bulletin which lists the cutoff dates that govern visa availability. It determines which applicants are eligible to file for adjustment of status, as well as which applicants are eligible for permanent resident status. Applicants who have a priority date earlier than the cutoff date published in the most current Visa Bulletin are eligible to apply for permanent residence.
Before the May 2018 Visa Bulletin, the EB-5 visa category for nationals of all countries except for Mainland China are current. Starting May 2018, a July 22, 2014 cutoff date will be imposed on Vietnamese applicants. This means that only Vietnamese applicants who have a priority date of before July 22, 2014 will be eligible for a permanent resident visa. Applicants who have a priority date of after July 22, 2014 must wait until their date becomes current. It should be noted that right now this visa retrogression will be applied to applicants who were born in Vietnam and Mainland China. Applicants who hold dual nationality or are naturalized citizens of another country but were born in Vietnam will still be affected.
Impact on Dependents
Unmarried children under the age of 21 can be filed as a dependent of the principal investor. Children's ages are protected under the Child Status Protection Act (CSPA). The CSPA, in short, freezes a child's age to the priority date of an application, and will continue to freeze their age as long as the application is pending. Once the application is approved, the age unfreezes and the child's application age is their actual age minus the amount of time the application is pending. This protects the child from "aging out", or becoming ineligible for a dependent visa for being older than 21, during long pending times. For example, if an application was filed when a child is 20 years old, and the applicant was pending for 2 years, the child's actual age would be 22, but they will still be eligible for a visa as a dependent of their parents as CSPA will decrease their age to 20 (actual age of 22 minus 2 year of pending time equals 20 years old). This is a very complicated area so you should seek legal counsel if this relates to you.
This becomes a problem when visas are no longer current. CSPA only protects a child's status when the application is pending. If the application has been approved but the visa is not current, the child would start aging again. Take the example from above, the application is approved after 2 years of pending but it takes another 2 years before the visa is current, by the time the applicant is eligible to apply for a Green Card, the child's application age will be 22, thus disqualifying them from receiving an immigrant visa as a dependent of their parents.
Vietnamese and Chinese parents with children older than 19 should consult an immigration lawyer to evaluate the best course of action to prevent their children from aging out.
This website and blog constitutes attorney advertising. Do not consider anything in this website or blog legal advice and nothing in this website constitutes an attorney-client relationship being formed. Set up a one-hour consultation with us before acting on anything you read here. Past results are no guarantee of future results and prior results do not imply or predict future results. Each case is different and must be judged on its own merits.