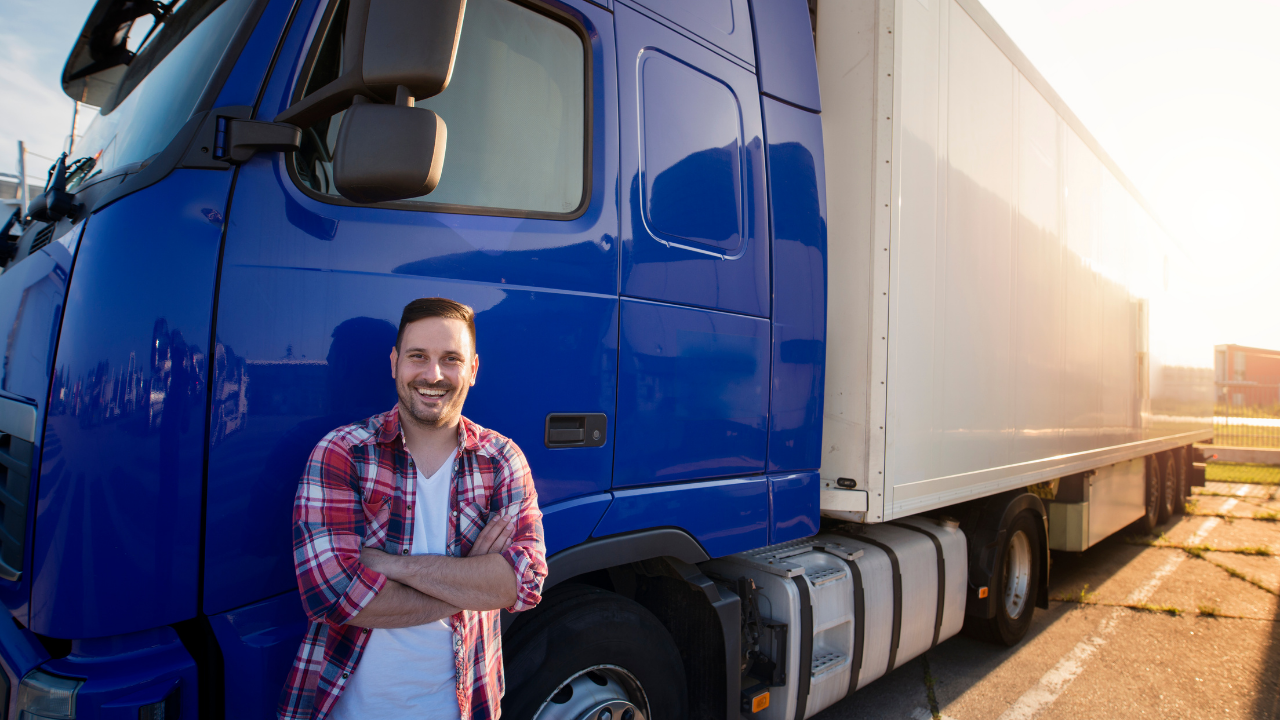 It is a common misconception that as long as you have a job offer from a U.S. employer, you can obtain a work visa to enter the U.S. to pursue that job. In reality, the U.S. immigration system makes many distinctions that turn on the nature of the job, including whether the work performed can be categorized as "professional" work, "skilled" work, or "unskilled" work. Depending on what category your job falls into, the pathways open to you will differ.
Here are several strategies you can consider if you seek to enter the U.S. to perform "unskilled" labor that requires less than 2 years of training or experience, for example, construction laborers, retail salesperson, truck drivers, bartenders, etc.
See Post 1 in the series for the H2B non-immigrant visa option. In this post we will look at the EB3 permanent residency sponsorship option.
Immigrant pathway – EB-3 Permanent Residency
If your intention is to work and live permanently in the U.S. as a truck driver, you can look for an employer who is willing to act as the sponsor of an employment-based petition for permanent residency. This is significantly more time-consuming than the non-immigrant visa option, and can take multiple years. But if the employer regularly hires drivers every year, it may be possible to negotiate such a long-term arrangement.
The EB-3 is a versatile category that can be used by professionals, skilled workers, and unskilled workers. By definition, "unskilled worker" is a position that require less than 2 years of training and or education to do the job. Truck drivers, restaurant servers, and bartenders would likely fall into this category. The difference between the EB-3 and the H2B non-immigrant visa pathway is that the position offered must be permanent and full-time.
What are the requirements for EB-3 permanent residency application for an unskilled worker?
The applicant must demonstrate their ability to perform the job.
The job offered must be a permanent, full-time position.
The employer must obtain certification that qualified workers for that job are not available in the United States.
How long will the EB-3 sponsorship process take?
To give a general overview, the EB-3 application process involves three steps. (1) the PERM labor certification, (2) the I-140 Immigrant petition, (3) adjustment of status or consular processing.
At the PERM labor certification stage, your employer will define the duties and minimum requirements for your position, file a prevailing wage request to determine how much you should be paid for the job for your job location, and go through a recruitment process to allow U.S. workers to apply for that job. If there are no suitable U.S. workers, the employer will file the PERM application with the Department of Labor.
Upon receiving the petition, the Department of Labor reviews and, according to the DoL, usually takes 6 months to render a decision. However, it is also possible that the DoL would request additional information or an audit from the employer, in which case the process can take many more months to complete.
At the I-140 petition stage, the employer submits the permanent residency petition with the approved PERM to USCIS for processing. This can vary greatly depending on which USCIS service center your file is assigned to. Estimated processing times by center and category are published online by USCIS periodically, and they fluctuate greatly.  For example, at the time of writing, the Texas Service Center reported anywhere between 13 months to five years just to render a decision.
Once your I-140 petition is approved, one more hurdle remains. This is the adjustment of status or consular processing to finally obtain the permanent resident status or immigrant visa. Before filing the adjustment of status or consular visa application, however, you should check the most recent USCIS Visa Bulletin. Because each country has a specific quota of green cards, and the number of applications for each country differ widely, for some country nationals there is a significant backlog. This can push back the timeline for another several years.
To conclude, the EB-3 permanent residency option is available for unskilled workers as long as they meet the requirements and have a U.S. company willing to go through the lengthy process with them. However, the timeline can be much longer compared to non-immigrant visa options and can vary widely based on your nationality, so be sure to contact an attorney to get a good picture of your situation.
FREE Visa Resources
Click on the buttons below in order to claim your free Visa Guide (E-1, E-2, TN, EB-5, H-1B, L-1, PERM, NIW, EB-1, O-1, E-3), sign up for our free Webinar, join our Facebook Group, or watch our videos.
Download FREE Visa Guide
Sign Up For Our Webinar
Join Our Facebook Group
Watch Our Videos
Set up a Visa or Green Card Consultation
For a dedicated one-on-one consultation with one of our lawyers, click on the button below to schedule your consultation.
Schedule a consultation
This website and blog constitutes attorney advertising. Do not consider anything in this website or blog legal advice and nothing in this website constitutes an attorney-client relationship being formed. Set up a one-hour consultation with us before acting on anything you read here. Past results are no guarantee of future results and prior results do not imply or predict future results. Each case is different and must be judged on its own merits.