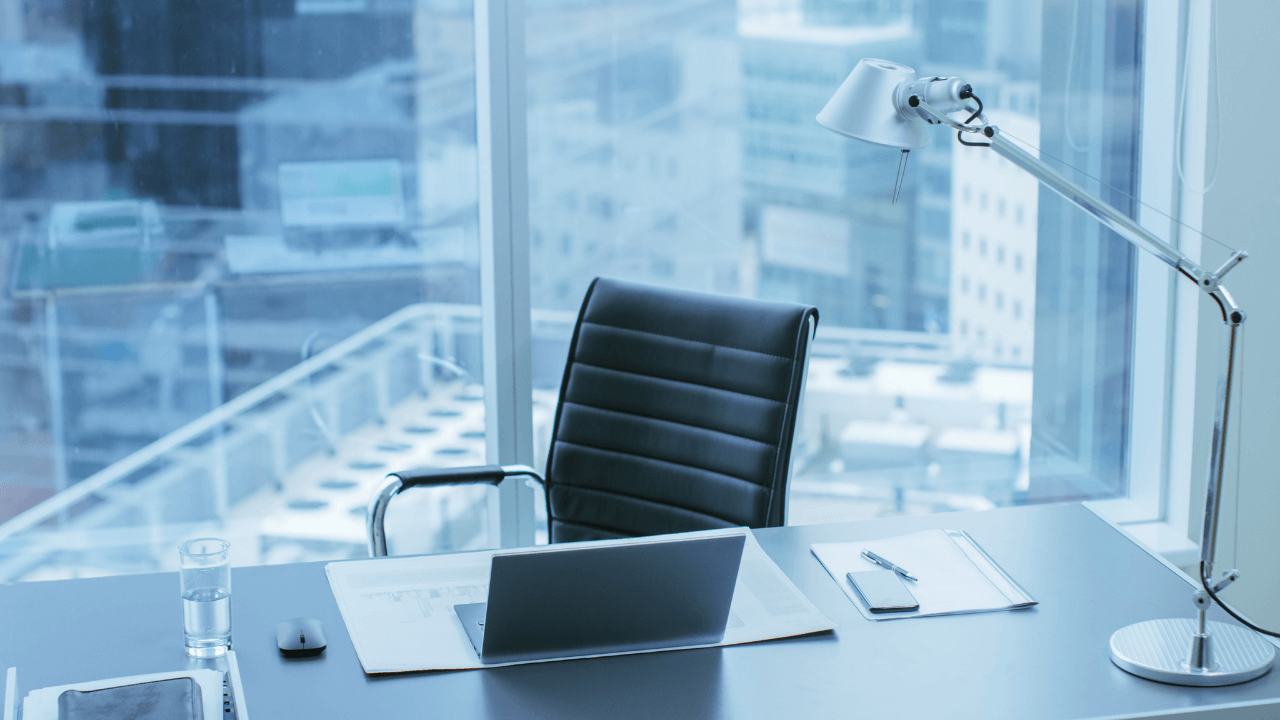 If a company wants to sponsor you for an L-1 visa, it's important to discuss with your attorney whether to file the petition as a Change of status petition or as a Consular processing at U.S. consulate abroad. In some cases, only one may be an option, but in other cases this may be more of a strategy decision
An L-1 visa is a great visa for an employee or owner of a company abroad who wants to transfer to a U.S. office or open a new office in the United States. L-1A visas are granted to managers or executives while L-1B visas are granted to specialized knowledge employees.
There are 2 ways how you can apply for an L-1 visa/status:
I. Change of Status petition with USCIS
In this case, you would already have to be in the U.S. at the time the L-1 petition is being filed on some other non-immigrant visa status. The petitioning company would be submitting form I-129 to USCIS and it would have to select the option that they want to change Beneficiary's status. in the U.S.
In order to change status in the U.S., you must have maintained your status, meaning that you could have not violated your status (e.g. working unauthorized) and/or you did not overstay your visa.
The advantage of filing the petition as a change of status is that once USCIS approves it, you can start working for the L-1 company immediately. You can currently pay a premium processing fee of $2,500 and USCIS will then adjudicate your petition in 15 days.
Your L-1 status can be approved for up to 3 years. One important thing to keep in mind is that if you leave the U.S. within the 3-year period, you will have to go to a U.S. Consulate and apply for a visa in order to come back to the U.S. (as visa is the document that allows you to entry the U.S.). The L-1 Consular interviews if USCIS already approved your L-1 petition are pretty straightforward, and the Consulate usually wants to see the USCIS approval notice and perhaps some recent documentation showing that the foreign and the U.S. entity are both still operating.
If you are outside the U.S at the time the L-1 petition is being filed, you will have to file the petition as Consular Processing. The petitioning company will still need to submit an I-129 petition to USCIS but instead of change of status, it will select the option that they want the case to be processed as Consular Processing.
In some cases, even if you are inside the U.S. at the time the petition is being submitted, it may be advisable to file the petition as Consular processing for various strategy reasons (e.g. if you cannot show that you have maintained your status).
It USCIS approves the petition, you will then have to submit form DS-160, pay the visa fee, and schedule an interview at a Consulate. Currently, due to COVID-19 global pandemic and big backlogs the Consulates are facing, it may take some time until you will be able to attend the interview.
This website and blog constitutes attorney advertising. Do not consider anything in this website or blog legal advice and nothing in this website constitutes an attorney-client relationship being formed. Set up a one-hour consultation with us before acting on anything you read here. Past results are no guarantee of future results and prior results do not imply or predict future results. Each case is different and must be judged on its own merits.