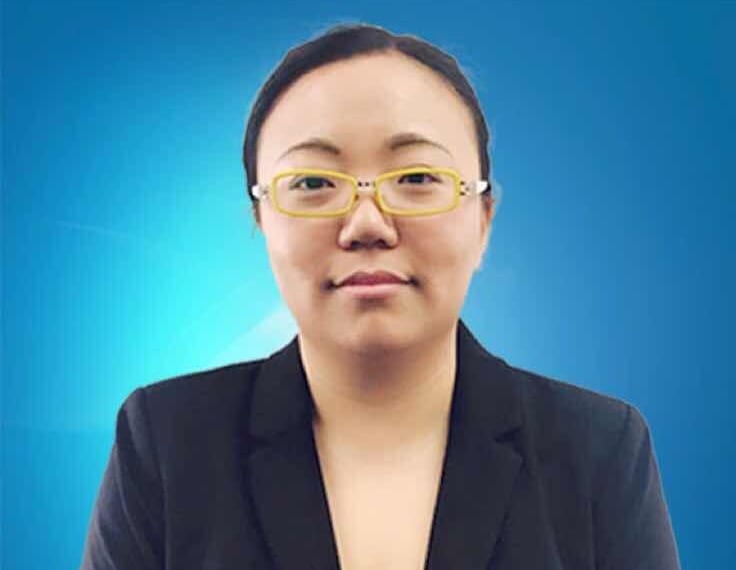 We are pleased to announce that Jenny Zhan will join Scott Legal P.C. as a full-time legal research analyst in our New York office on December 1, 2017.
For the past four years, Ms. Zhan worked as a Case Manager for a local EB-5 Regional Center.  As Case Manager, Ms. Zhan was responsible for all matters of the EB-5 Investor petitions from the initial Form I-526 applications, to Form I-485 Adjustment of Status, DS-260, and the final Form I-829 Removal of Conditions.  EB-5 visas require an investment of either $500,000 or $1,000,000 and the investment must create 10 full-time jobs.  She also researched and documented complex investor source of funds issues related to the money that was transferred for investment.  In her capacity as Case Manager, Ms. Zhan was also responsible for researching and writing business plans for the EB-5 projects. In the four years, she has submitted over 300 EB-5 applications for over 40 EB-5 projects. Ms. Zhan also has experience submitting asylum applications, attending asylum interviews, applying for work permits (I-765), travel documents (1-131), immigrant and non immigrant waivers, and assisting in the occasional criminal cases.
Ms. Zhan is bilingual, fluent in Mandarin and English. Ms. Zhan also has experience with translating legal and financial documents, and providing live translation services for legal consultations and asylum interviews. Ms. Zhan obtained an undergraduate degree in Sociology and Criminology from the University of Toronto and graduated with honors from the University of Kent in England with a Master's Degree in Law.
Please join us in welcoming Ms. Zhan to Scott Legal, P.C.