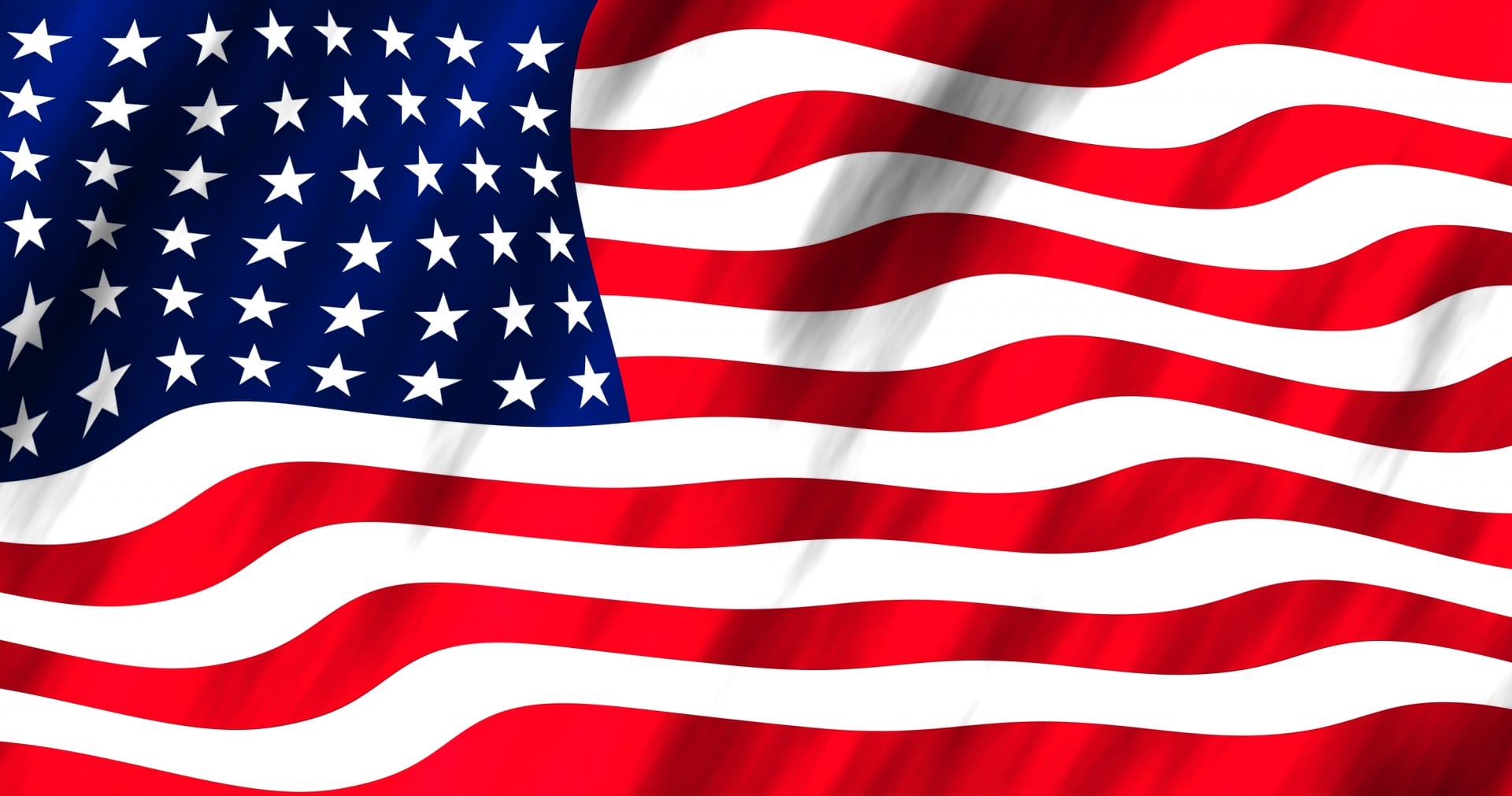 Holding an A-1 diplomatic visa — or any diplomatic visa — does not, alone, prove diplomatic immunity.
Whether a diplomat to the United States has diplomatic immunity can not only determine whether that person can be arrested or detained, but also whether their U.S.-born children acquire U.S. citizenship at birth. As was discussed in this blog post, assessing whether a diplomat has immunity is not always straightforward and may depend on a number of factors.
What is an A-1 visa?
The A visas, which include the A-1, A-2, and A-3 visas, are diplomatic visas. They are, generally, granted to diplomats, officials, and employees of foreign governments who come to the U.S. to perform official business. As defined by the Immigration and Nationality Act, A-1 visas may be granted to "an ambassador, public minister, or career diplomatic or consular officer who has been accredited by a foreign government recognized de jure by the United States and who is accepted by the President or by the Secretary of State, and the members of the alien's immediate family."
The A-2 visa is granted on a basis of reciprocity to other officials and employees. The A-3 visa is intended for the "attendants, servants, personal employees, and members of their immediate families" of those who hold an A-1 or A-2 visa.
In other words, the A-1 visa tends to be reserved for those foreign diplomats who serve at the highest levels of government, including ambassadors. So, then, why does the A-1 visa alone not prove diplomatic immunity?
Does the A-1 visa alone prove diplomatic immunity?
To understand why the A-1 visa alone does not prove diplomatic immunity, it is worth considering the 1984 Second Circuit Court of Appeals case, United States v. Kostadinov, 734 F.2d 905 (2d Cir. 1984). In that case, an employee of the Bulgarian Ministry of Foreign Trade, Penyu Baychev Kostadinov, was granted an A-2 visa. In 1983, while in the U.S. on the visa, he met with an individual at a restaurant and, over dinner, paid the individual to give him secret information on U.S. nuclear weapons. Unfortunately for Kostadinov, the individual was an FBI informant, and Kostadinov was arrested immediately after leaving the restaurant. At his hearing, he asked the judge to dismiss his indictment, claiming diplomatic immunity. The judge granted his request and the case was appealed to the Second Circuit Court of Appeals.
On appeal, the Second Circuit performed an extensive analysis of the Vienna Convention, the current legal basis for diplomatic immunity. The court then made clear that Kostadinov's A-2 visa "does not necessarily confer diplomatic immunity." The reason, the court stated, was that the visa alone "did not constitute an acceptance of Kostadinov as a member of the Bulgarian diplomatic mission entitled to immunity." The court then listed several pieces of evidence that, unlike the visa, do show that an individual has received diplomatic immunity: a diplomatic identity card, or his name being listed on the blue or white lists prepared by the U.S. government.
The court then concluded that Kostadinov could be prosecuted for criminal activity.
In U.S. v. Al-Hamdi, 356 F.3d 564 (4th Cir. 2004), the Fourth Circuit Court of Appeals similarly held, citing Kostadinov, that an individual's "possession of an A-1 visa, standing alone, cannot confer diplomatic immunity upon him." In that case, as in Kostadinov, the court looked to a diplomatic identity card as the primary evidence of diplomatic immunity: "Unfortunately, Al-Hamdi's evidence of diplomatic immunity, his identification card, expired in 1998 and was never reissued. Accordingly, the State Department's issuance of an A-1 visa to Al-Hamdi did not confer diplomatic status, and he was subject to the criminal jurisdiction of the United States at the time of his arrest."
What is the easiest way to determine whether a diplomat has diplomatic immunity?
As was stated by the Second Circuit in Kostadinov and the Fourth Circuit in Al-Hamdi, the simplest way to determine whether an individual has diplomatic immunity is to confirm whether they have a U.S. Department of State identification card. Such a card will typically explicitly state whether the individual has full or limited diplomatic immunity. Indeed, the Department of State encourages law enforcement to first review this ID card when determining whether an individual has diplomatic immunity. You can find examples of the Dept. of State ID cards on page 30 of the Dept. of State's guide for law enforcement and judicial authorities.
Additionally, as noted in our blog post here, the Dept. of State's Diplomatic List, or "Blue List," is also helpful for determining whether a diplomat possesses immunity.
FREE Visa Resources
Click on the buttons below in order to claim your free Visa Guide (E-1, E-2, TN, EB-5, H-1B, L-1, PERM, NIW, EB-1, O-1, E-3), sign up for our free Webinar, join our Facebook Group, or watch our videos.
Download FREE Visa Guide
Sign Up For Our Webinar
Join Our Facebook Group
Watch Our Videos
Set up a Visa or Green Card Consultation
For a dedicated one-on-one consultation with one of our lawyers, click on the button below to schedule your consultation.
Schedule a consultation
This website and blog constitutes attorney advertising. Do not consider anything in this website or blog legal advice and nothing in this website constitutes an attorney-client relationship being formed. Set up a one-hour consultation with us before acting on anything you read here. Past results are no guarantee of future results and prior results do not imply or predict future results. Each case is different and must be judged on its own merits.