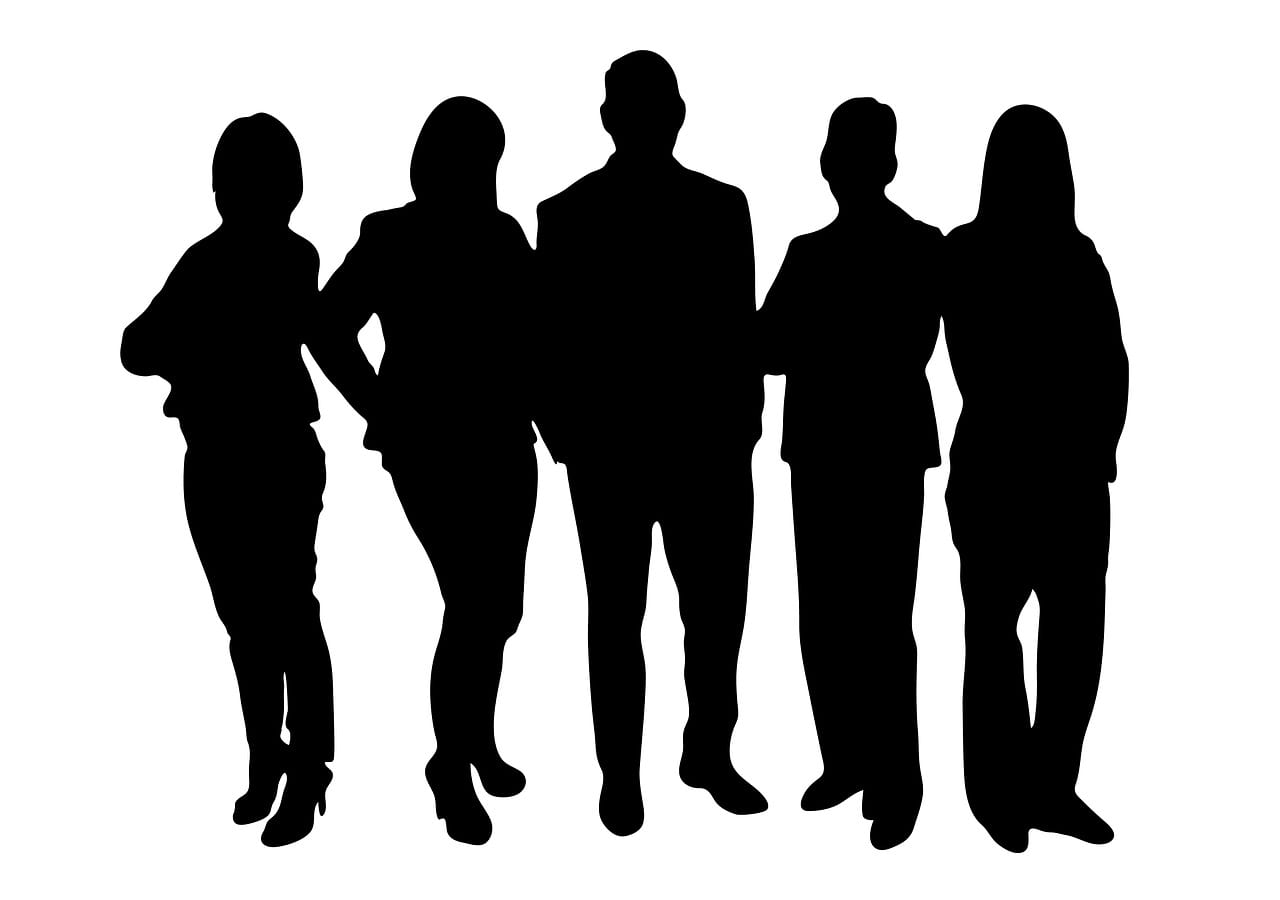 So your E-2 application was approved. Congratulations! The E-2 visa classification permits you to come to the United States to operate your E-2 company, your spouse and minor children may join you, and you may renew the E-2 visa for as long as the E-2 company remains E-2 compliant. As an E-2 investor, you will face a unique set of challenges in navigating an ongoing business concern while maintaining your immigration status in the United States. Sometimes, these competing priorities may interact in such a way that one may have an unforeseen consequence on the other. This post provides the E-2 investor with guidance on how to ensure that the E-2 enterprise remains E-2 compliant.
Bringing on New Partners
A common business decision that many entrepreneurs face is whether to bring on additional partners to the commercial venture. This can be done for various reasons, such as raising additional capital, bringing on an individual with particular expertise, or expanding the business by bringing on a partner with an established book of business.
It is important to keep in mind that the treaty investor must maintain at least 50% ownership of the E-2 enterprise. If the investor divests more than 50% ownership in the E-2 company, he/she runs the risk of losing the ability to demonstrate that the E-2 company has the required treaty country nationality and that the investor is able to develop and direct the business.
Moving into a different Industry
Businesses often must be dynamic and open to change in order to remain operational and profitable. However, an E-2 applicant should keep in mind that the E-2 visa is contingent upon the E-2 enterprise presented at the time of the application. Any contemplated change in the E-2 enterprise should be closely linked to the industry that the E-2 company operates in. Substantial changes to the E-2 enterprise will need consular or USCIS approval, and sometimes even a new E-2 application depending on the degree of change. To learn more about what would constitute a substantial change to an E-2 enterprise, click here.
As an example, say an E-2 investor received an approval for the purchase of the gas station. The investor later decides to expand the business by purchasing additional gas stations in the area. This would not require consular/USCIS approval, as the proposed expansion closely relates to the E-2 company's industry and current operations. However, if the investor decides to sell his gas station and open a consulting business, this would require a new E-2 application as the new business venture bears no relation to the previous E-2 enterprise. It's important that the investor works with competent immigration counsel to ensure that all potential expansions of the E-2 enterprise are fully thought-out.
Moving to a Different State
Many E-2 companies are small businesses based on a certain state or location. Our E-2 applications often contain business plans that describe the company's products and services, future plans for expansion, and financial data that is specifically tailored to the company's geographic location. This may present challenges if the investor seeks to move to another state or region of the country. This issue depends in large part on the type of business the E-2 enterprise is and whether the company is largely dependent on its location to profitably succeed.
A good example of this issue may be a small retail shop that provided specific plans for expansion in a certain area of the country. That investor may have issues with renewal if he/she decides to move and abandon the plans to expand or if the enterprise is not as far along as the business plan projected. Similarly, if the entity relies on clientele from that region, moving the business out of that area may have adverse effects on the business's profitability and pose issues when the investor seeks to renew the visa.
Hiring Employees
One of the key indicators of a successful E-2 business is the steady recruitment of qualified US workers to work for the E-2 enterprise. The business plan should have included a detailed personnel plan that laid out the company's hiring plan and a time-line describing when employees would be hired within the next five years. An E-2 investor should strive to meet the hiring schedule set forth in the initial E-2 application, and surpass it if possible. One common mistake some investors make is thinking that this is a 'paper' requirement. Investors who do not hire any employees will usually be denied when they try to renew their visa. Hiring employees helps to demonstrate that your business is not marginal, meaning it has the potential to make a significant economic impact and support more than just you and your family. This is a crucial facet of maintaining an E-2 compliant business, and every investor should strive to stick to the hiring plan set forth in their E-2 application.
This website and blog constitutes attorney advertising. Do not consider anything in this website or blog legal advice and nothing in this website constitutes an attorney-client relationship being formed. Set up a one-hour consultation with us before acting on anything you read here. Past results are no guarantee of future results and prior results do not imply or predict future results. Each case is different and must be judged on its own merits.