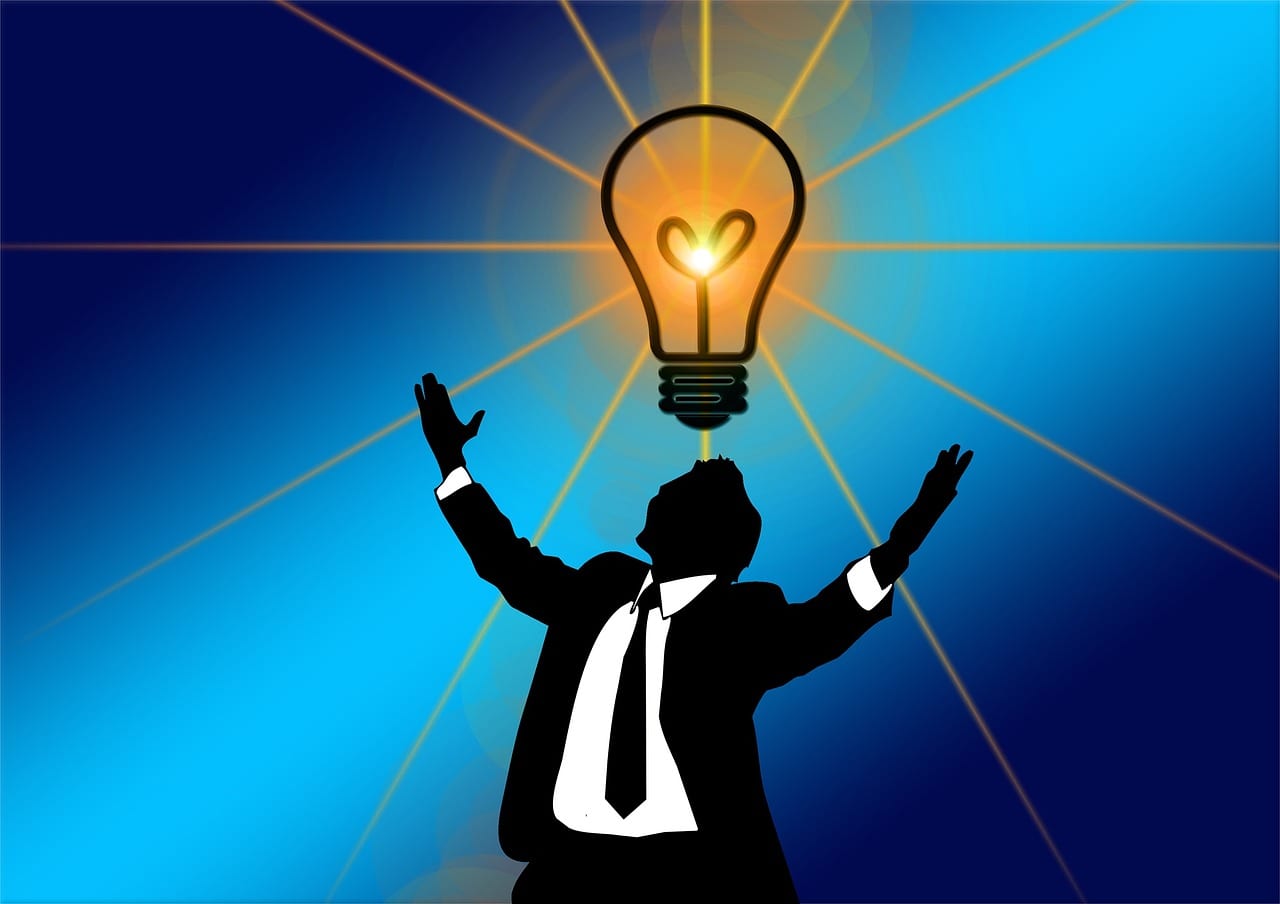 The National Interest Waiver (NIW) is an employment based green card category that permits self-petitioning. The waiver part of the name is based on the fact that this green card is granted based on a waiver of the job offer and the labor certification (PERM) process. The national interest part of the name is based on the requirement that the waiver can only be granted if it is in the national interest of the United States. The NIW falls under EB-2 category. For more information about the NIW, please click here.
A wide range of fields of endeavor may qualify, including business, entrepreneurship, science, technology, culture, health, and education. The waiver of the job offer and labor certification makes the NIW an attractive green card category, especially for entrepreneurs.
The analytical framework for qualification for the NIW category was explained in Matter of Dhanasar, a case decided in 2016 by the Administrative Appeals Office (AAO) of the U.S. Citizenship and Immigration Services (USCIS). Dhanasar replaced the previous NIW framework that had been established in 1998, in Matter of New York State Dep't of Transp. [NYSDOT].
Dhanasar established three new prongs that must be satisfied to meet the NIW standard:
The foreign national's proposed endeavor has both substantial merit and national importance;
The foreign national is well-positioned to advance the proposed endeavor; and
On balance, it would be beneficial to the United States to waive the requirements of a job offer and thus of a labor certification.
Can Hiring Employees in a Local Area Satisfy the "Substantial Merit and National Importance" Prong of Dhanasar?
Under NYSDOT, the entrepreneur had to provide evidence that the proposed benefit of his endeavor would be national in scope. This requirement was difficult to meet, as an entrepreneur could not often show that localized employment through his enterprise would be national in scope. Under Dhanasar, however, the entrepreneur only needs to demonstrate that the proposed endeavor has significant potential to employ U.S. workers, even in his local region. This is a significant departure from the old law and provides opportunities for individuals who are starting businesses that may only impact one city or state.
If I Am an Entrepreneur and Thus Self-Employed, How Can I Address the Prong Concerning Labor Certification?
Under NYSDOT, the entrepreneur had to compare himself to other qualified U.S. workers and establish that he would serve the national interest to a substantially greater degree than an available U.S. worker having the same minimum qualifications. The AAO in Dhanasar acknowledged that this requirement was especially problematic for entrepreneurs and other self-employed individuals. For example, a self-employed consultant would never be able to sponsor himself through a labor certification, as there would be no distinct employer. Under the more flexible Dhanasar standard, which disposes of the comparison requirement and focuses on the entrepreneur's own background, the entrepreneur can demonstrate that even assuming that other qualified U.S. workers are available, the U.S. would still benefit from the entrepreneur's unique and exceptional qualifications.
In What Other Ways Does Dhanasar Support Filings of Green Cards in the NIW Category By Entrepreneurs?
The U.S. Alliance for International Entrepreneurs issued a press release outlining some of the ways Dhanasar supports entrepreneurs:
The case allows using the person's degrees and experience, which benefits educated entrepreneurs with experience in the field.
The case allows teaching as evidence, which means that an entrepreneur who also teaches in his field will get a boost in the NIW category.
The benefit to the U.S. interest can be local, such as helping to create jobs in a depressed area or creating a specialized local product. Entrepreneurs can argue the impact of their work on the economy, starting regionally, then add national supply chain implications if applicable.
Dhanasar specifically notes that entrepreneurial work can lead to an NIW.
The decision also notes that the entrepreneurial venture does not need to succeed: "many innovations and entrepreneurial endeavors may ultimately fail, in whole or in part, despite an intelligent plan and competent execution. We do not, therefore, require petitioners to demonstrate that their endeavors are more likely than not to ultimately succeed." The business just needs to be "well positioned to advance the proposed endeavor." This stresses the importance of a high quality business plan for entrepreneur NIW cases.
Have NIW Cases Filed by Entrepreneurs Been Approved?
Yes. In an AAO case on NIW post-Dhanasar, a self-employed entrepreneur for veteran services submitted a business plan for his proposed company, including types of services, fee structures, marketing strategies, operating budget, financial statements, and a list of potential clients.
The AAO approved the case, stating, "Based on his intention to start a consultancy firm through which he will be self-employed, it would be impractical for him to obtain a labor certification. The record demonstrates the immense value in improving programs and assisting organizations that provide support and advocacy for U.S. veterans and wounded warriors. Furthermore, the Petitioner has a past record of success . . . and he has shown that several organizations in the field are eager to make use of his services as a consultant."
Navigating the complexities of case law and current adjudicating trends often requires the expertise of an experienced immigration lawyer. For more information about qualifying for NIW or applying for a green card as an entrepreneur, please contact Scott Legal, P.C.
This website and blog constitutes attorney advertising. Do not consider anything in this website or blog legal advice and nothing in this website constitutes an attorney-client relationship being formed. Set up a one-hour consultation with us before acting on anything you read here. Past results are no guarantee of future results and prior results do not imply or predict future results. Each case is different and must be judged on its own merits.