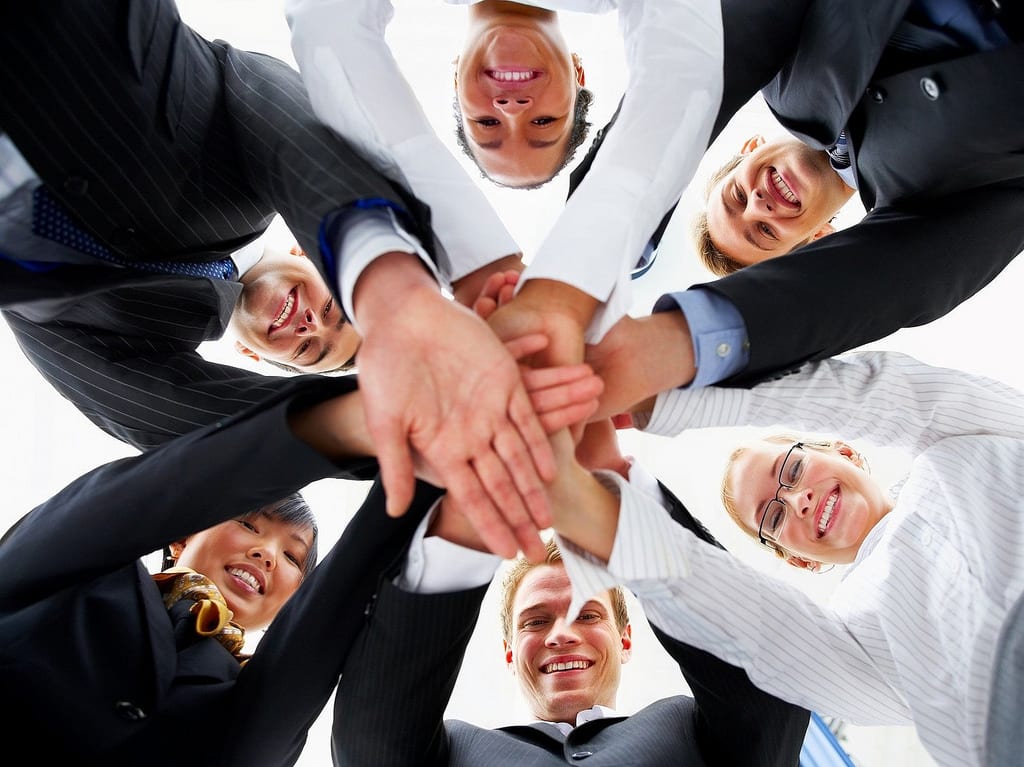 Sometimes employers are faced with the need to transfer many employees from abroad to the United States within a short time frame. For example, a manufacturing company may take on a project that requires engineers or designers with a specific skillset, a bank may need a team of computer programmers to implement a new software system or a restaurant may need highly trained chefs with skills that are difficult to find in the U.S.
Employers in this situation should discuss their needs with immigration counsel to design the best strategy for their particular scenario. Some options and important considerations are discussed below.
L-1 Visas
The L-1 visa may be a good option if the employees are being transferred from a company abroad that has a qualifying corporate relationship with the U.S. company. Any employee being transferred must have worked for the company abroad for at least one continuous year within the past 3 years in a managerial, executive or specialized knowledge role and they must be coming to the U.S. to fill a managerial, executive or specialized knowledge role. Both companies must be actively doing business.  Managers or executives can obtain up to 3 years on the initial approval and may extend this status for up to 7 years. Specialized knowledge workers can obtain an initial approval of 3 years and may extend their status up to 5 years.
Blanket L Certification
If the U.S. company meets certain requirements they may be eligible for blanket L certification, which would allow the company to quickly transfer eligible employees without having to file individual L petitions for each employee.  The benefit of getting a blanket L petition approved is that it provides a faster process for employees to obtain the L-1 visa. If a company plans to transfer several employees over the years, it may be worthwhile to obtain blanket L certification.
For an individual L application, the employer must gather the supporting documents and submit a petition for each applicant to USCIS, wait for an approval, and then send the applicant to the Consulate for a visa. If the company has blanket L certification, the employer only needs to fill out Form I-129S and send this to the employee along with proof of the blanket L certification. The employee can go straight to the Consulate with a Form I-129S and proof of the blanket approval and obtain the L-1 visa. One notable difference in the requirements for L-1B specialized knowledge workers is that to qualify under a blanket L application, the employee must be a professional, meaning they must have a bachelor's degree or equivalent. If you are filing an in individual L-1B petition, it is not a requirement that the employee have a bachelor's degree.
Companies that meet the requirements below may be eligible for blanket L certification:
The company and each of the qualifying organizations are engaged in commercial trade or services;
The company has an office in the United States that has been doing business for one year or more;
The company has three or more domestic and foreign branches, subsidiaries, and affiliates; and
The company and other qualifying organizations meet one of the following criteria:

They have obtained at least 10 L-1 approvals during the previous 12-month period;
They have U.S. subsidiaries or affiliates with combined annual sales of at least $25 million; or
They have a U.S. work force of at least 1,000 employees.
E-2 Visas
The E-2 visa may also be a good option for transferring employees who are coming to fill managerial/executive/supervisory or specialized roles. In order to qualify, the U.S. company would need to be owned and controlled by nationals of a country that has a treaty with the U.S. and the employees being transferred would need to share that nationality. For example, a French national who owns a restaurant in the U.S. could potentially transfer French chefs to the U.S. to work in the restaurant but could not transfer an Italian chef. The U.S. company would also need to meet all other E-2 requirements.
If the U.S. company has already been registered as an E-2 company at a U.S. Consulate, there may be a streamlined process for bringing over employees. The U.S. Consulates in London, Canada, Frankfurt and Japan are a few of the Consulates that have a fast and efficient application process for E-2 employees of registered companies. The amount of time that can be granted on the E-2 visa depends on the country's agreement with the U.S. The maximum amount of time that the visa can be granted for is 5 years. E-2 visas can be renewed indefinitely, however for E-2 essential employees the company will need to explain why they still require the specialized skills and also explain why they are unable to find U.S. workers with these skills. This can make it more complicated to renew E-2 essential employee visas.
FREE Visa Resources
Click on the buttons below in order to claim your free Visa Guide (E-1, E-2, TN, EB-5, H-1B, L-1, PERM, NIW, EB-1, O-1, E-3), sign up for our free Webinar, join our Facebook Group, or watch our videos.
Download FREE Visa Guide
Sign Up For Our Webinar
Join Our Facebook Group
Watch Our Videos
Set up a Visa or Green Card Consultation
For a dedicated one-on-one consultation with one of our lawyers, click on the button below to schedule your consultation.
Schedule a consultation
This website and blog constitutes attorney advertising. Do not consider anything in this website or blog legal advice and nothing in this website constitutes an attorney-client relationship being formed. Set up a one-hour consultation with us before acting on anything you read here. Past results are no guarantee of future results and prior results do not imply or predict future results. Each case is different and must be judged on its own merits.