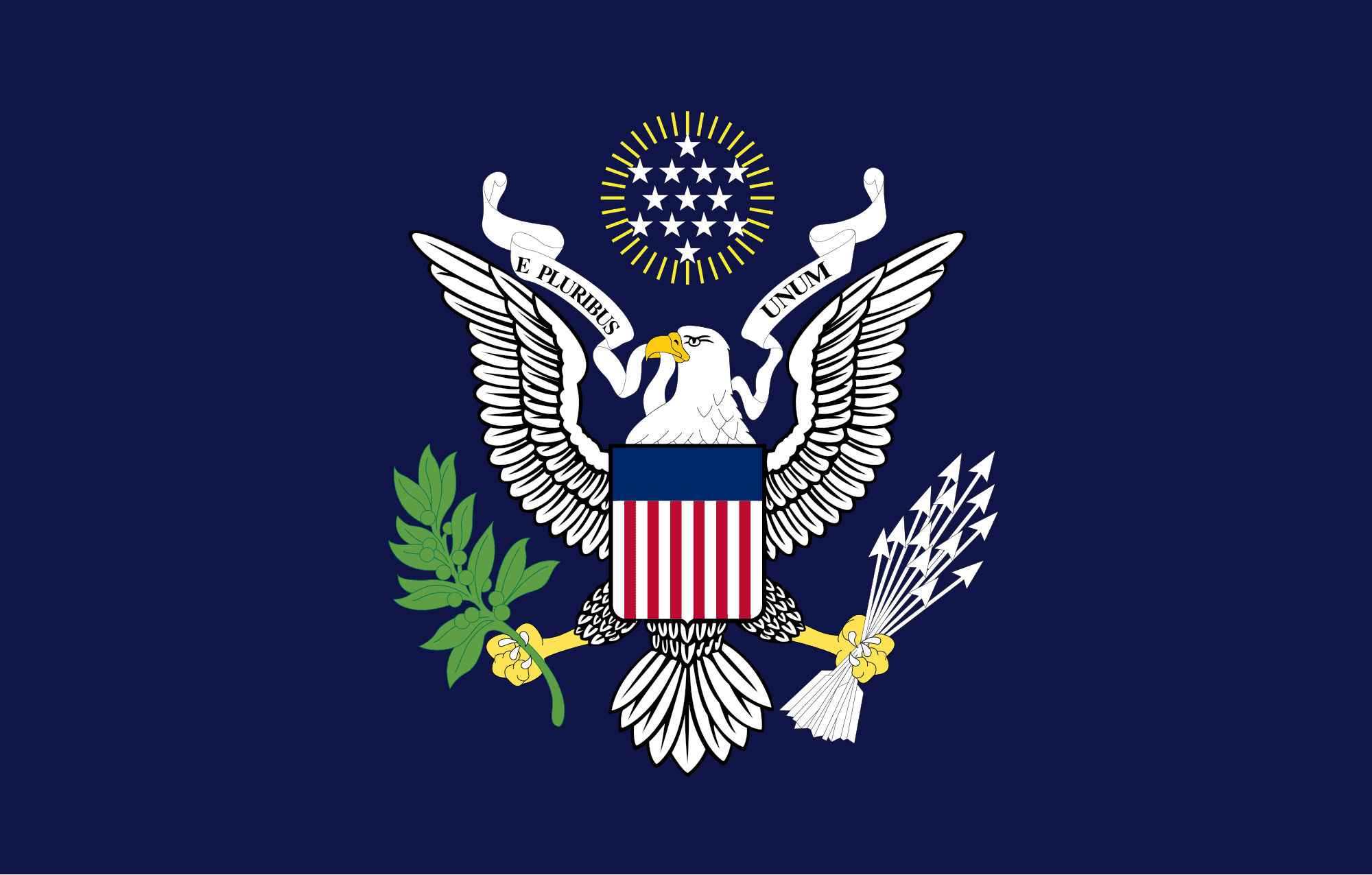 Last week I would never have thought that I would be writing an article on how a Trump Presidency could impact immigration but here we are.  We have received a flood of calls from the public and our clients asking how a Trump presidency will impact them and understandably many are concerned.  I have summarized our views regarding some of the possible immigration impacts now that Donald Trump will be the next President of the United States.
Obtaining Visas and Admittance to the Country
There are a long line of cases that support the general premise that a President has significant influence when it comes to who is admitted to the country.  As such, the new Trump administration will have control of the number of refugees (e.g. Syrian refugees) that enter the country as well as setting policy at the State Department that controls the visas issued at the U.S. Consulates around the world.  As the administration will set the tone for the Consulates, we could very likely see increased scrutiny for visa applicants that come from certain countries.   Trump could also completely stop issuing visas to certain countries and he does not need Congressional approval to do that.
Immigration Reform
The latest immigration reform proposals drafted by a bi-partisan committee in the Senate included proposals on border security, a pathway to legal status for undocumented workers, making it easier for highly skilled workers to stay in the U.S. and a streamlining of the immigration process.  Now, any immigration reform will likely focus on border security to the exclusion of all other reforms that have been introduced to date.
---
You can read more about the various immigration reform proposals over the last 8 years by clicking here.
---
For example, it is unlikely that the proposed amnesty for the 11 million undocumented people living in the United States will occur over the next 4 years.  While it is unlikely that a wall will be built (at least not as it was described during the presidential campaign), funding for certain measures to enhance security at the U.S. borders may occur.  That being said, both the Senate and Congress have been controlled by Republicans for quite some time and they have not advanced a border security bill.
Deportation
During the Presidential campaign, Donald Trump said he would create a deportation force to round up people who were in the U.S. without documents and send them back to their home country.  There were variations of this position throughout the campaign, and even lately, but what we hope will occur is that the deportation force will not ever be created.  While a President can ramp up the number of people deported, it costs money do to this.  While the idea of building a wall and deporting millions of people may appeal to some in terms of talking points for an election, the ideas are just not practical.  Keep in mind that Congress has to approve any additional spending related to immigration enforcement and rounding up millions of people is expensive and generally speaking Republicans do not support Government spending.   Instead, the Congress is much more likely to focus on large tax cuts for the wealthy.
What is more likely is that deportation policies similar to President Obama's policies that exist now (priority on deportation of criminals) will continue.  The less optimistic vision though, is that we return to the time before Barack Obama was in power and there were regular raids on factories, work places and homes which disrupted lives and kept almost 11 million people in constant fear.
TN Visas for Canadians and Mexicans
TN visas are visas for Canadians and Mexicans that exist because of the North American Free Trade Agreement (NAFTA).  Donald Trump has the power to withdraw from NAFTA and if this occurs, TN visas would no longer be available.  It is unclear what would happen to people currently in TN status if this occurred and this would likely depend on the specifics related to the withdrawal.  It is likely that the U.S. will renegotiate NAFTA and both Canada and Mexico have expressed a willingness to do this but it is difficult to see what will happen. That being said, negotiation and passing of trade agreements often takes years. My feeling is that NAFTA (at least the immigration component) will stay largely in the current form.
President Obama's Executive Orders – Deferred Action for Childhood Arrivals (DACA) and Deferred Action for Parents of Americans & Legal Permanent Residents (DAPA)
You can read more about DACA and DAPA by clicking here.  Regrettably, a new President can move quickly to eliminate President Obama's immigration relief given to young people.  The program DACA gives temporary work permits to immigrants brought to the country illegally as children and there are nearly 724,000 DACA children "Dreamers" that currently have this status.  The DACA status gives the young person the ability to legally stay in the U.S. and work.  While we hope this will not occur, a new president can eliminate this program with the stroke of a pen and put the children in deportation proceedings.
The DAPA program had been held up in the courts and given the election result, is now dead.
E-2 Treaty Visas
E-2 Treaty Investor visas can be granted to nationals of certain countries if they buy or start a business in the U.S. that hires U.S. workers.  Most E-2 countries have a friendly relationship with the U.S. but others (eg. Iran, Pakistan) have a less friendly relationship.  A full list of the E-2 Visa Treaty countries can be viewed by clicking here.  As a President has the power to cancel a Treaty with a particular country, it is possible that a Trump administration could do this for certain countries but this is unlikely.
---
You can read more about the impact of the Trump Presidency will Impact E-2 Visa Applicants by Clicking Here.
---
What Should You Do?
If you are reading this article, it is very likely that the election results came as a shock to you.  One key take away is that we are still at the early stages and there is hope that much of the hard talk regarding immigration was exactly that. If you are eligible you may consider doing the following:
If you have had a Green Card for 5 years (3 years if through marriage) you should consider applying for Citizenship
If you are eligible for a green card category (eg. you are married to a U.S. citizen) you may consider filing your paperwork now
Criminal arrests and/or other poorly perceived conduct in the U.S. should be avoided as the new administration is likely to focus on immigrants that have committed crimes
Prepare and over prepare petitions.  Small mistakes or failure to bring proper documentation to visa interview will certainly not help your application. Now is not the time for mistakes.
Apply for non-immigrant visas (eg. E-2, TN, etc.) prior to January 20, 2017.  E-2 visas are often granted for 5 years so if you get the visa prior to the new administration, you may have it for the entire Trump Presidential term.
We remain hopeful that any changes will be positive and will keep you updated as new developments occur.
RELATED CONTENT:
FREE Visa Resources
Click on the buttons below in order to claim your free Visa Guide (E-1, E-2, TN, EB-5, H-1B, L-1, PERM, NIW, EB-1, O-1, E-3), sign up for our free Webinar, join our Facebook Group, or watch our videos.
Download FREE Visa Guide
Sign Up For Our Webinar
Join Our Facebook Group
Watch Our Videos
Set up a Visa or Green Card Consultation
For a dedicated one-on-one consultation with one of our lawyers, click on the button below to schedule your consultation.
Schedule a consultation
This website and blog constitutes attorney advertising. Do not consider anything in this website or blog legal advice and nothing in this website constitutes an attorney-client relationship being formed. Set up a one-hour consultation with us before acting on anything you read here. Past results are no guarantee of future results and prior results do not imply or predict future results. Each case is different and must be judged on its own merits.