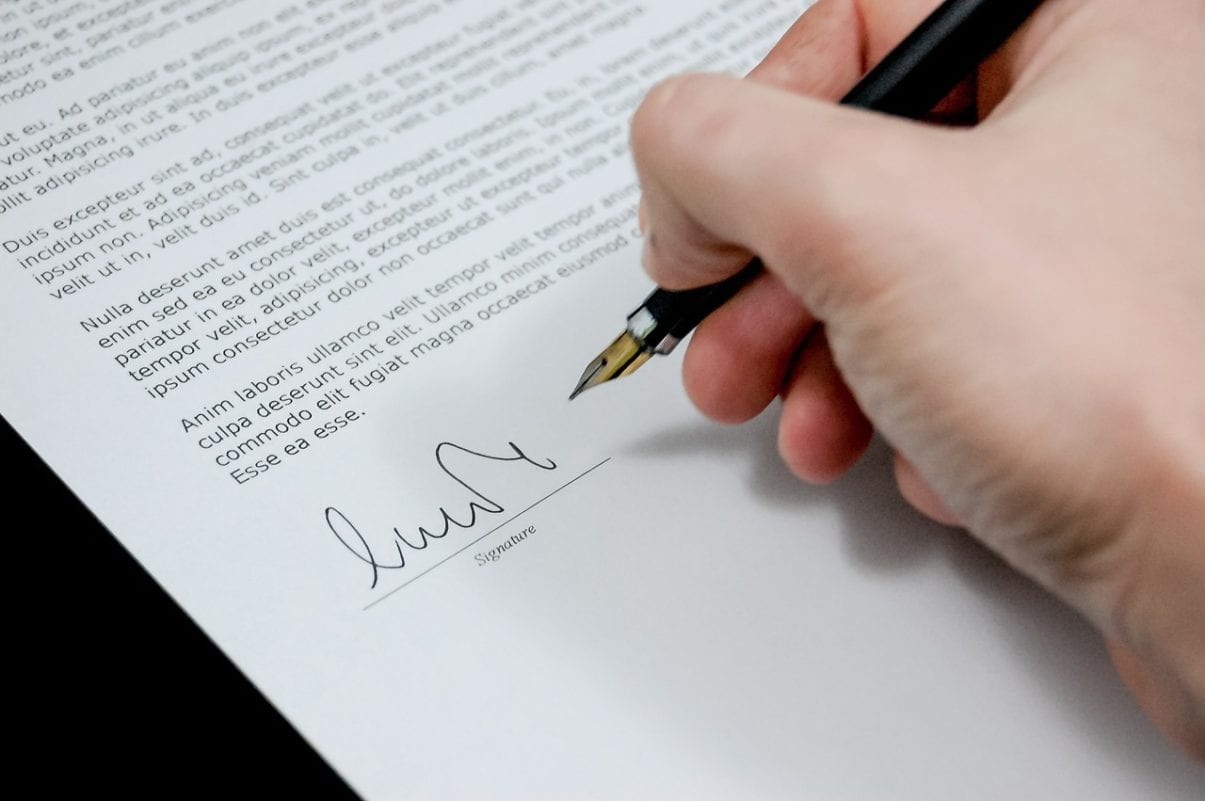 The O-1 nonimmigrant visa is for individuals who possess extraordinary ability in the sciences, arts, education, business, or athletics, or who have a demonstrated record of extraordinary achievement in the motion picture or television industry and have been recognized nationally or internationally for those achievements. For more information about O-1 petitions, please click here.
The EB-1A is a green card category that is available to foreign nationals who can demonstrate extraordinary ability in the sciences, arts, education, business, or athletics through sustained national or international acclaim. Your achievements must be recognized in your field and proved through extensive documentation.
Citation count numbers are relevant to support the following criteria in either an O-1A visa petition or EB-1A petition ("extraordinary ability" petitions):
Published material in professional or major trade publications, newspapers or other major media about the beneficiary and the beneficiary's work in the field for which classification is sought; and
Original scientific, scholarly, or business-related contributions of major significance in the field
Specifically, the citation counts of your publication will support, in part, a showing of originality and major significance in the field. A high number of citation counts can also demonstrate that others have published material about your work, although this is most useful if the citation is in a prestigious or prominent publication and ideally the publication would include information about your work beyond just the citation. A common question is whether citation numbers are required to be submitted for these criteria. The short answer is that it depends on your field of expertise.
For certain fields, it is perfectly commonplace for research papers that cite and are cited by others to be published. For example, if you are undertaking or completed a PhD degree in the sciences, it would be normal for you to have published one or several research papers during the course of your studies and work. However, in certain other fields such as business or technology, it may well be the norm for there to be no published research papers. That means that depending on your field and area of expertise, citation numbers may or may not be required as evidence. Furthermore, if you have low citation numbers but are able to show that it is still above the average citation numbers for others in the field, your actual low citation number itself would not matter as much.
If you have published work, submitting the publications alone would be insufficient and you would have to submit other supporting evidence related to the papers, including citation numbers (if any), details about the journal and journal's ranking (e.g. impact factor), any conferences where the paper was presented and other measurable factors that go to support a showing of the originality and major significance of the papers. The impact factor becomes especially important if your research papers were only recently published and therefore have not had time to accumulate high citation numbers. In such instances, by emphasizing a strong impact factor (i.e. the number of times an article in a journal has been cited in a given year), you may be able to show that there is strong potential for the publication to garner more citations in the future.
If you have a low number of citations, another strategy is to highlight the journal's ranking. A journal's ranking can help to show how many citations the journal receives compared to other journals in the field (as opposed to the impact factor described above which refers to the number of times an article in a journal has been cited in a given year). In practice, such data about journal rankings becomes even more important in cases where a field may be considered highly specialized or unique with less individuals pursuing the field such as marine biology, as opposed to a more common field such as chemical engineering.
There is no magic number as to how many papers or citations in total would be a considered an acceptable number for the O-1A or EB1A. Even with a very low citation number, it is still possible that a paper and its related work could have had major significance in the field and it is important to consider the totality of available evidence to be submitted in relation to the paper and the rest of the petition. For example, you may have won prestigious awards recognized nationally or internationally, developed a patent and played a critical role for organizations, but have no research papers with citation numbers available. In such cases, it would be possible to have no citation evidence at all.
Applicants should also bear in mind is that even in cases where citation counts matter, the quality and prestige of the publications matters more than simply the raw citation numbers. Additionally, some fields of endeavor take a lot longer to come up with new research findings and therefore, the field may have less publications than other industries. If this is the case, it would be important to include an explanation to describe the field's common practices and norms within the petition to explain the citation numbers and given it a contextual framework within which the adjudicator can review the evidence.
This website and blog constitutes attorney advertising. Do not consider anything in this website or blog legal advice and nothing in this website constitutes an attorney-client relationship being formed. Set up a one-hour consultation with us before acting on anything you read here. Past results are no guarantee of future results and prior results do not imply or predict future results. Each case is different and must be judged on its own merits.