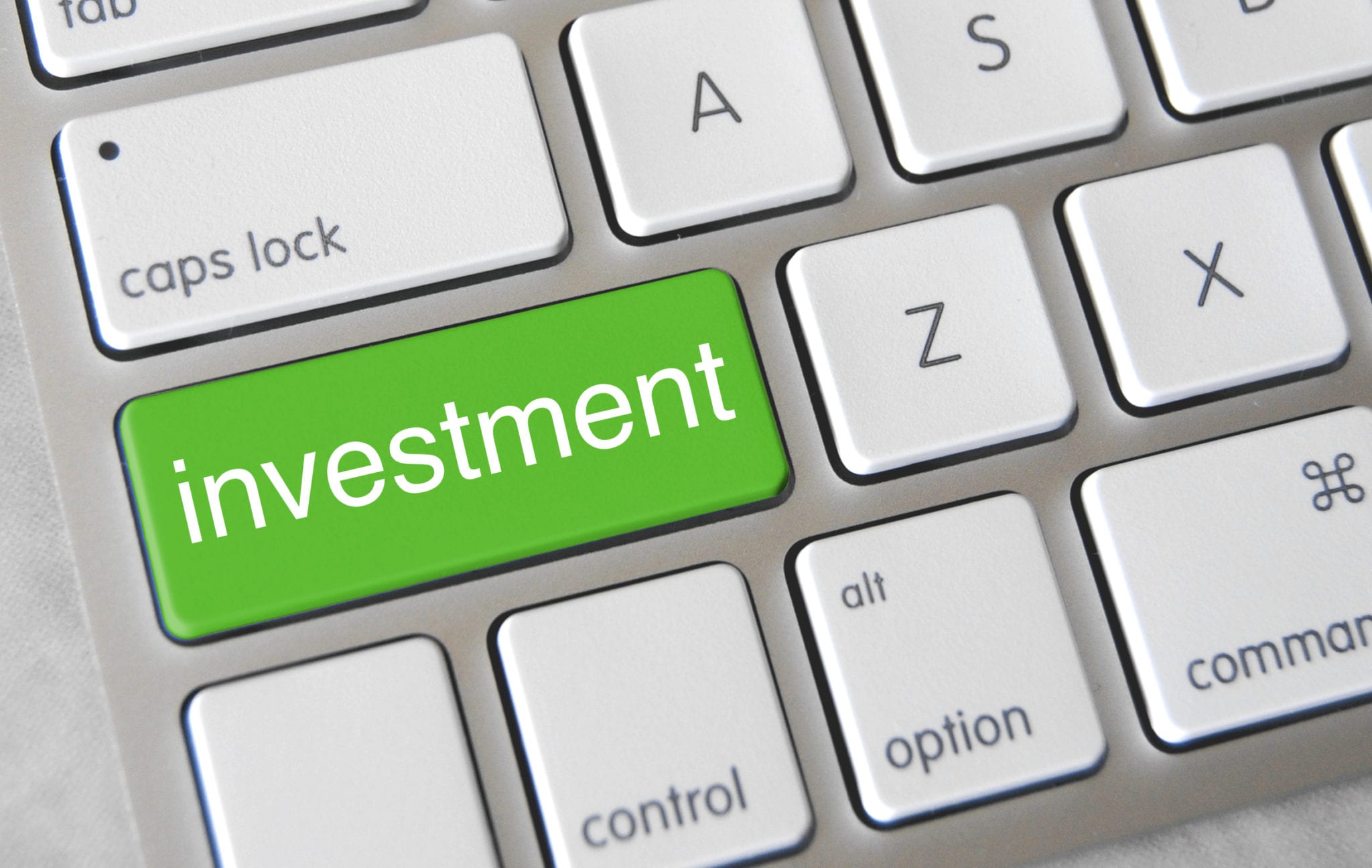 How Long Does it Take to get an E-2 Visa?
An E-2 visa is an investor visa option for an individual or company that wants to start business operations in the United States. The visa requires a relatively small investment amount and the business must ultimately create U.S. jobs. A full list of the E-2 visa requirements can be accessed by clicking here. One question that our clients regularly ask us is: How long will it take to process an E-2 visa?
This blog post summarizes the timing associated with obtaining an E-2 visa. There are three distinct steps in the process:
Client gathering of information
Counsel completing the petition and preparing the supporting documentation
Government review and decision
How Long Will It Take an E-2 Visa Applicant to Gather E-2 Visa Information?
Once a prospective client signs our engagement letter, we forward a comprehensive questionnaire and other E-2 visa information to the client. The questionnaire is over 25 pages long and asks for both biographical and company information. For example, in order to process the visa, we require the identification page of the applicant's passport, a resume, corporate set-up documents, a business plan and several other items. In addition to informational requests, the questionnaire provides a road map of a number of steps that the applicant must undertake before the visa is processed. For example, the applicant must obtain physical premises (sign a lease), set-up a business entity, open a bank account, and create a website. In our experience, it takes clients approximately 2 months – 4 months to complete the questionnaire and prepare everything that is needed for our firm to start working on the application. At times this can be done much faster (the fastest we have seen is 3 weeks but that was when our firm drafted the business plan and did the business entity set up) but we have found that 2 to 4 months is average if a client is diligently working on pulling everything together. Often it takes clients much longer.  (eg. Around 6 months). 
How Long Will Our Firm Take to Process and Submit Your E-2 Visa Application?
Once our firm receives the completed E-2 visa questionnaire and all of the E-2 visa documents are uploaded to our secure server, Scott Legal will take between 10-15 business days to complete the petition and submit it to the Consulate or USCIS.  Our firm also offers a 5 day premium processing service for a fee.
How Long Will it Take to Get a Decision on an E-2 Visa Application if the Application is made to USCIS?
If the applicant is in the United States then the E-2 application may be filed with USCIS. In this case, the applicant has the option of paying the U.S. government a premium processing fee so that the application is adjudicated in 15 calendar days. Adjudication in 15 days means that the government will either approve the petition, issue a request for additional evidence (RFE) or deny the petition. If a RFE is issued and a response is returned to USCIS, USCIS will take up to another 15 days to make a final decision. The government fee for this services is $1,225. If premium processing is not selected, the E-2 visa processing time can vary but normally will take around 4 months. While the government may post average times for processing petitions, they are not bound by these times and they do not offer any guarantee (other than premium processing) of when a petition will be processed.
How Long Will it Take to Get a Decision on an E-2 Visa Application if the Application is done at a U.S. Consulate?
The majority of E-2 visa applications are processed at U.S. Consulates and the adjudication timing depends on the Consulate. For those Consulates that regularly process E-2 visas (e.g. London, Paris, Toronto), an estimate of the current processing time can usually be found on their website. The timing though is not a guarantee and the Consulate is not obligated to complete the review of an application under any time frame. Moreover, Consulates do not offer a premium processing option so an applicant is not able to pay an additional fee to have the E-2 visa processed faster. Based on our experience, the average processing time at Consulates is around 1 month but some are longer. Generally speaking, after a review is completed at a consulate, the Consulate will allow the applicant to set up an interview and if the E-2 visa is approved, it will take the Consulate around 5 days to put the Visa in the applicant's passport. As such, the total processing time for Consulates ranges from one to two months. Applicants should not book travel until their E-2 visa has been approved and has been placed in their passport.
| TASK | AVERAGE PROCESSING TIME |
| --- | --- |
| Client Gathering of E-2 Visa Information | 2 Months |
| Law Firm Processing | 2-3 Weeks |
| USCIS Processing if applicant wants to apply from the U.S. | 2 Weeks if Premium Processing and 4 Months Without |
| Consular Processing if applicant is outside of the U.S. | 1-2 months but depends on Consulate |
---
RELATED CONTENT:
This website and blog constitutes attorney advertising. Do not consider anything in this website or blog legal advice and nothing in this website constitutes an attorney-client relationship being formed. Set up a one-hour consultation with us before acting on anything you read here. Past results are no guarantee of future results and prior results do not imply or predict future results. Each case is different and must be judged on its own merits.