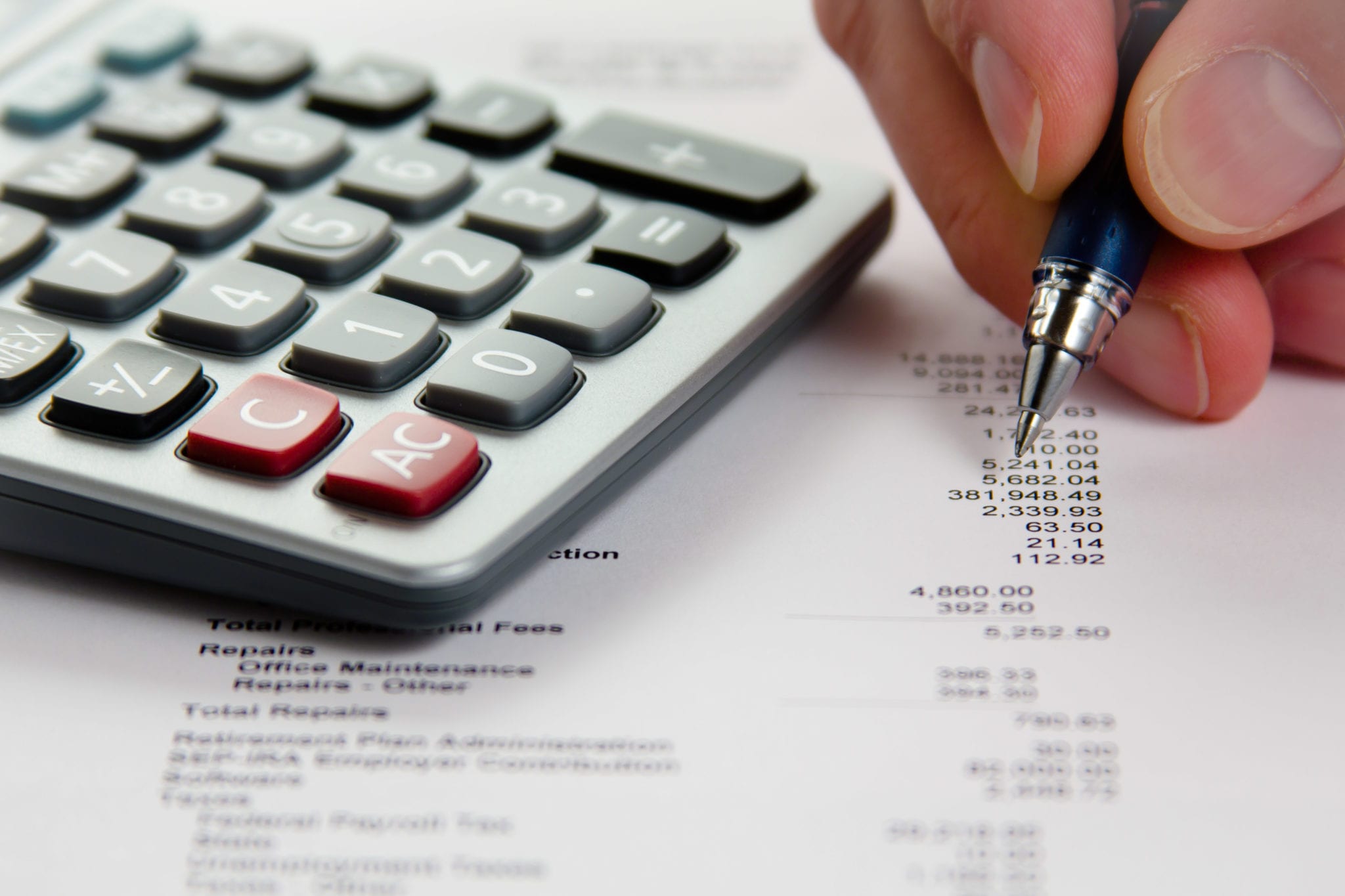 An E-2 visa is an excellent investor visa option for an individual or company that wants to start a business in the U.S. The E-2 visa is available to nationals of certain Treaty countries (around 80 are on the list) and requires that the E-2 investor invest a small amount of money in a business in the U.S. The business must also ultimately create U.S. jobs.
---
A full list of the E-2 visa requirements can be accessed by clicking here.
---
One of the E-2 visa requirements is that the E-2 investor must set up a U.S. bank account and transfer funds to the U.S. As many of our clients are not in the U.S., the question often arises of how one can set up a U.S. bank account. This blog post summarizes the steps required to set up a U.S. bank account for an E-2 visa. The best account to set up is a business bank account but a personal account is also sufficient for E-2 visa purposes.
How to Set-up a Business Bank Account in the U.S. and How to Obtain an EIN Number
A business bank account is an account that is the name of the business entity that has been registered with a State Department. Most banks require the original certificate of incorporation and a tax ID number (EIN). If the E-2 applicant has a Social Security Number, the EIN can be obtained online by accessing this link.
---
Click here for more information on the different ways to apply for an EIN.
---
If the E-2 applicant does not have a Social Security Number, the EIN for the business can be obtained by faxing a form to the IRS. If you select this option, in Section 7(b) of the form you should mark "Non Resident Alien." An EIN will usually be faxed back to the applicant within 5 days. Click here for more information on how to apply for an EIN by fax as a non-resident. The E-2 applicant or their representative should then take the EIN number and the certificate of incorporation to a bank to set up the business bank account.  Most banks will also require that someone be physically present to open the account unless you have some previous relationship with the bank. This can be the applicant or a person that the applicant designates as a representative.
If you are not in the U.S., you should still be able to set up a business bank account as long as you have a representative that is authorized to set up the account on behalf of the business. A bank may want to see an operating agreement or some other business entity document that shows this.
While we have outlined the general guidelines above, you should contact the bank you decide to work with and find out exactly what they require to set up an account. Also, you should avoid using third party services that promise to set up an account. We had a client that used a service in India who spent over $1,000 and did not have an account opened.
How to Set-up a Personal Bank Account in the U.S.
While this is not the preferred option, a personal bank account can also be set up for an E-2 visa. A personal bank account is easy to set up as long as you can find the right bank. It may also be faster as you would not have to wait for the EIN or the business entity set up documents. Many banks will open up a personal bank account with a passport while others will require the applicant to have a Social Security or a Taxpayer Identification number. You should check with the bank you wish to deal with to find out their exact requirements. Most banks will require the person setting up the personal account to be present to sign the required paperwork.
---
Ian E. Scott is a Harvard Law School Graduate, lawyer and author of Law School Lowdown: Secrets of Success from the Application Process to Landing Your First Job. You can access the blog for this book by clicking here. Mr. Scott worked as a corporate litigator in the law firm Cleary Gottlieb and currently runs his own law firm Scott Legal, P.C. specializing in Immigration Law & New Business set-up.
For more practical or legal advice contact Scott Legal, P.C. We offer services in a number of business areas including, Immigration, New Business set up, Contract review and development and entrepreneurial support. Call 212-223-2964 or email info@legalservicesincorporated.com for a consultation.
---
RELATED CONTENT:
This website and blog constitutes attorney advertising. Do not consider anything in this website or blog legal advice and nothing in this website constitutes an attorney-client relationship being formed. Set up a one-hour consultation with us before acting on anything you read here. Past results are no guarantee of future results and prior results do not imply or predict future results. Each case is different and must be judged on its own merits.