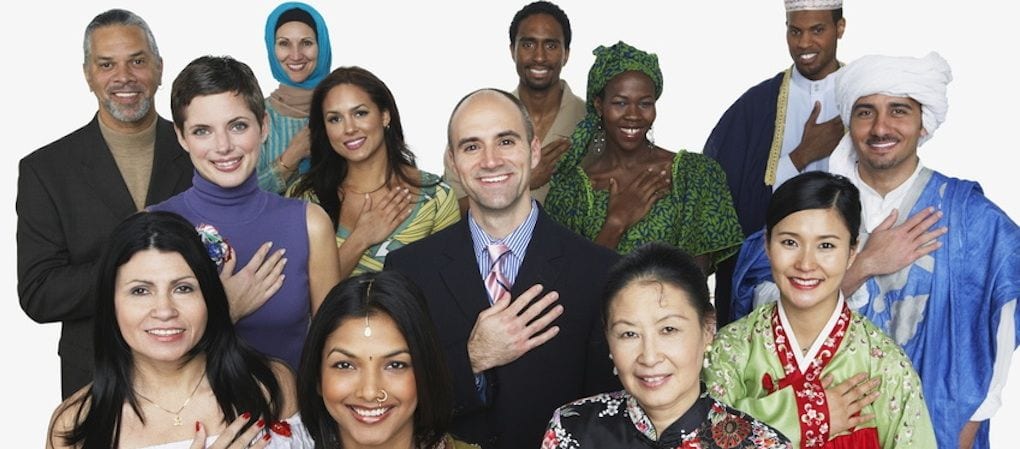 The H-1B visa is a non-immigrant visa that permits a company to hire workers in specialty occupations.  This visa category requires that the beneficiary (the foreign worker) have a Bachelor's degree, and the Petitioner (the U.S. company) can employ the worker for up to six years.  This is a very popular visa because unlike many other non-immigrant visas that make applying for a green card very difficult and require foreign workers to maintain a residence in their home country, the H-1B visa permits for "dual intent."  This dual intent allows one to apply for a green card while in the U.S. without running into problems.
Foreign nationals can only remain in the U.S. in H-1B status for 6 years at a time. During this 6 year period many H-1B workers begin the green card process with their employers, which involves the employer testing the labor market for available, willing and qualified U.S. workers. If no U.S. workers are found that are qualified for the position and willing and available to take it, then the green card process continues with the filing of a Labor Certification with the Department of Labor. After the Labor Certification is approved, an I-140, Immigrant Petition for Alien Worker can be filed and then the I-485, Application to Adjust Status, which is the last step to get the green card. Getting through all these steps can take a year or more and often H-1B workers will run out of time before the process is complete. In order to provide these workers with more flexibility and stability, there are exemptions to the 6 year limit that allow H-1B workers to extend their H-1B visas.
One Year Extensions where Labor Certification or I-140 is Pending
One exemption to the rule that H-1B Visas cannot be extended beyond 6 years is for foreign nationals who currently have, or previously had, an H-1B visa where a Labor Certification or I-140 Immigrant Petition was filed and 365 days have elapsed since the filing. In this situation, the applicant can be granted one year extensions on their H-1B visa up until a decision is made on the Labor Certification or Immigrant Petition. This exemption is helpful for workers when there are long delays at the Department of Labor or the US Citizenship & Immigration Services that prevent the Labor Certifications and I-140s from being processed in a timely manner.
Three Year Extensions where Applicant is Waiting for Immigrant Visa Availability
Another exemption to the 6 year rule is available for applicants who have an approved I-140 and would be eligible to file an I-485 Application to Adjust Status but are unable to do so because there is not an immigrant visa available to them due to backlogs in availability for their country of origin. For example, according to the April 2017 visa bulletin, Indian nationals may need to wait between 9 to 12 years before an immigrant visa is available. Extensions can be granted in 3 year increments up until an immigrant visa becomes available.
These extensions provide foreign nationals with the ability to remain in the U.S. in an authorized status while they go through the green card process. Additionally, their family members are permitted to remain in the U.S. in H-4 status and can extend their visas along with the principal visa holder. Until recently, H-4 spouses were not permitted to get work authorization but a recent change in the law allows H-4 spouses to obtain work authorization if the H-1B visa holder has an approved I-140 or received a one year extension based on a pending I-140 or Labor Certification. To learn more about work authorization for H-4 visa holders, click here.
This website and blog constitutes attorney advertising. Do not consider anything in this website or blog legal advice and nothing in this website constitutes an attorney-client relationship being formed. Set up a one-hour consultation with us before acting on anything you read here. Past results are no guarantee of future results and prior results do not imply or predict future results. Each case is different and must be judged on its own merits.