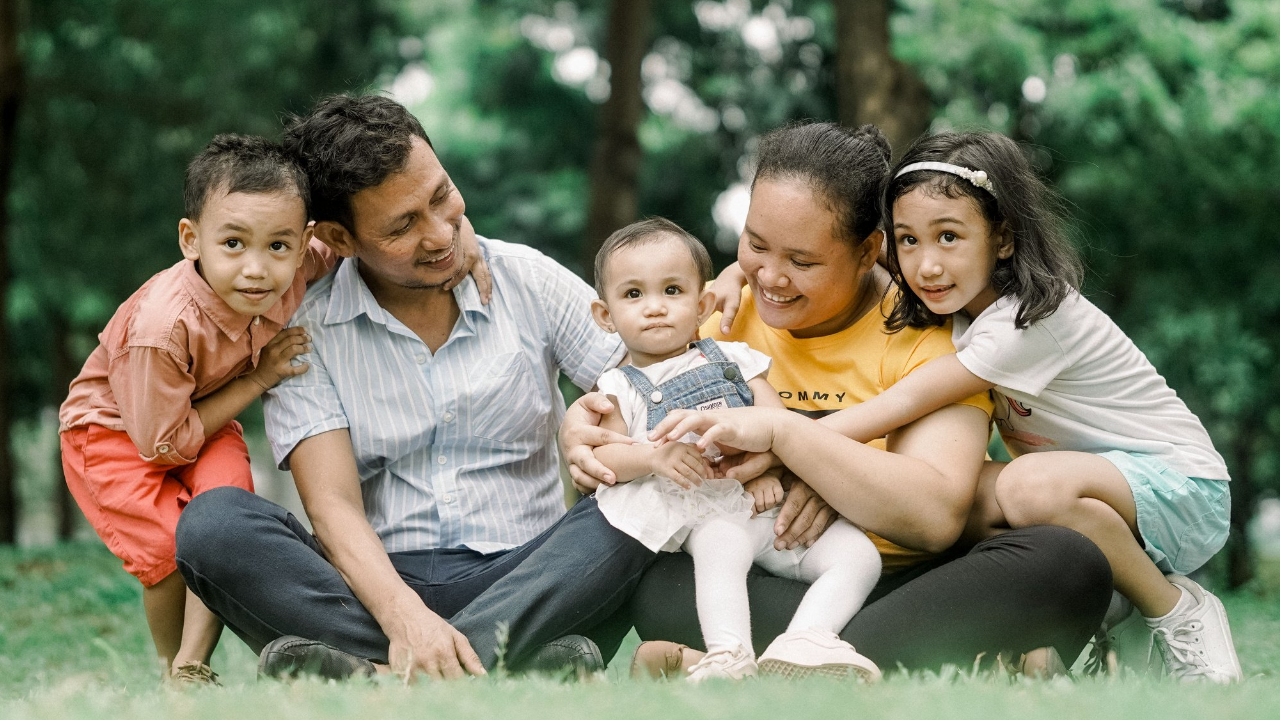 Asylum is a form of humanitarian-based relief designed to offer protection to certain victims of persecution based on their race, religion, nationality, political opinion, or membership in a particular social group. Many applications for asylum are based on membership in a particular social group such as claims based on gender. You can view our discussion addressing Asylum law here.
Many asylum claims are brought under the protected ground of membership in a particular social group, which has undergone significant changes in requirements to establish whether membership in a specific social group may be a recognized social group to qualify for the benefits of Asylum law.
Such a particular social group that is recognized by the Board of Immigration Appeals, (BIA) had to do with family membership. However, in its efforts to curtail Asylum applications, the Trump administration through the attorney generals that served under the administration, issued orders essentially crippling the ability to present an Asylum application based on family membership.
Claims based on the family based social group, Matter of L-E-A-
In 2017, the BIA issued its decision in the case titled Matter of L-E-A-. In its decision, the BIA confirmed family relationship as a viable social group. The court mentioned that kinship ties is a common, unchangeable characteristic. However, the Court emphasized that whether a family based social group is recognized, there must be a fact-based inquiry made on a case-by-case basis. Furthermore, the Court emphasized the requirement to prove membership in the family and that the family relationship is at least one central reason for the claimed harm. Although not necessarily easy prove, the point is that this decision confirmed the option in proving eligibility for Asylum based on family membership.
The end of the family based social group? Matter of L-E-A- II
In 2019, former Acting Attorney General Bar issued a decision in Matter of L-E-A- II, where the Attorney General emphasized that claims based on a particular social group including groups defined by family must establish that the group is composed of members who share a common immutable characteristic; defined with particularity and are socially distinct within the society in questions. The particularity and social distinction factors, although mentioned by previous decisions, these factors were never made requirements until L-E-A- II. The most damaging part of the Attorney General's decision were his comments indicating that "most nuclear families are not inherently socially distinct and therefore do not qualify as particular social groups," strongly implying that these claims would fail resulting in the effect of crippling family social group-based Asylum claims.
Return of family based social group claims. Matter of L-E-A- III
Now under the Biden administration, In June of 2021, Attorney General Garland issued Matter of L-E-A- III vacating the decision in Matter of L-E-A- II.  Essentially, Attorney General Garland's decision returned the immigration system in analyzing family based social group claims to before L-E-A- II. The Attorney General in this decision did not provide much rationale except to comment that the decision in L-E-A- II went contrary to several courts of appeals that have recognized family based social groups. The Attorney General further explained that based on President Biden's executive order directing the Attorney General and the Secretary of Homeland Security to promulgate joint regulations to address the circumstances in which a person should be considered a member of a particular social group, it was appropriate to vacate the decision to allow for rulemaking to address and clarify such a complex immigration issue. Therefore, it was appropriate to vacate L-E-A- II, to maintain L-E-A- I as the controlling authority for this issue until formal rule making is finalized.
Although, Matter of L-E-A- III is good news in that it has brought back family based social group claims, it should be noted as discussed back in L-E-A- I, that simply belonging to a family and experiencing harm does not win the case. It is important to be able prove the connection between the harm and the family relationship. Matter of L-E-A- II crippled family social group-based claims and then Matter of L-E-A- revived these claims but did not make establishing and winning an Asylum case based on a Family based social group any easier. As a result, it is important to consider hiring an experienced immigration attorney to evaluate your claim and help you in presenting your claim before the Immigration service or before an Immigration Court.
FREE Visa Resources
Click on the buttons below in order to claim your free Visa Guide (E-1, E-2, TN, EB-5, H-1B, L-1, PERM, NIW, EB-1, O-1, E-3), sign up for our free Webinar, join our Facebook Group, or watch our videos.
Download FREE Visa Guide
Sign Up For Our Webinar
Join Our Facebook Group
Watch Our Videos
Set up a Visa or Green Card Consultation
For a dedicated one-on-one consultation with one of our lawyers, click on the button below to schedule your consultation.
Schedule a consultation
This website and blog constitutes attorney advertising. Do not consider anything in this website or blog legal advice and nothing in this website constitutes an attorney-client relationship being formed. Set up a one-hour consultation with us before acting on anything you read here. Past results are no guarantee of future results and prior results do not imply or predict future results. Each case is different and must be judged on its own merits.