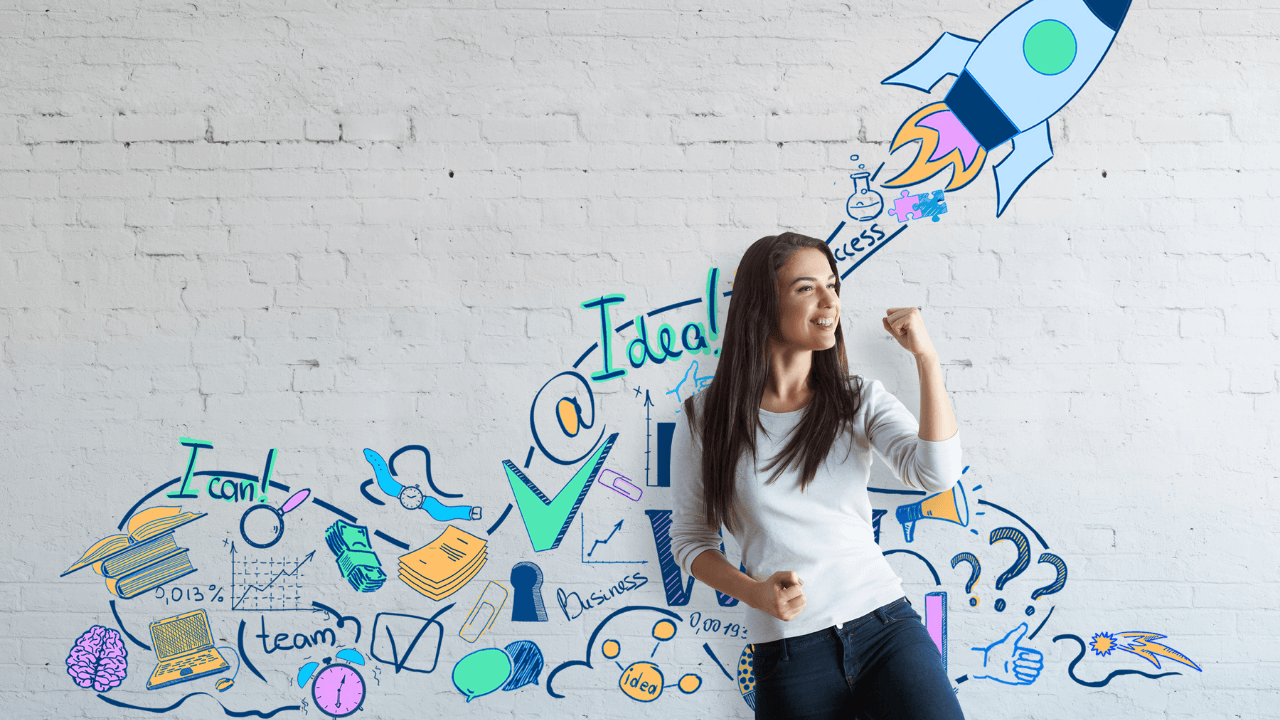 Avoid the pitfalls of expressing an immigrant intent while holding an E-2 Visa
The E-2 Visa is a visa that gives you a nonimmigrant temporary visa status when you enter the U.S. While maintaining a primary residence abroad is not necessary, you commit to comply with the E-2 laws and regulations and leave the US territory upon the termination of your Visa.
However, life circumstances change and while you may not have had an initial immigrant intent when you obtained your Visa, your intent may have changed. For example,  you may decide at some point that you want to apply for a green card.  One of the pitfalls to avoid if you do so, is to be aware of the nonimmigrant intent of your E-2 Visa status, and therefore develop a legal immigration strategy that can reflect and be compatible with your newly acquired immigrant intent.
Immigrant intent can cause problems when you are renewing a visa and/or entering the U.S. on a non-immigrant visa.   The idea of wanting a green card itself does not create a problem, but the Government may have issues with any intent to file an Adjustment of Status application (I-485) while in the U.S.  As such, timing and planning are everything.   Let me give you a few examples to better navigate this gray area of the law.
E-2 Employee self-petitioning for their green card
My first example is an E-2 employee who is self-petitioning for a green card without the sponsorship of his/her employer. As soon as this employee starts the process of getting a green card, the Government may claim that the person has acquired an immigrant intent that is incompatible with his/her current E-2 nonimmigrant status. While filing the I-140 alone may not signal that you want to adjust status in the U.S. questions may arise if you have to renew your non-immigrant visa or when you are entering the U.S.   As such, if you're in a similar situation you may want to avoid any traveling with your E-2 Visa until you have consulted with an immigration lawyer.  You should also  develop a specific legal strategy to adjust your status in the United States.
E-2 Manager whose company is applying for their green card
Another example is an E-2 manager who is working for a company that wishes to petition for their green card or immigrant visa. This situation is somewhat different from the previous one because in that case, the company is petitioning for its employee, so the employee could argue that they have not expressed any immigrant intent to USCIS.  This would only work if the employee did not file an I-485 with the I-140 petition.   This employee may consider travel under their valid E-2 Visa but should also navigate this situation carefully.
E-2 Majority Owner applying for their green card
An E-2 visa holder can also consider converting their business to an EB-5 or applying for the National Interest Waiver under the EB-2 category.  This last case scenario is very different from the two prior examples in the sense that the Majority Owner is not considered as a regular employee of the Company. Indeed, when the Owner possesses control over the company and cannot be fired, it is more difficult to distinguish between the intent of the Company versus the intent of the E-2 Owner. Those cases should be analyzed as a self-petition situation where the E-2 owner clearly states on the I-140 or I-526 petition that they plan to Consular process. This is particularly important with EB-5 petitions as they take a long time to be processed (over 2 years) and the I-485 cannot be filed concurrently.  With all of these examples, if an I-140 is filed for the E-2 visa holder and the green card category is current, the applicant can file the I-485 along with work authorization and travel authorization.  In this case, the applicant could not travel until the travel authorization was approved and this could take 6-8 months.
Timing related to entry to the U.S. must also be considered.  There are two considerations here. First, based on current regulations,  it is not advisable to file an adjustment of status application immediately when you enter the U.S.  Instead, you should wait until you have been in the U.S. for at least 90 days to avoid the Government questioning whether you misrepresented when you entered.  You can find out more about this topic misrepresentation and the 90 day rule here.  Second, you do not want to be in a position where you have to renew your non-immigrant visa while you have any green card petition outstanding.  As such, if you have a renewal coming up, it is better to process the renewal before you file the I-140 or I-485.
There may also be consequences to your non immigrant visa renewal if your I-140 petition has been denied.  You can find out more about the impact on an E-2 visa of an I-140 denial here.
We hope we shed some light on this gray area of the law and this article was helpful to you. If so, please feel free to share this article with your friends and your networks.
As always, if you have any questions regarding your specific situation, we invite you to contact us for a personalized consultation and speak directly to one of our experienced immigration lawyers. We're here to help you and serve you your immigration endeavors.
This website and blog constitutes attorney advertising. Do not consider anything in this website or blog legal advice and nothing in this website constitutes an attorney-client relationship being formed. Set up a one-hour consultation with us before acting on anything you read here. Past results are no guarantee of future results and prior results do not imply or predict future results. Each case is different and must be judged on its own merits.