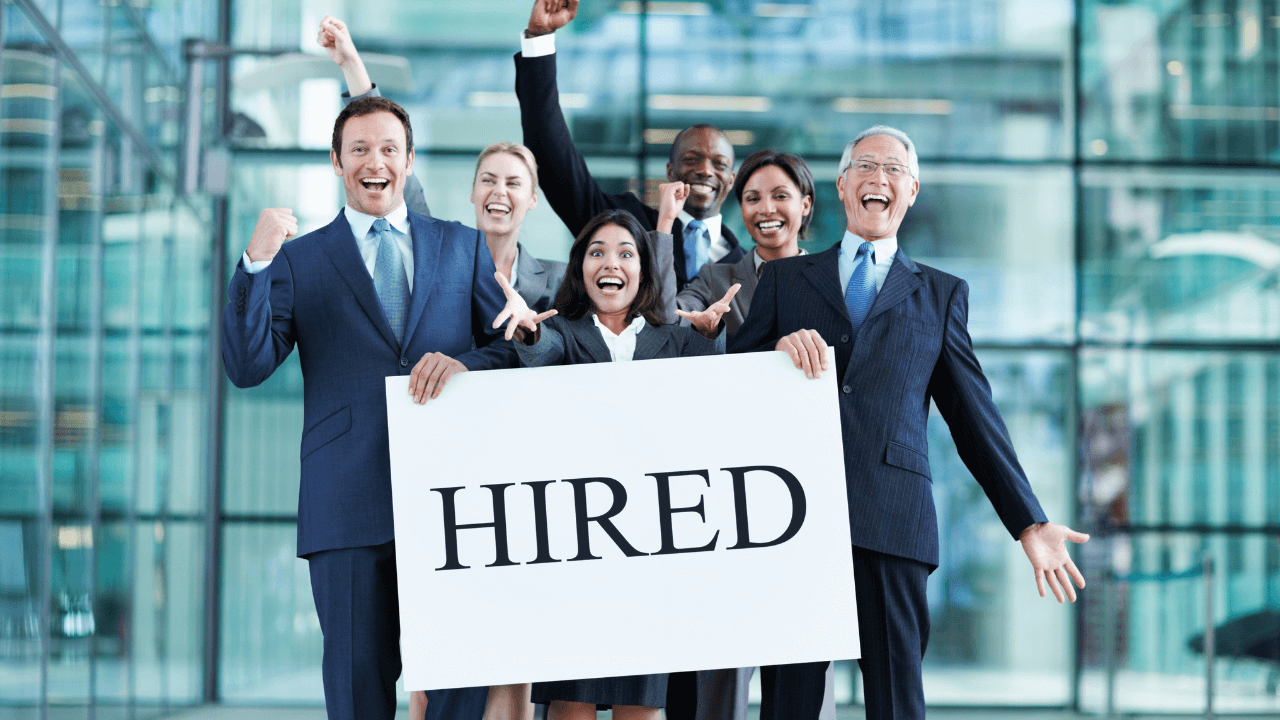 In addition to enabling investors to come to the U.S. to develop and run a business, the E-2 visa also permits employees of E-2 businesses to come to the U.S. to work as a manager, executive, supervisor, or specialist for that business. Like E-2 investors, E-2 employees can bring their spouses and children on derivative E-2 visas. Please visit our earlier blog posts to learn more about the requirements for the two types of E-2 employee visas, and to learn general information about the E-2 visa.
But what if the business in question is owned by a dual national who is a citizen of both an E-2 treaty country and the United States? Can that business invite nationals of the treaty country to work for it as E-2 employees?
For example: Andrea is a citizen of both the United States and Italy (an E-2 treaty country). She is the sole owner of a successful business in the U.S. She recently met a fellow Italian citizen, Mateo, who was visiting the U.S. on a B-2 visitor visa. Mateo has a specialized skillset that would be perfect for Andrea's business. At Andrea's suggestion, Mateo requests a change of status from B-2 to E-2 status based on Andrea's business. Will USCIS approve his change of status petition?
Unfortunately, the answer is no.
A U.S. citizen does not qualify as a "treaty investor."
The Immigration and Nationality Act makes clear that a treaty investor is "an alien entitled to enter the United States under and in pursuance of the provisions of a treaty of commerce and navigation between the United States and the foreign state of which he is a national." "Alien" is defined by the Act as "any person not a citizen or national of the United States."
Therefore, since a U.S. citizen cannot qualify as an E-2 investor, a business that is majority owned by her cannot be an E-2 business and therefore cannot obtain E-2 status for its employees.
In an earlier post, we discussed how the nationality claimed by a nonimmigrant at the time of their entry into the United States is considered to be their sole nationality for the duration of their visit. One of the lessons from the case that decided that issue, Matter of Ognibene, is that a person with dual nationality cannot exercise both nationalities at their convenience. A person visiting the U.S. has an "operational" nationality, meaning a nationality that they tend to rely on for the duration of their stay (such as by entering the U.S. using that country's passport, for example).
A similar principle applies to U.S. citizens who are also citizens of other countries. This is highlighted in the 1980 Board of Immigration Appeals (BIA) case called Matter of Damioli, 17 I&N Dec. 303 (BIA 1980), which was actually cited by the BIA in its decision in Matter of Ognibene three years later. Like Ognibene, Damioli, though decided about 40 years ago, continues to be applied today.
Damioli was a 27-year-old Italian man who arrived in the U.S. as a visitor for pleasure. He was soon invited to become a director and manager of a U.S. company that was wholly owned by a woman who held both Italian and U.S. citizenship. Italy being an E-2 treaty country, Damioli applied to change from visitor to E-2 status in order to work as an employee at the company. The application was denied and Damioli appealed.
The question before the BIA was whether a U.S. citizen who also holds Italian citizenship and wholly owns a business can give treaty investor status to an Italian employee of the business. In deciding the case, the BIA first made the point that is made earlier in this post: a U.S. citizen cannot qualify for an E-2 visa since they are not an "alien" for purposes of the Immigration and Nationality Act.
The BIA then made a second point, which would echo in the concept of an "operational nationality" in the Ognibene decision. The BIA reasoned that the dual nationalities of the business owner "are not interchangeable at will depending upon the relative Government benefits she may be granted or denied by claiming one or the other." In other words, "one of the two nationalities must predominate." Here, the business owner's actions, according to the BIA, showed that her U.S. citizenship predominated.
In conclusion, the court held, Damioli could not change status to that of an E-2 employee. The broader lesson, which is still with us today, is that a U.S. citizen cannot use her citizenship from a treaty country to receive benefits reserved for E-treaty investors or employees.
This website and blog constitutes attorney advertising. Do not consider anything in this website or blog legal advice and nothing in this website constitutes an attorney-client relationship being formed. Set up a one-hour consultation with us before acting on anything you read here. Past results are no guarantee of future results and prior results do not imply or predict future results. Each case is different and must be judged on its own merits.