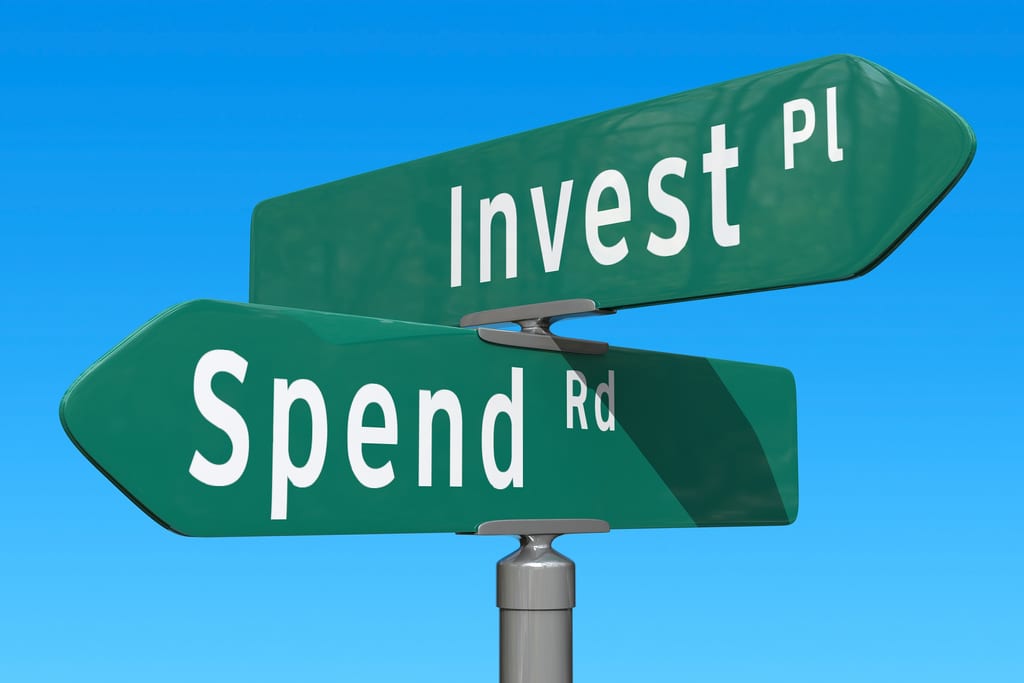 An E-2 visa can be the perfect visa for a foreign national who wants to start a business in the United States. The visa can be obtained with a low investment amount ($100,000) and the visa does not require the investor to hire a set number of employees. The visa is only available to citizens of Treaty countries and there are approximately 80 treaty countries that are eligible. For a complete list of the treaty countries click here.
For all but one country, a valid passport is all that is necessary to meet the requirement of being a member of a Treaty country. However, for U.K. nationals there is an additional residency requirement which means that you must have a U.K. passport and also reside in the British Isles. This residency requirement is applicable whether you are applying for an E-2 investor visa or an E-2 employee visa. The key question though is what does "residing in the British Isles" mean?
You will note that the London consulate's website provides the information below, which indicates that the applicant must actually reside in the UK to be eligible for an E-2 visa.
"The United States and the United Kingdom have maintained a treaty of commerce and navigation since 1815. In order to be covered by it, citizens of the United Kingdom must own at least 50% of the business and must actively develop and direct that business. In addition, in order to be eligible for E visas, U.K. applicants must reside in the British Isles. The relevant text, found at 9 FAM 41:51, Exhibit 1, says: The Convention, which entered into force on July 3, 1815, applies only to British territory in Europe (the British Isles (except the Republic of Ireland), the Channel Islands and Gibraltar) and to "inhabitants" of such territory. This term, as used in the Convention, means "one who resides actually and permanently in a given place, and has his domicile there."
We receive calls from many U.K. nationals and for many, the answer of whether or not they are residing in the British Isles is clear. For example, a person that lives in a house they own in the U.K., has a job in the U.K., has children enrolled in school in the U.K. and generally "lives" in the U.K. would clearly meet the requirement. In contrast, we received a call from a prospective client recently who had a U.K. passport but had resided in the Cayman Islands for most of her life and had only visited the U.K. as a tourist on a few occasions. This person was not eligible for an E-2 visa. What often happens though is that the situation for U.K. nationals is somewhere in between.
While this may seem to exclude all who do not currently live in the U.K., this is not necessarily the case. The London Consulate (where most E-2 visas for U.K. nationals are processed) applies a holistic approach to determine residency that is guided by logic and common sense. When asked about residency for an applicant that had been working on an H-1B visa in the U.S. for years and wanted to switch to an E-2 visa, the London Consulate responded:
"A UK citizen working abroad in the scenario you describe remains a UK resident with respect to the Treaty, assuming that your client has actually physically resided in the UK prior to the assignment. The work abroad of a UK citizen does not interrupt a UK residency, if that stay was for a "temporary" work purpose and not a long term or permanent assignment. On occasion we refuse E-visas to applicants who have lived for long periods of time outside the UK and maintain no residence here on the grounds that they are no longer "inhabitants." We judge each case individually in the spirit of 9 FAM 41.51 N1 which states: "Although this classification mandates compliance with a lengthy list of requirements, many of these standards are subject to the exercise of a great amount of judgment and discretion."
When asked a similar question about residency, the London consulate responded:
"The residency requirement is determined through a qualitative assessment, where they look at factors such as whether the person owns a house in the UK, whether they have a job there and whether their children go to school there."
The key take away is that the residency assessment is a qualitative assessment that looks at the ties one has to the U.K. to see if an argument can be made to suggest that any departure from the U.K. was temporary in nature and that the applicant's true home is in the U.K.. When we submit an E-2 application for a national from the U.K., we submit supporting documentation showing U.K. ties including: pay stubs, home ownership or lease, child enrollment in school, bank account information, driving permit, and any other information that shows ties to the U.K.. If the person has been away from the U.K. for a period of time, we include an explanation of their time abroad. This analysis should be done with a qualified immigration attorney.
This website and blog constitutes attorney advertising. Do not consider anything in this website or blog legal advice and nothing in this website constitutes an attorney-client relationship being formed. Set up a one-hour consultation with us before acting on anything you read here. Past results are no guarantee of future results and prior results do not imply or predict future results. Each case is different and must be judged on its own merits.