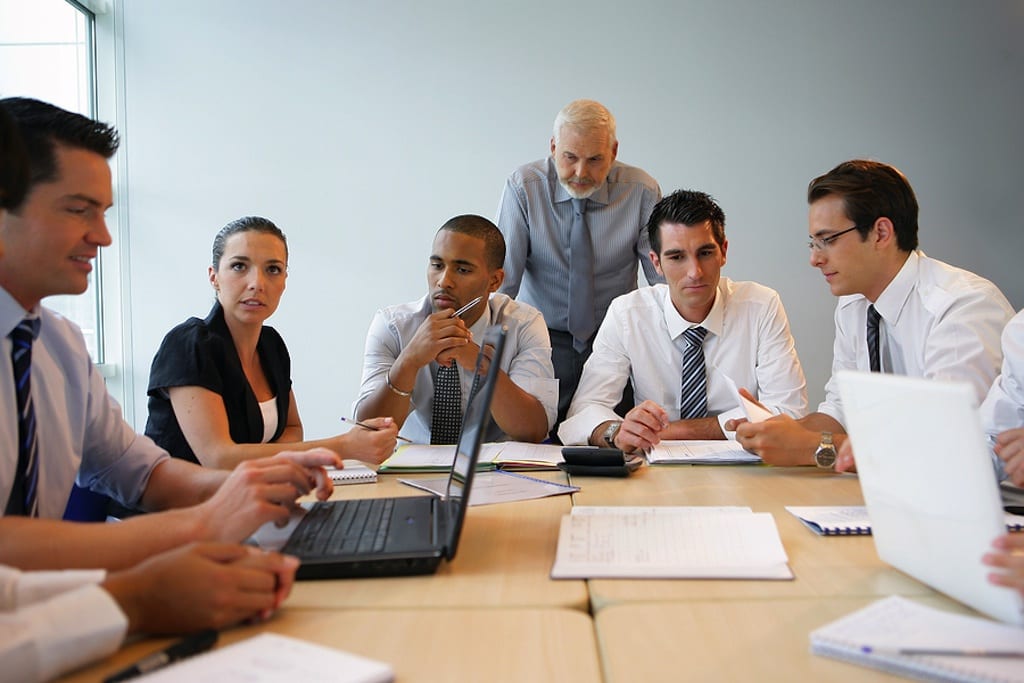 The O-1 nonimmigrant visa is for individuals who possesses extraordinary ability in the sciences, arts, education, business, or athletics, or who have a demonstrated record of extraordinary achievement in the motion picture or television industry and have been recognized nationally or internationally for those achievements. For more information about O-1 visa petitions, please click here.
For individuals working in certain fields, and especially if you are an artist working in a creative field, it is common to prepare and include a portfolio that exhibits your key work. The portfolio is great way to display and highlight the work product that you will use to support the evidentiary criteria in an O-1 petition. The portfolio is also an opportunity to impress the adjudicating officer by highlighting your achievements and proving your extraordinary abilities through a tangible, visual medium.
There are many tips to create a portfolio that will further strengthen your overall application and help with establishing some of the O-1 criteria. The following are some key tips to help bolster your portfolio and elevate it from a regular "portfolio" that you may take to a job interview, to a strong portfolio that can be submitted as part of an O-1 petition to prove your extraordinary ability:
Assess & gather your work: Start with gathering images and samples of the work that you completed, focusing on the projects that had the largest measurable success, won awards and/or were for the most prestigious clients or companies. If you are a photographer, these may include photographs displayed at galleries or in major media publications, if you are an architect, a final design rendering for a large client, if you are a visual artist, it may include portraits and paintings that you produced.
Consider including evidence of the work in varying stages of completion, along with final work product: The next step is to ask yourself, "How am I able to prove that I created or played a key role in creating the work product being included in the portfolio?" In some circumstances, you may want to include work samples that show the creation process so that you can further prove and corroborate the fact that you created or played a large role in creating the work as shown in the final work product. This is especially the case if the work was produced as part of a collaboration with others. It is also important to include images of the final work product. Essentially, samples that show part of the workflow process help to demonstrate that you actually worked on the projects that are featured in the portfolio. Examples of workflow samples you might include are as follows:

If you are a photographer, you may want to highlight actual magazines, publications, billboards and other locations where your photographs were featured;
If you are an architect, you could include design concept and sketches that were produced using certain professional applications and software during the design phase;
If you are a visual artist, you may include exhibition flyers and brochures where your art has been featured.

Add a description of each item in the portfolio: It is a good idea to include a short summary page at the beginning of each piece of work. At a minimum, you should include the name of the project, your role, the date, employer name (if any) and other basic details about the work. Think of this as what you would put down on your resume if you had to describe your contribution to a particular project or piece of work. If the work won any awards or received any accolades, you could mention that information as well and then back it up with evidence as described below.
Include proof of accolades, awards and press about your work: If there are any major, notable press clippings from major publications (online or print), you can also include it with the corresponding work. If any of your work was associated with any awards, include information and images about the award as well. If your work involves writing press articles or you were featured in any press, you may create a separate "press" section that features some of your key press exposure. For any press related material, including visitor number statistics helps to further bolster such evidence.
Highlight measurable successes in the work product: For example, if work you created generated significant sales, include details about the sales revenue number, or places where the product/service is sold at, e.g. include icons/logos of major retailers, clients, and other such details associated with a particular work.
Organize the portfolio so it is easy to review: Include a "Table of Contents" page at the beginning with page numbers and make sure to categorize and group your work in a way that is cohesive and easy to follow.
While these are some general tips, there is no limit as to what types of materials you can include in the portfolio and different industries may require different approaches. Do not be afraid to get creative in how you present your work as long as it ultimately supports the O-1 criteria (e.g. you can even include photographs of any work meetings, attending industry events and ceremonies, etc). Remember that all the contents of the portfolio should be consistent with the contents of the expert letters, your resume and the overall petition being filed, so make sure to pay attention to detail.
If the portfolio is prepared in a professional manner, it can greatly help with creating a good impression on the officer. As described above, the portfolio is not only an opportunity to highlight your work, but also a key piece of evidence that you can use to prove your past record of achievements. Your resume and the portfolio may be one of the first things that the officer turns to and the portfolio can serve as a roadmap to the various pieces of evidence that are being included in the petition.
This website and blog constitutes attorney advertising. Do not consider anything in this website or blog legal advice and nothing in this website constitutes an attorney-client relationship being formed. Set up a one-hour consultation with us before acting on anything you read here. Past results are no guarantee of future results and prior results do not imply or predict future results. Each case is different and must be judged on its own merits.