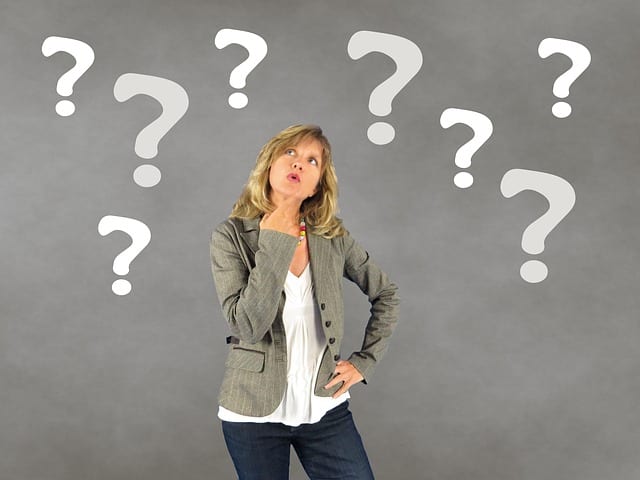 The O-1 nonimmigrant visa is for individuals who possesses extraordinary ability in the sciences, arts, education, business, or athletics, or who have a demonstrated record of extraordinary achievement in the motion picture or television industry and has been recognized nationally or internationally for those achievements. For more information about O-1 petitions, please click here.
Which O-1 Criteria Do Awards Fit Under?
While not a prerequisite, awards and accolades from competitions and industry awards are one type of evidence that can be included in an O-1 visa petition. For the O-1A visa for those working in the field of science, education and athletics, awards can be submitted under the criteria, "receipt of nationally or internationally recognized prizes or awards for excellence in the field of endeavor". For the O-1B visa for those in the field of arts and motion picture and/or television, there are no equivalent criteria specifically for awards like that of the O-1A. However, winning an award will usually have public announcements and publications that mention the applicant's name, and as such, they can be included under the criterion, "achieved national or international recognition for achievements, as shown by critical reviews or other published materials by or about the beneficiary in major newspapers, trade journals, magazines, or other publications" or under the criterion, "a record of major commercial or critically acclaimed successes, as shown by such indicators as title, rating or standing in the field, box office receipts, motion picture or television ratings and other occupational achievements reported in trade journals, major newspapers or other publications". The parameters of these two criteria are broad enough so that evidence of an award can be included under these criteria.
When awards are earned while the applicant was a student or intern are included in the O-1 petition, USCIS often retorts by way of a Request for Further Evidence ("RFE") requesting an explanation and further evidence as to why such an award should be considered as qualifying evidence under any applicable O-1 criteria.
The Three Categories of Awards for the Purposes of the O-1 Visa
For the purposes of the O-1 visa, awards should be separated into three categories –
1)  Awards and achievements that are by their own terms limited to students within an institution. These do NOT meet the regulatory criteria.
2) Awards and achievements from a national/international body for distinguished work in the academic field that merits the funding of further work in that field, such as a Fulbright or Ford Foundation grant, although awarded for the purpose of pursuing graduate work, such awards incontrovertibly indicate outstanding ability in a field. Such awards and achievements show recognition from an impartial body beyond the university level and these DO meet the regulatory criteria.
3) Professional awards and achievements that the beneficiary received while the beneficiary was enrolled in an academic program, such as a master's degree, when the award or achievement was earned. As long as the competition is not limited solely to student participants, these DO meet the regulatory criteria.
What Types of Evidence Should be Submitted for an Award?
To ensure that an award will be properly qualified under the right category, it is important to submit evidence that includes, but not limited to, the following:
The criteria used to give the prizes or awards;
Information on the reputation of the organization granting the prizes or awards;
The significance of the prizes or awards, including the national or international recognition the prizes or awards share;
The reputation of the organization granting the prizes or awards;
Who is considered for the prizes or awards, including the geographic scope for which candidates may apply;
How many prizes or awards are awarded each year;
Previous winners who enjoy national or international acclaim; and
How the award(s) was/were given for excellence in the beneficiary's field.
In order to make it clear that an award or achievement is qualifiable under the applicable O-1 criteria as a professional achievement, it is important to include evidence about the award in the petition, as well as ensuring to leave out any awards limited only to students.
This website and blog constitutes attorney advertising. Do not consider anything in this website or blog legal advice and nothing in this website constitutes an attorney-client relationship being formed. Set up a one-hour consultation with us before acting on anything you read here. Past results are no guarantee of future results and prior results do not imply or predict future results. Each case is different and must be judged on its own merits.