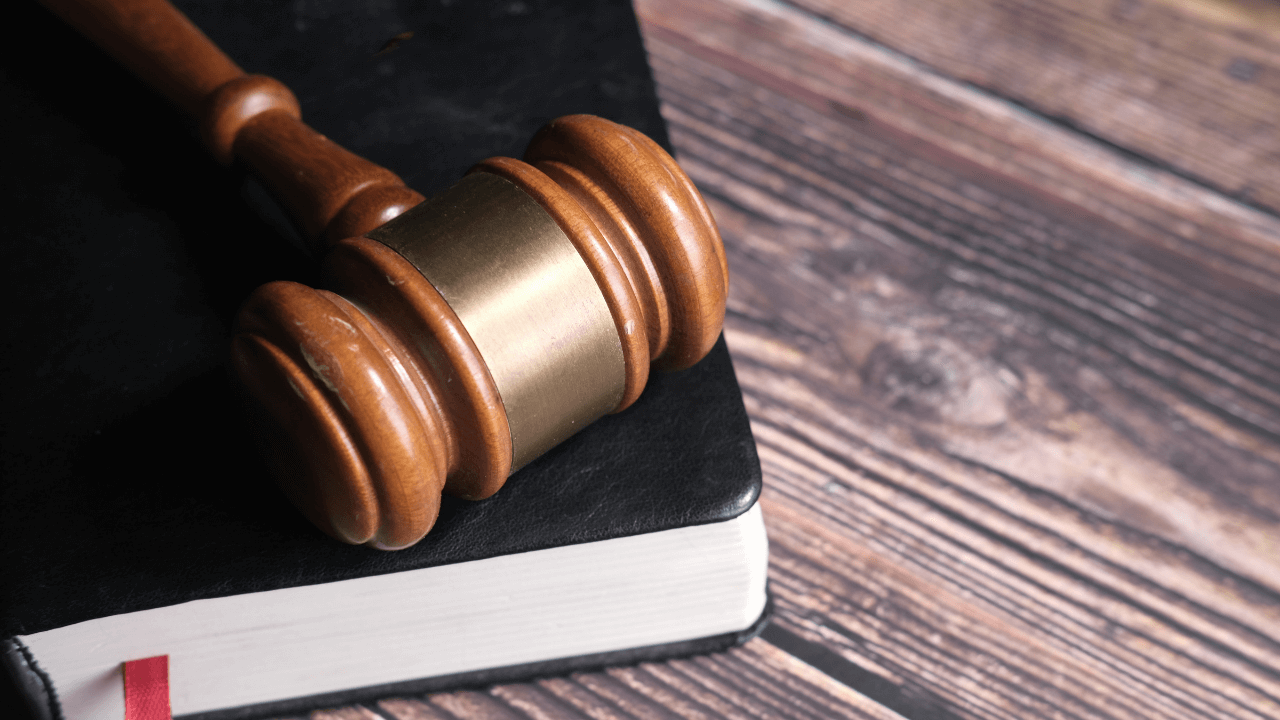 I am a noncitizen of the United States being charged with a crime with potential immigration consequences or liability. Can I avoid immigration consequences or liability if I plea "Nolo Contendere" to the charge?
Keep in mind that the actual meaning of "Nolo Contendere" can vary from state to state, meaning that the immigration consequences resulting from a plea of "Nolo Contendere" may differ from state to state as well. Generally, "Nolo Contendere" is pleading no contest to a criminal charge. Unfortunately, a plea of no contest will still be considered a conviction and expose you to immigration consequences as if you had pled guilty or were found guilty after a trial.
What if the prosecutor in my case is willing to enter a dismissal called "Nolle Prosequi?"
As with cases involving "Nolo Contendere" dispositions, the true meaning of the phrase may vary from state to state. Regardless, generally, Nolle Prosequi" means that the prosecutor is declining prosecution on your charge which will likely result in no immigration related consequences. The key concept to consider in evaluating an offer from a prosecutor is whether the agreement will require the accused, to admit guilt or require the judge to enter a finding of guilt in a criminal proceeding against the accused individual. If there is a finding of guilt, the case will be regarded a conviction attaching immigration consequences.
I heard that after a conviction, that the conviction will not attach immigration consequences after a dismissal pursuant to "Nolle Prosequi."
This maybe possible, but whether immigration consequences continue to attach will depend on how the original conviction was disposed of. If the original conviction was disposed by a court order dismissing the charge based on a defendant showing that he has rehabilitated and complied with the terms of probationary release, this type of dismissal will have no effect in erasing the attached immigration consequences. This means that if a prosecutor offers to dismiss the charge "Nolle Prosequi" and is permitted to do so under state law, this dismissal will do nothing to erase any immigration liability.
However, if the conviction was vacated, pursuant to a post-conviction action based on a substantive legal or serious procedural defect, then the attached immigration consequence ends with the vacatur of the conviction. Keep in mind that a vacatur of a conviction doesn't necessarily mean that your criminal case is over, and you are free and clear from immigration consequences, because vacatur doesn't mean automatic dismissal. In many cases, the accused noncitizen, may need to relitigate the case and fight to avoid a conviction or negotiate a new deal to a plea of guilty to a charge that has no immigration consequences. Here is where a dismissal pursuant to "Nolle Prosequi" has value in a post-conviction setting. Since the conviction was vacated due to the defect, the subsequent dismissal "Nolle Prosequi" will now serve to avoid immigration liability against the noncitizen.
FREE Visa Resources
Click on the buttons below in order to claim your free Visa Guide (E-1, E-2, TN, EB-5, H-1B, L-1, PERM, NIW, EB-1, O-1, E-3), sign up for our free Webinar, join our Facebook Group, or watch our videos.
Download FREE Visa Guide
Sign Up For Our Webinar
Join Our Facebook Group
Watch Our Videos
Set up a Visa or Green Card Consultation
For a dedicated one-on-one consultation with one of our lawyers, click on the button below to schedule your consultation.
Schedule a consultation
This website and blog constitutes attorney advertising. Do not consider anything in this website or blog legal advice and nothing in this website constitutes an attorney-client relationship being formed. Set up a one-hour consultation with us before acting on anything you read here. Past results are no guarantee of future results and prior results do not imply or predict future results. Each case is different and must be judged on its own merits.