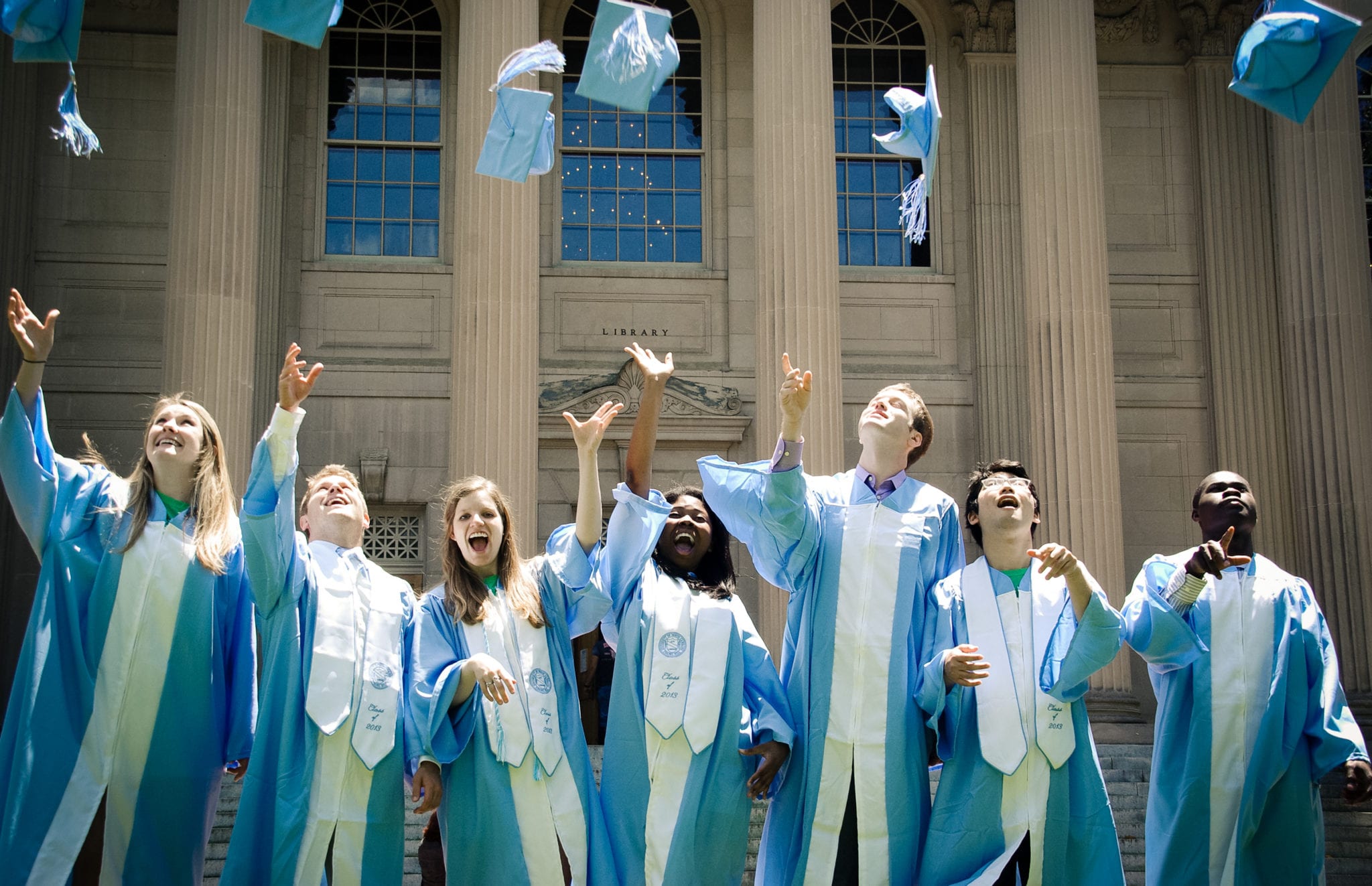 On March 11th 2016, the Department of Homeland Security issued a rule allowing certain students on F-1 visas with degrees in science, technology, engineering, or mathematics (STEM) from U.S. institutions of higher education, who elect to pursue 12 months of post-completion optional practical training (OPT), to extend their STEM OPT period by 24 months. Effective on May 10th 2016, this gives such students a total of three years post-graduation employment.
STEM OPT Extension
F-1 students who receive STEM degrees included on the STEM Designated Degree Program List, are employed by employers enrolled in and maintain good standing with E-Verify, and who have received an initial grant of post-completion OPT employment authorization related to such a degree, may apply on or after May 10, 2016, for a 24-month extension of such authorization.
---
Learn more about the STEM OPT Extension on Optional Practical Training Extension for STEM Students (STEM OPT) page or the STEM OPT Hub.
---
Pending H-1B petitions
Due to the regulatory requirement that H-1B petitions cannot be submitted more than six months in advance of a beneficiary's date of intended employment, a gap may occur between the end of the student's F-1 status and the beginning of H-1B status. Cap-gap regulations allow certain students with pending or approved H-1B petitions to remain in F-1 status during the period between the end of the F-1 status and the beginning of the H-1B status on October 1 to avoid any visa status issues.
In order to be eligible for the cap-gap extension, the H-1B petition must be filed during the acceptance period, which begins April 1st while the student's F-1 duration of status admission still in effect. Upon timely filing the petition, the automatic cap-gap extension will begin and continue until the H-1B petition has been adjudicated.
If the H-B petition is approved, the student's F-1 status will continue through September 30.  If the petition is denied, withdrawn, revoked or not selected, the student will have 60 days from the date of the rejection notice or the program end date, whichever is later, to depart the United States. Similarly, F-1 students who do not qualify for the cap-gap extension whose periods of authorized stay expire prior to October 1 are required to leave and apply for an H-1B visa at a U.S. consulate abroad.
What types of employment are allowed under the OPT?
All OPT employment, including post-completion OPT, must be in a job related to the student's degree program and with a company that is enrolled under E-Verify.
Multiple employers: Student may work for more than one employer
Independent contractor (1099 employment): Student must provide evidence showing duration of the contract period and the name and address of contracting company.
Employment through agency or consulting firm: Agency or firm must be registered with E-Verify, but not third parties contracting with agency or firm for which student is providing services.
Self-employed business owner: Yes! You can be your own boss. A student on OPT can start a business and be self-employed. The student must first register his or her business with E-Verify and work full-time. The student must be able to prove that he or she has the proper business licenses and is actively engaged in a business related to his or her degree.
---
Follow this link for the Policy Guidance from the Student and Exchange Visitor Program (SEVP)
---
More information on self-employment
If you started your own business while on OPT, there are immigration options that will allow you to stay in the U.S. to manage your business after the expiration of your OPT period.
One option is to obtain an E-2 Visa. An E-2 Visa is a non-immigrant visa ideal for individuals who want to start their own business in the United States. The key advantages include the infinite duration, the fact that your family can come and work in the U.S. and the relatively small investment amount required.
This has proven to be a great option for self-employed business owners on their OPT. In fact, we recently assisted a student with an advanced degree in Engineering, who started and invested in her own consulting company.
---
You can set up a consultation by clicking the link below.
To find out more about our services and fees contact Scott Legal, P.C. 
---
This website and blog constitutes attorney advertising.  Do not consider anything in this website or blog legal advice and nothing in this website constitutes an attorney-client relationship being formed.  Set up a one-hour consultation with us before acting on anything you read here. Past results are no guarantee of future results and prior results do not imply or predict future results.  Each case is different and must be judged on its own merits. 
---
RELATED CONTENT: