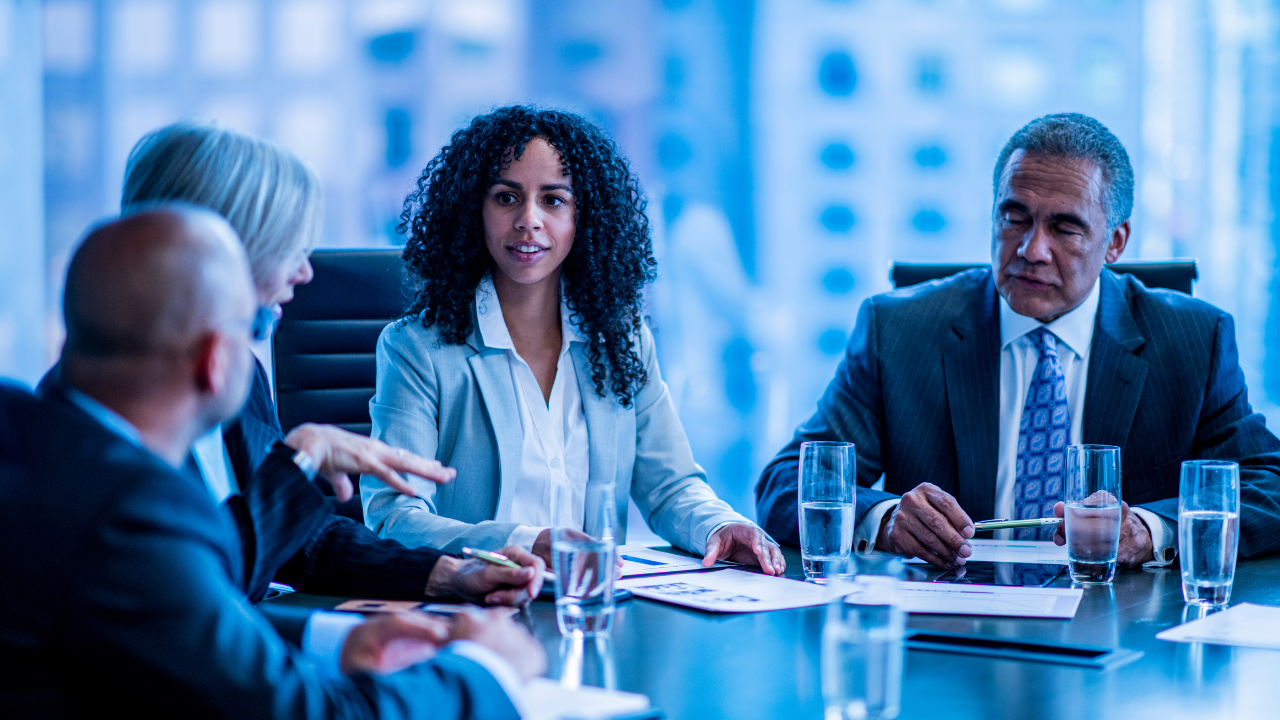 The L-1 visa allows U.S. employers to transfer certain employees to work in the U.S. The employee must have worked abroad for at least one year out of the past three years for a company that that has a qualifying relationship with the U.S. employer and both companies must be doing business. It is also possible for the company abroad to send an employee to open a new office in the U.S. Employers often want to know which employees are eligible for transfer. This is an important question as the L-1 categories are clearly defined to include only certain types of employees.
Which employees are eligible for an L-1A visa?
The L-1A category is appropriate for employees who can be classified as managers or executives. Managers can qualify either as personnel/people managers or function managers.
How should the employer determine whether to choose executive or manager?
Executives have a major role in directing a company and will often have a C-level title. They have significant discretionary decision-making authority and very little supervision. Generally, they would be supervised only by the CEO or Board members.
Personnel managers are responsible for managing the company or managing a department within the company. They supervise the work of professionals, supervisors or managers and have the authority to hire, fire, promote, authorize leave and other actions related to managing people. They should also have discretionary authority for daily operational activities in their department.
Function managers are responsible for managing an essential function within the company. They must operate at a senior level within the company in respect to the function they manage, and they must have discretionary authority over the management of the function. To show that a function is essential, the company must show that it is a clearly defined activity that is essential/critical to the company. They must also show that the employee manages the function rather than performing the function. This means that even though function managers are not expected to manage other employees, usually they will have some managerial authority over employees in their department or other departments who assist with the operational and hands-on aspects of the function.
The employer should review the employee's job title, job duties and reporting relationships in detail when deciding which category to choose and should select the option that most closely aligns with the employee's job.
Is there any advantage to arguing that the applicant qualifies as both an executive and a manager?
There is no advantage to arguing that the applicant qualifies as a manager and executive. Taking this approach can also backfire as USCIS may issue a Request for Evidence asking the employer to clarify whether the application is for a manager or executive.
Which employees are eligible for an L-1B visa?
Specialized knowledge workers are eligible for L-1B visas. This includes employees who have special knowledge of the company's product, service, research, equipment, techniques, management, or other interests and its application in international markets. It also includes employees who have an advanced level of knowledge or expertise in the organization's processes and procedures that is not commonly found in the industry and is further along in complexity and understanding than the knowledge generally found within the employer. Employers can argue that the employee has special knowledge or advanced knowledge. They may also choose to argue both as there is often significant overlap in these categories. An advanced level of knowledge in the company's processes and procedures may be a better argument if an employee has been with the company for a long time or during a critical period of growth where specific processes were being developed but has not yet worked in the industry for long enough to make a strong argument for special knowledge.
This website and blog constitutes attorney advertising. Do not consider anything in this website or blog legal advice and nothing in this website constitutes an attorney-client relationship being formed. Set up a one-hour consultation with us before acting on anything you read here. Past results are no guarantee of future results and prior results do not imply or predict future results. Each case is different and must be judged on its own merits.