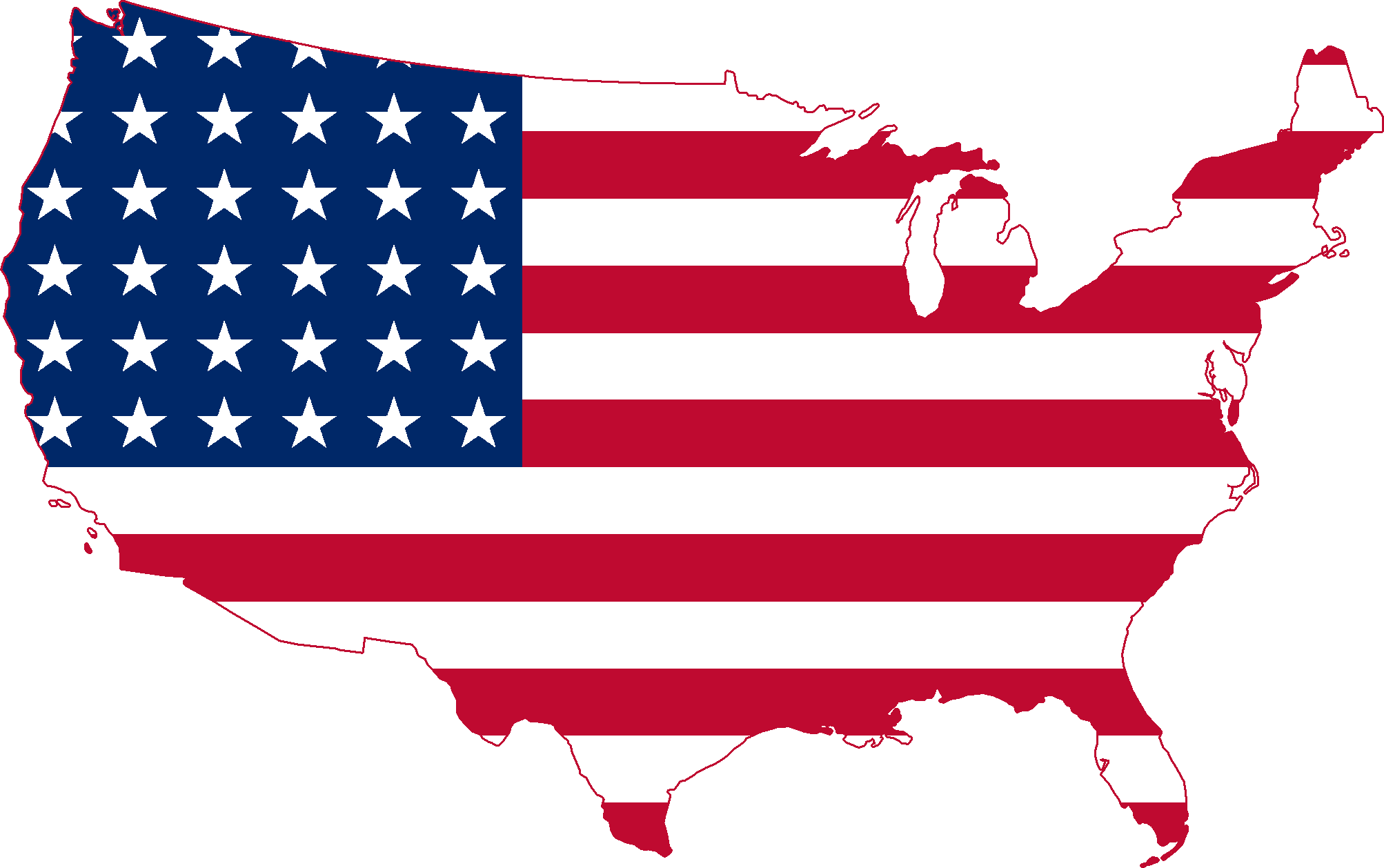 I am from Peru and live in the United States with status under Deferred Action for Childhood Arrivals, (DACA) which I obtained 8 years ago when I was 20 years old. I married a United States citizen last year and have been told that even though I last entered the United with a visitor visa, I will have a hard time obtaining a green card because I had returned to my native country when I was 19 years old for a week to visit my sick grandmother after living in the United States for 10 years. Under my circumstances do I have a chance in obtaining a green card?  
Yes, but there is a significant hurdle that needs to be overcome which is an immigration bar which occur after a noncitizen seeking a green card has committed an immigration law violation. In your case, you are facing what is known as a 10-year bar for having lived in the United States for over 1 year without status and then departing the United States. Fortunately, there is a way to seek a waiver for this bar to allow you to continue to proceed to apply for the green card.
Doesn't the fact that I obtained DACA eliminate the bar?
Unfortunately, DACA in your case does not prevent you from being subject to the bar.
But I heard that obtaining DACA before becoming an adult protects a formerly undocumented individual from incurring such a bar.
It is true that there are circumstances where obtaining status under DACA does prevent the 10-year bar, but this circumstance only happens when an undocumented individual obtains DACA before turning 18 years and 6 months of age. First note that there are actually two versions of the unlawful presence bar. There is the 10-year bar version and there is a lesser 3-year bar version. As I previously mentioned, the 10-year bar version occurs when an individual has lived in the United States without status for one year or more and departs the United States. The lesser 3-year bar occurs when an undocumented individual has lived in the United States for 6 months or more, but less than one year and then departs the United States.
Another important factor to understand is that the accrual of time whether it is 6 months or 1 year or more does not begin until the undocumented individual turns 18 years of age meaning that it's as if the undocumented individual was never present in the United States or was not undocumented for purposes of the unlawful presence bar until that individual actually turned 18 years of age. Once that individual meets the 18 year and 6-month mark, then that individual is subject to the 3-year bar if she departs the US.  If she meets the 19-year-old mark which would now be one year of unlawful presence and then departs, that individual would be subject to the ten year bar.
In your case since you were 20 years old when you departed, you had already accrued about two years of unlawful presence meaning that when you departed, you were subject to the ten year bar. Had you obtained DACA before turning 18 years and six months of age, then DACA would have prevented the 10-year bar upon departure from the United States.
So, If I am subject to a bar, will I still be able to obtain my green card without leaving the United States?
Most likely yes. Your last legal admission and a family based petition by an immediate relative still qualifies you for the adjustment of status process which is the process to apply for the green card within the United States. However, in addition to your green card application, you will need to submit the waiver application known as form 601 to formally request that the United States Citizenship and Immigration Service, (USCIS) waive the 10-year bar.
But wait, it has been almost ten years since my last departure, can't I just wait a few more months and not have to deal with the bar at all?
Possibly. Unfortunately, the law is not entirely clear on the issue. Although there is a chance that USCIS can credit the amount of time that has passed since your last departure up to the present time to determine if you have overcome the ten year bar through the passage of time, USCIS has taken the position in the past that it will not credit the passage of ten years if either the individual entered the United States without status or in obtaining legal admission/the visa, the noncitizen failed to request a waiver of the 10-year bar when applying for the temporary visa. This means that if the consulate abroad granted your visitor visa, but you did not apply for a waiver of the 10- year bar when obtaining the visa, USCIS will likely not recognize the passage of the 10-years to overcome the bar requiring the filing of the waiver.
No, I didn't apply for a waiver when I applied for the visa, so can you advise on how my green card process will proceed?
The good news is that the process will only require one filing packet. The filing of form 601 will be filed with both the family-based petition, form I-130 and the green card application, form I-485, so all issues will be adjudicated at the same time. The not so good news is that your case not only involves proving eligibility for the green card and the waiver which is likely not difficult to prove, but proving the hardship your spouse will potentially go through if you are not allowed to stay and live in the United States. The waiver portion of the filing cannot be taken for granted and an experienced attorney will need to evaluate the circumstances of the relationship to find the different ways your spouse either depends on you or be affected if you are forced to depart.
Many times, a couple does not think that proving hardship is something that will be possible to prove especially when the petitioning relative is relatively healthy. However, this is why an experienced attorney will be helpful because there are many everyday circumstances that can be used as a basis for presenting a hardship case. Such factors or circumstances can be related to financial issues, or even perceived relatively minor mental health effects caused by the thought of a potential extended separation. An experienced attorney will be able to focus in on these circumstances to develop an effective strategy that will lead to the approval of the waiver and the overall green card case.
Understand that although the case is not automatic for approval, if presented correctly, there is a very high chance for approval. The case will require patience and diligent work and some creativity, but chances of success are high. If you have further questions, don't hesitate to contact Scott Legal for a consultation to go over your case and answer any outstanding questions you may have.
FREE Visa Resources
Click on the buttons below in order to claim your free Visa Guide (E-1, E-2, TN, EB-5, H1-B, L-1, PERM, NIW, EB-1, O-1, E-3), sign up for our free Webinar, join our Facebook Group, or watch our videos.
Download FREE Visa Guide
Sign Up For Our Webinar
Join Our Facebook Group
Watch Our Videos
Set up a Visa or Green Card Consultation
For a dedicated one-on-one consultation with one of our lawyers, click on the button below to schedule your consultation.
Schedule a consultation
This website and blog constitutes attorney advertising. Do not consider anything in this website or blog legal advice and nothing in this website constitutes an attorney-client relationship being formed. Set up a one-hour consultation with us before acting on anything you read here. Past results are no guarantee of future results and prior results do not imply or predict future results. Each case is different and must be judged on its own merits.