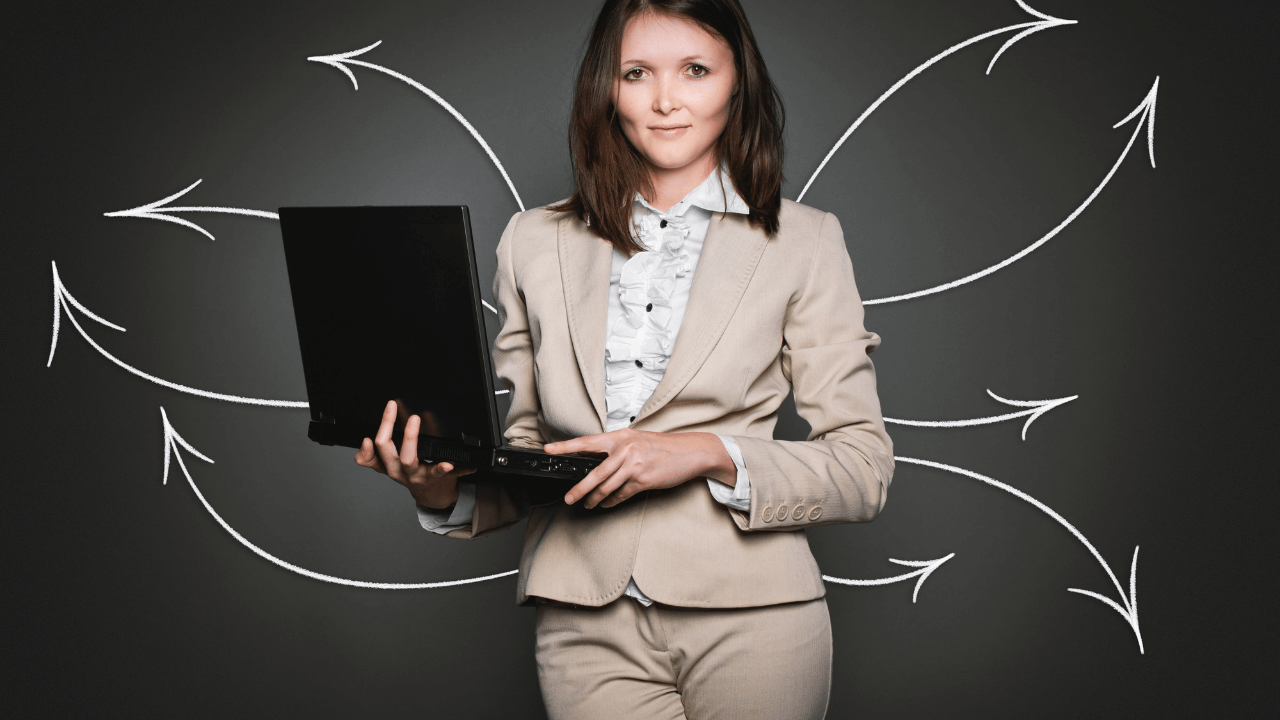 The consular interview is a fundamental part of the visa application. We have a number of blog posts on the consular interview and visa application process.
Many people who apply for a visa at a consulate believe that the consular officer has additional information about them beyond what was in their visa application. But few people know how much information a consular officer sees.
Through the visa application process, the applicant shares a large amount of personal, sensitive information with the government. Such information can include photographs, fingerprints, information about family members and employers, criminal history, information about where they live, and information contained in physical and mental examinations. All of this information goes into the consular officer's decision as to whether the person is admissible. However, that may only be the start of the inquiry.
What are the key databases that consular officers have access to?
One of the key databases that consular officers use is the Consular Consolidated Database, or "CCD." This database contains more than 143 million records of visa applications dating back to the mid-1990s. The database stores biometric information on visa applicants, including their photographs and fingerprints, as well as biographic information, which may include their marriage history, work history, addresses, and family information. Through the CCD, the consular officer can see whether you have applied for a visa in the past, and whether the visa was granted or denied. The officer can also see any comments that the prior officer made about the application.
Some consular officers might have access to additional information, including the applicant's entries and exits from the United States (through a DHS database called Arrival Departure Information System, or ADIS).
Consular officers also have access to "lookout" databases, which contain information on individuals who are believed to pose a threat to national security or public safety. The primary such database is the Consular Lookout and Support System (CLASS) database, which consists mostly of information from the FBI, the Drug Enforcement Administration (DEA), and DHS. According to one government report, CLASS contained, as of 2012, more than 42.5 million records. Additional lookout databases provide consular officials with the names of those with actual or suspected ties to terrorism or terrorist groups.
In addition to the visa applicant's name, does the consular officer use other information in their search?
In addition to running a search on the visa applicant's name, the available databases also enable the consular officer to run searches based on biometric data such as fingerprints and facial photographs. The CCD has information from both FBI and DHS biometric databases, including the Automated Biometric Identification System (IDENT) at DHS and the FBI's Integrated Automated Fingerprint Identification System (IAFIS). These allow the consular officer to check whether a visa applicant's fingerprints raise any concerns. Furthermore, using facial recognition technology, the visa applicant's face is compared to photos of known and suspected terrorists as well as other photos contained in the CCD.
Do Border Patrol (or CBP) officers also have access to this information?
Border Patrol officers – including those who would inspect you at an airport or a land port of entry – also have access to extensive information about the visa applicant. They are generally able to access information in the CCD through DHS's Traveler Enforcement Compliance System (TECS). TECS, which consular officers do not generally have direct access to, also contains additional law enforcement information.
What happens when someone is flagged by a consular official as a possible risk?
When a consular officer flags a visa applicant as a possible threat to national security, public safety, or other risk, they request a Security Advisory Opinion (SAO) from the Department of State. This initiates a process by which the Dept. of State communicates with other government agencies – including, among others, the FBI, the CIA, and the DEA – to ensure that the individual would not pose a threat if admitted. Not surprisingly, the SAO process does tend to cause significant delays in the visa application process, and, once started, the consulate cannot issue the visa until the SAO process has concluded. Unfortunately, SAOs may also be issued for some individuals seeking student or employment-based visas to study or work in areas that involve sensitive information or technologies.
This process is also sometimes called "administrative processing." View our earlier post to read more about administrative processing.
FREE Visa Resources
Click on the buttons below in order to claim your free Visa Guide (E-1, E-2, TN, EB-5, H-1B, L-1, PERM, NIW, EB-1, O-1, E-3), sign up for our free Webinar, join our Facebook Group, or watch our videos.
Download FREE Visa Guide
Sign Up For Our Webinar
Join Our Facebook Group
Watch Our Videos
Set up a Visa or Green Card Consultation
For a dedicated one-on-one consultation with one of our lawyers, click on the button below to schedule your consultation.
Schedule a consultation
This website and blog constitutes attorney advertising. Do not consider anything in this website or blog legal advice and nothing in this website constitutes an attorney-client relationship being formed. Set up a one-hour consultation with us before acting on anything you read here. Past results are no guarantee of future results and prior results do not imply or predict future results. Each case is different and must be judged on its own merits.