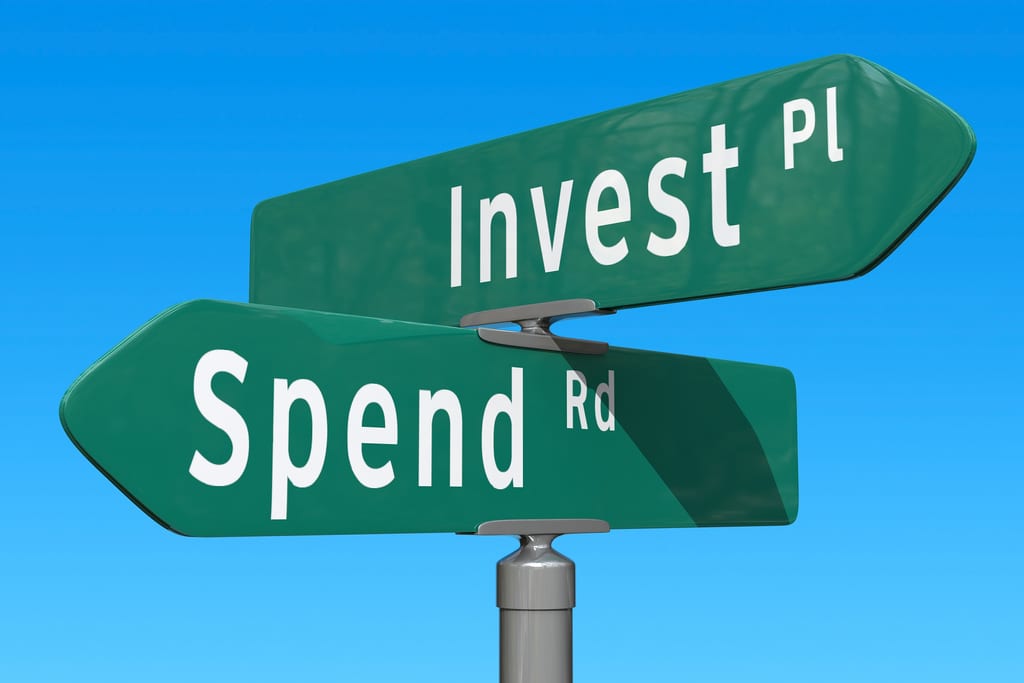 La visa E-2 es una gran opción de visa para un negocio o un individuo que quiere empezar su negocio en los E.E.U.U. Todos los requisitos de la visa E-2 se pueden encontrar haciendo click aquí. Uno de los requisitos es que el inversor invierta una "suma substancial" de dinero en los E.E.U.U. y el monto actual depende del tipo de negocio involucrado. Si el negocio es uno que no tiene un gran costo de  arranque (ej. una consultoría) entonces el inversor debería gastar un 100% del monto para crear el negocio y ponerlo en marcha y el monto podría ser meramente unos $50.000. Si el negocio fuera una planta de manufactura de automóviles, entonces un monto substancial podría ser el 80% del costo para crear el negocio y ponerlo en marcha, lo que podrían ser cientos de miles de dólares.
Nuestros clientes nos suelen preguntar estas tres preguntas: 
¿Cuánto tengo que gastar en mi inversión E-2?
¿Cuan baja puede ser mi inversión?
¿En que mas puedo gastar dinero si ya he gastado en todo lo que necesitaba gastar?
La respuesta relacionada con cuánto gastar realmente depende en un número de factores y hemos explorado esta pregunta en el articulo "¿Cuan Grande Tiene Que Ser Mi Inversión para una Visa E-2?" puede ingresar al articulo haciendo click aquí. Algo importante que entender de este artículo es que aunque un negocio orientado a proveer servicios puede requerir menos de $10.000 para empezar, es probable que usted se encuentre en una posición en donde va a terminar invirtiendo mucho más que eso para obtener su visa. El pensamiento de gastar más dinero no es muy intuitivo pero es necesario para obtener la visa E-2. De esta forma, la inversión más baja con la que hemos procesado una visa fue de $50.000 para una consultoría donde el solicitante gasto $15.000 y puso $35.000 en una cuenta bancaria empresarial. La mayoría de los solicitantes tienen dificultad pensando en cosas en las que gastar dinero como parte de la inversión, por ende, hemos creado una lista con ítems que generalmente vemos que incrementan el monto de inversión. La lista responde a la pregunta: "¿En qué más puedo gastar dinero para mi inversión E-2?"
Gastos Comunes de la Visa E-2
Creación y mantenimiento del sitio web
Computadora
Impresora/Scanner
Inventario (Puede ser importado de otro país, y no se tiene que comprar en los E.E.U.U.)
Muebles
Registración de Marca
Compra del Desarrollo de la Propiedad Intelectual
Pago de Sueldo de los Empleados o Pagos hacia Contratistas Independientes
Tarifas Legales
Alquiler (algunos pre-pagan el alquiler por varios meses ya que se puede incluir el monto completo)
Costos de la creación de la entidad empresarial
Suministros de Oficina
Teléfonos
Expensas
Cursos de Entrenamiento (existen algunas restricciones)
Tablets/iPads
Tarifas de Licencias
Patrocinio o apariciones en Ferias de Negocios
Compra de bienes inmuebles
Automóvil/Camioneta si de uso exclusivo para el negocio (ej. Si es un negocio de delivery de comida o un servicio de taxi)
Software
Publicidad
Debe notar que las expensas de la E-2 no necesitan hacerse en los E.E.U.U. y pueden ser ítems que ha comprado en el pasado (antes de empezar con el negocio) siempre y cuando tenga el recibo.
Malos Gastos para la Visa E-2 (estos son gastos que casi nunca deben incluirse ya que la mayoría de los consulados las consideran "exagerados")
Gastos de Viaje
Acomodaciones de Viaje (hoteles)
Comidas
Transportación (taxis, etc.)
Entretenimiento
Escuela
Gastos directamente reembolsados por un cliente
Gastos pagos a gente relacionada
---
Ian E. Scott es un Graduado de la Universidad de Derecho de Harvard, abogado y autor del libro Law School Lowdown: Secrets of Success from the Application Proces to Landing Your First Job. Puede acceder al blog del libro haciendo click aquí. El Sr. Scott trabajó en litigio corporativo en el estudio jurídico Cleary Gottlieb y actualmente maneja su propio estudio Scott Legal, P.C. especializándose en Derecho Inmigratorio y la Creación de Negocios Emergentes. 
Para más información práctica y consejos legales, contacte a Scott Legal, P.C. Ofrecemos servicios en varios áreas empresariales incluyendo, Inmigración, Establecimiento de Nuevos Negocios, revisión de Contratos y soporte de desarrollo y de emprendimiento. Llame al 212-223-2964 o por correo electrónico a info@legalservicesincorporated.com para una consulta.   
---
CONTENIDO RELACIONADO:
This website and blog constitutes attorney advertising. Do not consider anything in this website or blog legal advice and nothing in this website constitutes an attorney-client relationship being formed. Set up a one-hour consultation with us before acting on anything you read here. Past results are no guarantee of future results and prior results do not imply or predict future results. Each case is different and must be judged on its own merits.