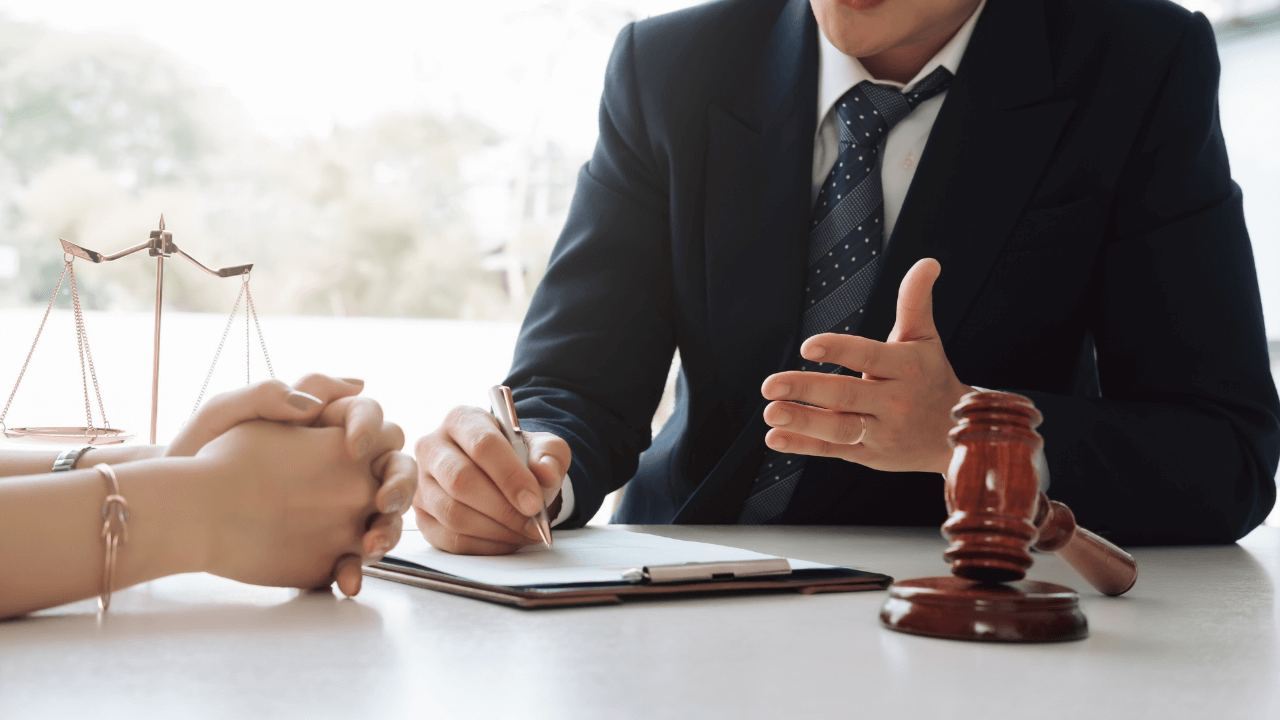 Applying for an immigration status is not as simple as just filling out and mailing the appropriate immigration form and paying the required fee. Whether a noncitizen is seeking to enter the United States temporarily or to live in the United States or to change his immigration status requires an evaluation to determine whether the noncitizen qualifies for status sought.
Does the noncitizen meet the eligibility criteria for the status?
An experienced attorney will review the individual circumstances of the noncitizen and compare these circumstances with the eligibility requirements for the status sought. For example, investor-based statuses require a monetary investment amount to qualify for the status. You can read our discussion on investor and entrepreneur visa options here. Employment based cases require the noncitizen to demonstrate that he has the education, experience, or credentials to qualify for a certain qualifying employment position. You can read our discussion on employment based green card cases here. Finally, family based green card cases require specific qualifying family members to petition the noncitizen for the green card. You can read our discussion on obtaining a green card through family here. If a noncitizen knows the exact status, he is seeking the attorney will go into questions to find out if the noncitizen meets the eligibility requirements. Otherwise, if the noncitizen desires to enter the United States, but is not sure if he qualifies for any status, the attorney will question the noncitizen with respect to any needs, goals or reasons to be in the United States, to determine the appropriate status and then look to probe to confirm if the noncitizen possesses the eligibility requirements for the status.
Even if eligible, is the noncitizen disqualified from the immigration status sought?
This part of the attorney evaluation is just as important as evaluating whether the noncitizen meets eligibility requirements. Even if the eligibility requirements are met, the next step for the attorney is to determine whether there are any immigration law violations that could disqualify the noncitizen from the status sought. Such violations can range from a noncitizen failing to maintain lawful immigration status which may disqualify a noncitizen from changing status within the United States, to committing a criminal law violation that disqualifies outright a noncitizen from not only the immigration sought, but all other immigration statuses. You can read our discussion on past acts that can affect a noncitizen in applying or maintaining an immigration status. As result, the noncitizen should be prepared to disclose to the attorney their past immigration history if any including past presence in the United States, past immigration law violations including any perceived negative encounters with immigration authorities; and any encounters with law enforcement.
Therefore, any documents related to any of these situations will be very important for an attorney to review to determine if the noncitizen is outright disqualified or if there is a chance that the noncitizen may be disqualified, that there is legal authority that allows for argument against disqualification or if disqualified if there is waiver that could be filed seeking forgiveness of the violation.
Even when it appears that the noncitizen will qualify for the status sought, the steps required for approval are not always clear or intuitive. Even in cases where just one application form is required, it is important to provide the supporting evidence and many times explain how the evidence demonstrates that the noncitizen qualifies for the status sought. Additionally, some cases require applying with more than one different government agency before getting to the decision maker in the case. For example, many employment-based cases require applying for one process with the Department of Labor, then with the U.S. Citizenship and Immigration Service and finally applying for the actual visa or travel document before the Department of State. The problem is that for these types of processes there does not exist one government publication that is easily available or even comprehensible for a non-attorney to understand all the steps in the process. Certainly, many inexperienced attorneys will even have difficulties in understanding the different processes.
Noncitizen attempted application on his on and is now facing a denial or case has been denied
It still wouldn't be too late to seek the help of an attorney. When facing a denial, the attorney will be able to evaluate how to best address the issues raised by the adjudicating agency. Moreover, an attorney may even be able to tell if the adjudicating agency's interpretation of a law or criteria is incorrect and effectively convince the government of its mistaken belief.
The fact is that the help of an experienced immigration attorney should not be underestimated. Even if you believe you qualify for a process, it will not hurt in consulting with an attorney to confirm there will be no problems with your case. The dark side of attempting an immigration case without an attorney is as well as losing your case, losing the time and substantial economic investment made towards the case. Also, being placed in immigration detention and possibly finding yourself permanently disqualified from returning to the United States. Even if an attorney cannot fully resolve a problem, an immigration attorney can clarify what the problem is, so you can avoid or at least minimize further risk or harm.
FREE Visa Resources
Click on the buttons below in order to claim your free Visa Guide (E-1, E-2, TN, EB-5, H-1B, L-1, PERM, NIW, EB-1, O-1, E-3), sign up for our free Webinar, join our Facebook Group, or watch our videos.
Download FREE Visa Guide
Sign Up For Our Webinar
Join Our Facebook Group
Watch Our Videos
Set up a Visa or Green Card Consultation
For a dedicated one-on-one consultation with one of our lawyers, click on the button below to schedule your consultation.
Schedule a consultation
This website and blog constitutes attorney advertising. Do not consider anything in this website or blog legal advice and nothing in this website constitutes an attorney-client relationship being formed. Set up a one-hour consultation with us before acting on anything you read here. Past results are no guarantee of future results and prior results do not imply or predict future results. Each case is different and must be judged on its own merits.