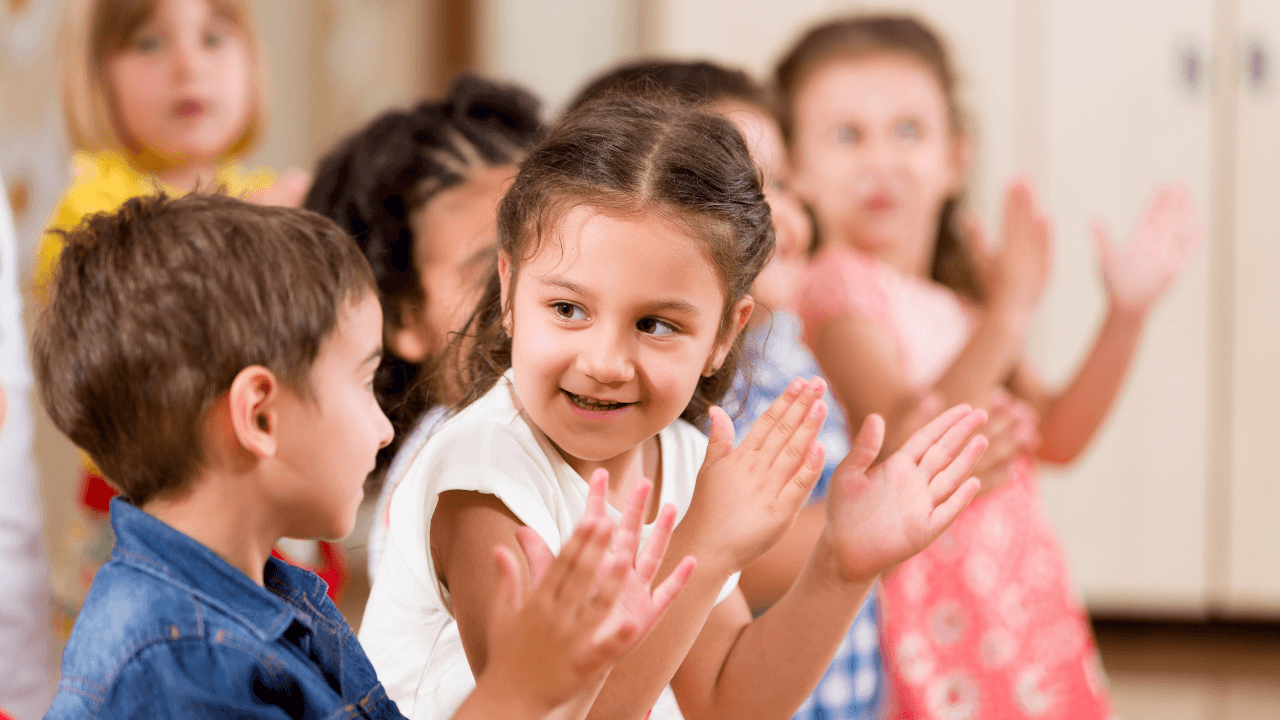 I. Sometimes CBP may issue your child I-94 that expires after his/her 21st birthday
Generally, your I-94 governs your stay in the U.S., meaning that you can stay in the U.S. until your I-94 expires. However, sometimes CBP automatically issues the I-94 form for your child that lasts 2 year, even if the expiration is after your child's 21st birthday. This is not correct (it's a mistake) and your child cannot stay in the U.S. after they turn 21.
Your son is turning 21 on October 1, 2021. On March 1, 2021, he entered the U.S. as E-2 child and was granted status until February 28, 2023. Can he stay in the U.S. until February 28, 2023 or must he leave before October 1, 2021?
The answer is that your child only qualifies for an E-1 status until he turns 21 (in the example above, until October 1, 2021). CBP issued the I-94 incorrectly, and if your son stays past October 1, 2021, he will be overstaying, violating his status, and could potentially be subject to a 3 or 10 year bar of coming to the U.S. (depending on how long after the I-94 expiration he will stay). Due to these severe consequences your child could face if he/she overstays past the 21st birthday, it's extremely important to keep in mind that your child needs to leave the U.S. or change to a different status before turning 21.
II. What are your child's visa options after he/she turns 21?
This is a very common visa for children who were originally in the U.S. on an E-2. F-1 student visa allows your child to study in the U.S. (at a University or College). A great advantage of this visa is that after your child finishes school, he/she could apply for an OPT, and that would allow him/her to work in the U.S. for 1 year after finishing the school. Additionally, after finishing studies, many students find an employer that will sponsor them for an H-1B visa.
TN visa is only available for Canadian and Mexican nationals. For most TN categories, you do have to have a degree, so this would usually only be an option after your child finishes school (in the U.S/somewhere else).
For an H-1B , you have to have at least a Bachelor's degree, so again this would only be an option after your child finishes school.
We often get asked whether a client's child could start his/her own E-2 business and whether there is any minimum age requirement for an E-2 visa. The answer is that there is no minimum age for an E-2 visa and anyone can apply for an E2 visa. It is good if the visa applicant has at least some experience (either managing a company/experience in the E-2 business' industry), but it's not required. The Consular Officer could question whether the applicant would be able to manage and run the E2 company, and therefore good preparation for an E-2 visa interview will be extremely important for a young applicant.
Additionally, many of our clients who are in the U.S. on an E-2 investor visa often ask us whether they could sponsor their child as an E-2 employee. There are 2 types of E-2 employee visas: (i) managerial or executive employee and specialized skills employee. For either of them, it would be very hard for your child to qualify if he/she is very young and has no education/experience. If your child does have relevant education/experience, then they could apply for an E employee visa.
E-3 visa would only be an option for Australian nationals. Additionally, your child would have to have at least a Bachelor's degree and the job in the U.S. would have to be in the same field as the education.
E-1 visa  would be an option if your child wants to start his/her own business and there would be an international trade between the U.S. and the home country (basically the business would have to either be selling products or services and at least 50% of the international trade would have to be between the U.S. and your child's home country).
These are some options your child would have once he/she turns 21. We recommend discussing your particular case with an experienced immigration attorney.
This website and blog constitutes attorney advertising. Do not consider anything in this website or blog legal advice and nothing in this website constitutes an attorney-client relationship being formed. Set up a one-hour consultation with us before acting on anything you read here. Past results are no guarantee of future results and prior results do not imply or predict future results. Each case is different and must be judged on its own merits.