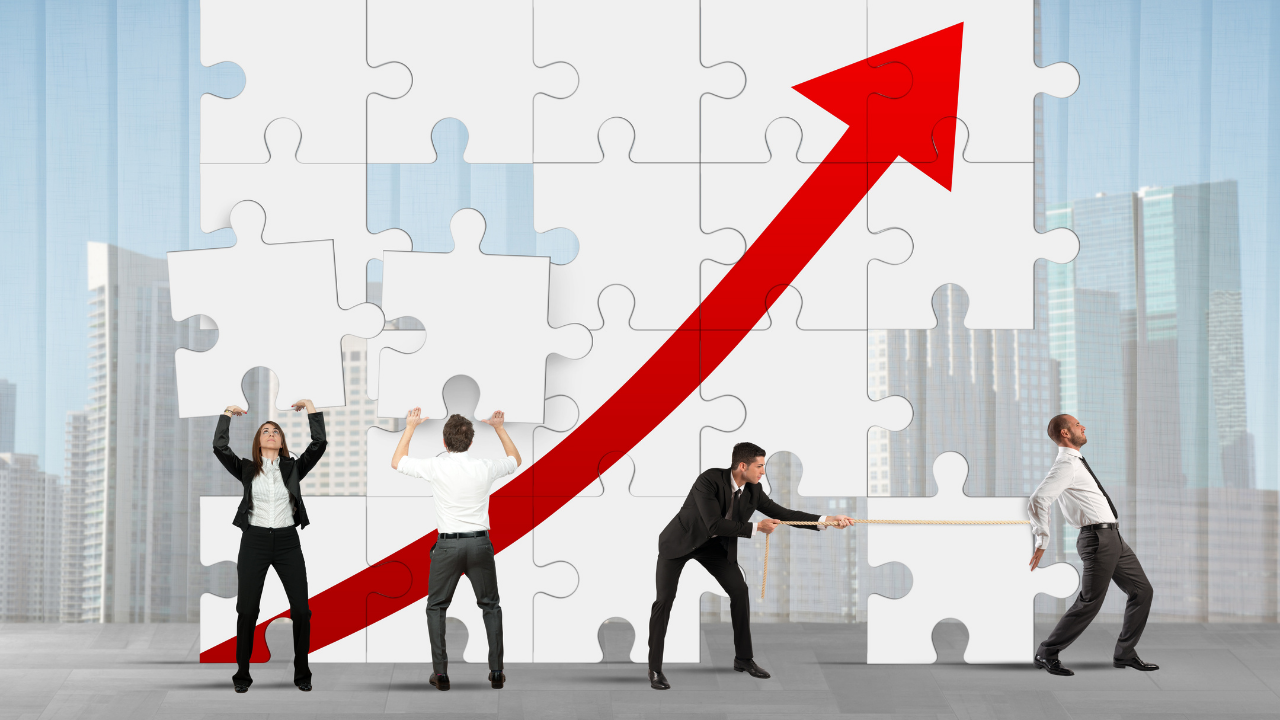 For Canadian nationals, TN, L-1, and B-1 categories have the commonality that applications for these visa categories can be made at a port of entry (PoE) or pre-clearance center at certain airports before departing to the U.S. Many clients prefer these bordesr applications because your application is reviewed on the spot by the officer through document review and question-and-answering, and you receive the decision immediately and can proceed to the U.S. without delay if you are approved.
For some clients, choosing the right category to apply under can be a challenge. Applying under the wrong category can cause significant business delays, because this can be a reason why an officer denies your petition and not allow your employee to proceed across the border. Especially if you are presenting an application for admission in advance of a meeting in the U.S., having to withdraw a petition and re-prepare a new packet under another category can be very time-consuming and create unnecessary uncertainties in your plans.
Let's consider a fact pattern.
We are a Canadian tech company and we're sending a managerial-level engineer to the U.S. for several weeks to oversee some installations done by our U.S. subsidiary with a client in the U.S. The employee's job title is Engineering Manager and will be attending executive-level meetings with the client and visiting client facilities. She will be compensated by the Canadian entity. Can we apply under the TN category?
The TN category is flexible in that a person can enter the U.S. to work for a U.S. entity part-time, full-time, or any other type of temporary work arrangement as long as the position is not a permanent one. However, the TN category is quite strict in that your job duties must be consistent with one of the specific categories listed in the USMCA. To qualify for TN under "Engineer," you must be performing engineering duties.  If the bulk of what you will be actually doing is managerial, such as meeting with clients and providing overall organizational direction, an officer may find that the work being performed in the U.S. is inconsistent with that of an engineer and find that the proposed position is that of a manager, which is not included in the USMCA list of TN eligible professions.
This is a case that could fit more closely with the L-1 category, intracompany transferee. It is possible to use the L-1 visa to send an employee for intermittent visits to the U.S. to work at a branch, affiliate, or subsidiary company. To be eligible, the employer must prove that the Canadian and U.S. entity have the required overlap in ownership to make them affiliates, parent-subsidiary, or a branch.
An important limitation is that the L-1 visa category is only available to certain categories of workers in a company, i.e., executives, managers, or "specialized knowledge" workers that possess expertise in a company's unique processes or know-how that cannot be found generally in other workers. In addition, the worker must have worked one continuous year in the past three years for the foreign company. In our fact pattern, assuming that the 1-year work requirement is met, the employee could possibly qualify as an L-1 manager.
Lastly, Canadian nationals can apply to enter the U.S. under the B-1 visitor category to engage in certain business activities that can be considered a part of international trade. For example, if the Canadian company has sold equipment or services to a U.S. client, and is sending an employee to client facilities in the U.S. to provide on-site follow-up services attendant to that sale, the employee may ask for admission under the B-1 visitor category to perform these services.
Note, however, that the trade or business must be international, such that the employee is not entering to participate in the local labor market. For example, in the fact pattern above, if the contract for installation was entered into between the Canadian company and the U.S. client, the employee could qualify under the B-1 category, but it will be a harder case to prove if the contract was entered into between the U.S. subsidiary and the U.S. client.
This website and blog constitutes attorney advertising. Do not consider anything in this website or blog legal advice and nothing in this website constitutes an attorney-client relationship being formed. Set up a one-hour consultation with us before acting on anything you read here. Past results are no guarantee of future results and prior results do not imply or predict future results. Each case is different and must be judged on its own merits.