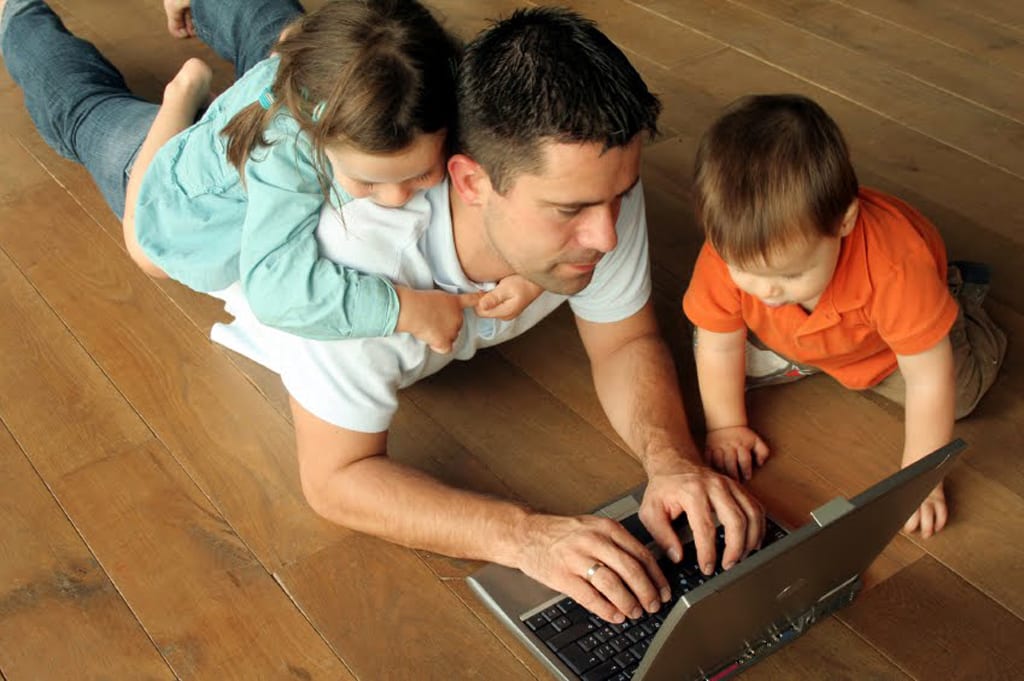 The O-1 nonimmigrant visa is for individuals who possess extraordinary ability in the sciences, arts, education, business, or athletics, or who have a demonstrated record of extraordinary achievement in the motion picture or television industry and has been recognized nationally or internationally for those achievements. For more information about O-1 petitions, please click here.
While traditionally people think only of artists, actors, athletes and musicians as being eligible for an O-1B "artist" visa, with the ever-evolving job market in the modern era and the advent of new social media-related jobs, new opportunities have arisen for social media influencers to meet the standard for extraordinary ability in the arts.  Several years ago it may have been uncommon for a social media influencer, such as a YouTuber, Instagrammer or website blogger to procure a work visa in the United States by virtue of their work on social media, however fast forward to today, and social media influencers, who commonly work as brand ambassadors or brand consultants, are readily hired by major companies and brands across numerous industries as part of modern-day marketing and business strategies.
Given the increasing recognition that is given to people who use social media to make a living, social media influencers who have gained national or international acclaim are now able to obtain O-1B visas for extraordinary ability in the field of arts. You may ask, what exactly is the 'extraordinary ability' of a social media influencer? A social media influencer who works as a brand ambassador frequently makes creative decisions and takes part in the creative process of posting photographs, images and other marketable materials on his or her social media platform. Social media Influencers typically work as brand ambassadors using their social platforms (on which they have cultivated a high number of followers, or even a lower number of followers in a niche market) to generate high numbers of views or likes and expand a brand's reach on the internet. The influencer is essentially a key component of the promotion and marketing of the brand.
WHAT KINDS OF DOCUMENTS DO I NEED TO PREPARE FOR THE O-1 VISA?
Gathering evidence is crucial towards building a strong O-1 petition. Evidence typically revolves around the various services that the social media influencer offers and the brands and products he or she promotes. Examples of evidentiary materials include, but are not limited to, the following:
Awards and industry recognitions for your work as a social media influencer/brand ambassador.
Proof of your high salary/pay rate, such as pay stubs, employment contract, etc.
Expert letters from other top social media influencers, employers, critics, or other industry experts and/or representatives from the brands that you have worked for as a brand ambassador attesting to your work and achievements.
Documents about the various brands that you have brand ambassadorships with.
Press articles that mention you and your work and activities, such as reviews, interviews, online or print press releases, red carpet photos, celebrity/editorial profiles.
Awards and industry recognitions for your work as a social media influencer/brand ambassador.
Documents evidencing commercial success, such as posts, blogs or videos with your highest number of likes, share, and views etc.
Invitation letters, deal memos and/or other proof (such as emails) that discuss your future work with U.S. brands, companies and individuals you are set to work with.
For more information about what kinds of evidence is needed to prove extraordinary ability for an O-1B visa, please click here.
This website and blog constitutes attorney advertising. Do not consider anything in this website or blog legal advice and nothing in this website constitutes an attorney-client relationship being formed. Set up a one-hour consultation with us before acting on anything you read here. Past results are no guarantee of future results and prior results do not imply or predict future results. Each case is different and must be judged on its own merits.