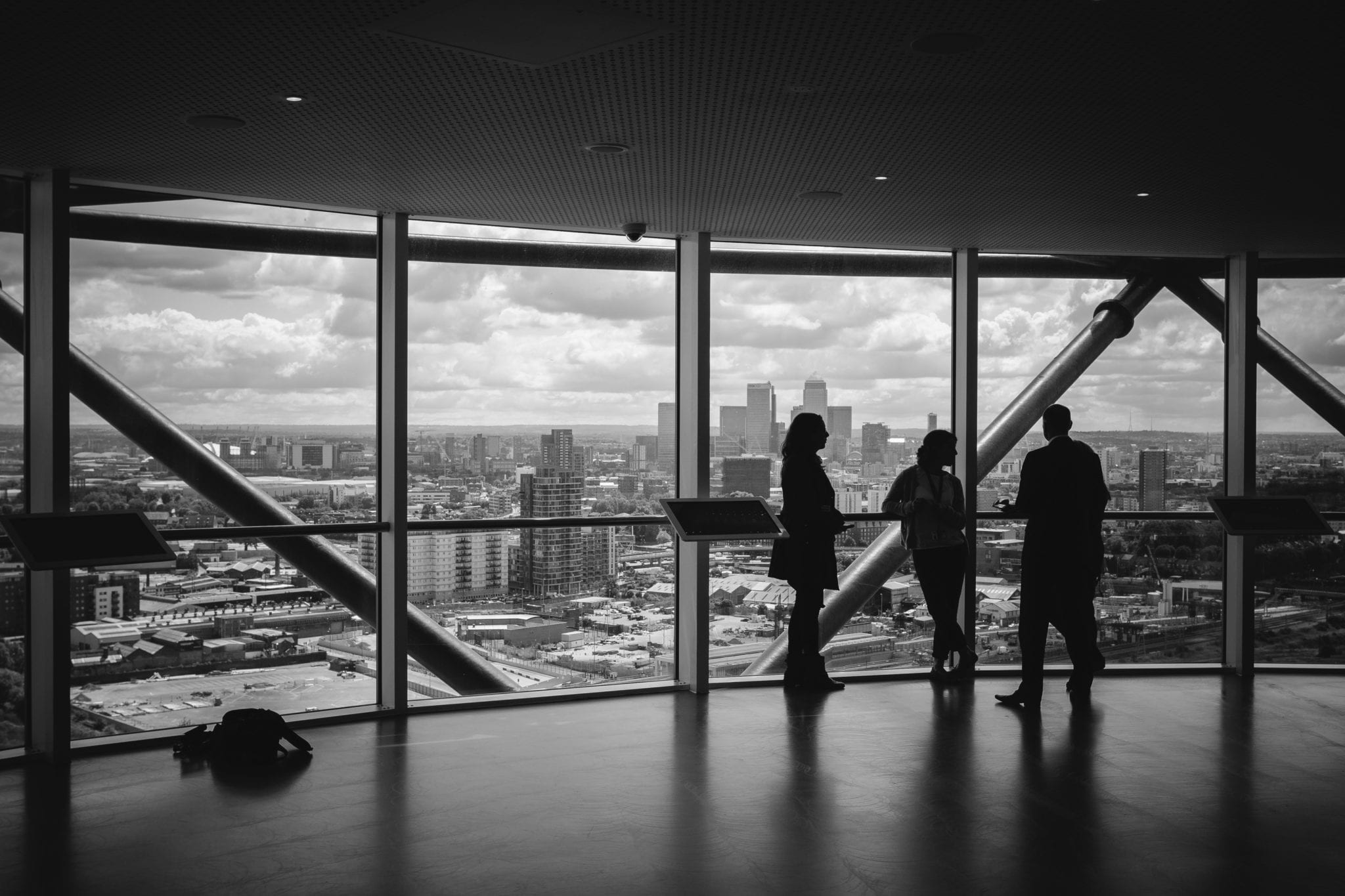 There are a few different types of E-2 visas, including the E-2 Investor visa, the E-2 Employee visa and the E-2 dependent visa. You can read more about the different types of E-2 visas here and here. E-2 dependent spouses can apply for an employment authorization card (EAD) once they arrive in the United States and can work anywhere using this EAD. E-2 dependent children are not permitted to work, but may attend school in the United States.
E-2 investors and E-2 employees are more restricted in their employment. Generally, E-2 investors and employees are only permitted to work at the E-2 company that was registered at a U.S. Consulate or approved by United States Citizenship and Immigration Services (USCIS) at the time they applied for the E-2 visa. If E-2 investors or employees want to perform work for a different company or there is a substantive change in the work they are doing, they must file an amended petition with USCIS or inform the relevant U.S. Consulate of the change and submit updated documentation.
However, under 8 CFR 214.2(e)(8)(ii), working for a subsidiary of a parent company will not be considered a "substantive change" requiring an amended petition to USCIS if at the time the E status was determined, the applicant provided information about the parent-subsidiary relationship and demonstrated that the subsidiary company independently qualified as an E-2 company. For E-2 employees, the work to be performed at the subsidiary must be of a supervisory or executive nature or require specialized or essential skills, and the work performed at the subsidiary must be consistent with their job duties at the parent company.
This means that in certain circumstances, E-2 investors and employees can work for a subsidiary of the E-2 parent company without filing an amended petition. Since the regulations require that any subsidiary company must have independently qualified for an E-2 at the time the status was granted, if a company wants their E-2 employee to work for one of their subsidiaries they will need to plan ahead. During the application process the applicant will need to demonstrate that the subsidiary company or companies meet all the E-2 requirements, including having a treaty country nationality, making a substantial investment, showing a legitimate source of funds and all other E-2 requirements. For a full list of E-2 requirements, click here. The job duties at the subsidiary company will also need to be consistent with the job that the E-2 employee performed at the parent company.
The Department of State has not incorporated the language of the regulations about E-2 subsidiaries into the Foreign Affairs Manual used by U.S. Consulates, so it is a good idea to contact the relevant U.S. Consulate when contemplating switching an employee between related companies to check on their preferred procedure. Although limited in scope, this regulation can be helpful for companies that have many U.S. subsidiaries and want their E-2 employees to be able to perform work at these companies without having to submit amended petitions each time the employee moves to a different subsidiary.
---
RELATED CONTENT:
This website and blog constitutes attorney advertising. Do not consider anything in this website or blog legal advice and nothing in this website constitutes an attorney-client relationship being formed. Set up a one-hour consultation with us before acting on anything you read here. Past results are no guarantee of future results and prior results do not imply or predict future results. Each case is different and must be judged on its own merits.