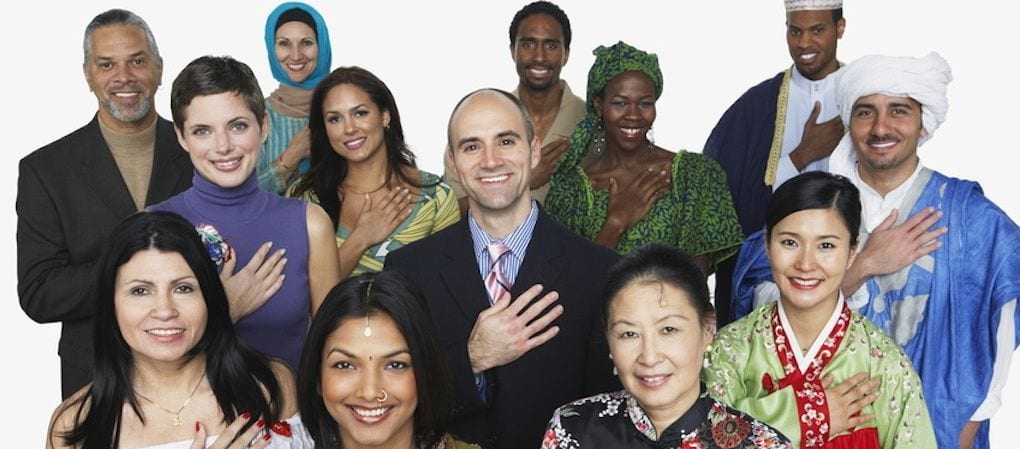 In today's fast-paced, technology-driven economy, being first to successfully implement an innovative new software or technology is crucial for the aspiring entrepreneur. Indeed, some of the most popular social media platforms, software-as-a-service, and technological innovations came from an idea formed and polished in a university dorm room. For the foreign national attending university in the United States, it is not uncommon to discover or develop an innovative business idea or software during his or her studies. The traditional approach for tech entrepreneurs who are interested in commencing a business venture around their new idea is to form a business entity and start work on developing the business idea and raising funds under the name of the newly formed company. While this may work for some individuals, if you are in the United States on an academic student visa (a F-1 visa), it is important to understand what business activities you can conduct without jeopardizing your immigration status.
Starting a Company and Business Activities
Stated broadly, foreign nationals are forbidden from "engaging in business" while in the United States on F-1 status. This term is loosely defined and there is no bright-line test to determine what constitutes "engaging in business" for purposes of immigration law. In plain terms, engaging in business means "working."  However, the regulations do not forbid international students from conducting any kind of business activity. It is well established that foreign nationals can incorporate a corporation or organize a limited liability company. Foreign nationals may also conduct business activities that relate to establishing the company, such as negotiating and signing a commercial lease agreement, opening a business bank account, and hiring employees. Furthermore, foreign nationals may also meet with partners and potential investors and to a certain extent enter into client contracts (as long as you are not providing services or receiving remuneration until you receive work authorization). The important thing to keep in mind is that you may not work at the company until you receive work authorization to do so. The government will look to whether you have an employer-employee type relationship with the company, so if you are providing services to the company (even for free) this could be interpreted as working for the company. The company should not be taking in revenue if there are no employees and you are the only member or shareholder of the company. That said, it is permissible to hire a managing employee who can operate the company while you are studying.  If you are in the U.S. while this is occurring though, an official could always questions whether or not you are working.
Potential Options for International Students
A finding of unauthorized work while on F-1 status may have a severe and lasting impact on your immigration status and your future admissibility. That said, there are several options available to certain foreign nationals who wish to start a business and work at the company while on F-1 status:
Optional Practical Training (OPT)
If you want to start working for your business right away, you should determine whether you are eligible to do so under OPT. OPT authorizes international students to work with a company that is directly related to their major area of study and may be carried out during your studies or up to 14 months after graduation. Under the current regulations, OPT allows for self-employment as long as it is related to your major field of study and is authorized by the designated school and USCIS prior to starting any work (you must apply for work authorization prior to commencing OPT). Please note that this is possible under certain limited circumstances and you should work with an immigration attorney to ensure you do not inadvertently engage in unauthorized work.
E-2 Visa
Certain international students may qualify for an E-2 visa if they meet certain requirements (for more information on the E-2 visa, please click here.). You can conduct the necessary activities related to starting the company, which are required for the E-2 visa, (opening a business bank account, leasing office space, purchasing needed inventory and/or equipment) while on F-1 status. Furthermore, you may apply for the E-2 visa while on F-1 status, and a denial will not affect the underlying F-1 status. Once approved, you may commence business operations immediately and run the company as the E-2 Investor.  E-2 visas also permit attending school.
FREE Visa Resources
Click on the buttons below in order to claim your free Visa Guide (E-1, E-2, TN, EB-5, H-1B, L-1, PERM, NIW, EB-1, O-1, E-3), sign up for our free Webinar, join our Facebook Group, or watch our videos.
Download FREE Visa Guide
Sign Up For Our Webinar
Join Our Facebook Group
Watch Our Videos
Set up a Visa or Green Card Consultation
For a dedicated one-on-one consultation with one of our lawyers, click on the button below to schedule your consultation.
Schedule a consultation
This website and blog constitutes attorney advertising. Do not consider anything in this website or blog legal advice and nothing in this website constitutes an attorney-client relationship being formed. Set up a one-hour consultation with us before acting on anything you read here. Past results are no guarantee of future results and prior results do not imply or predict future results. Each case is different and must be judged on its own merits.