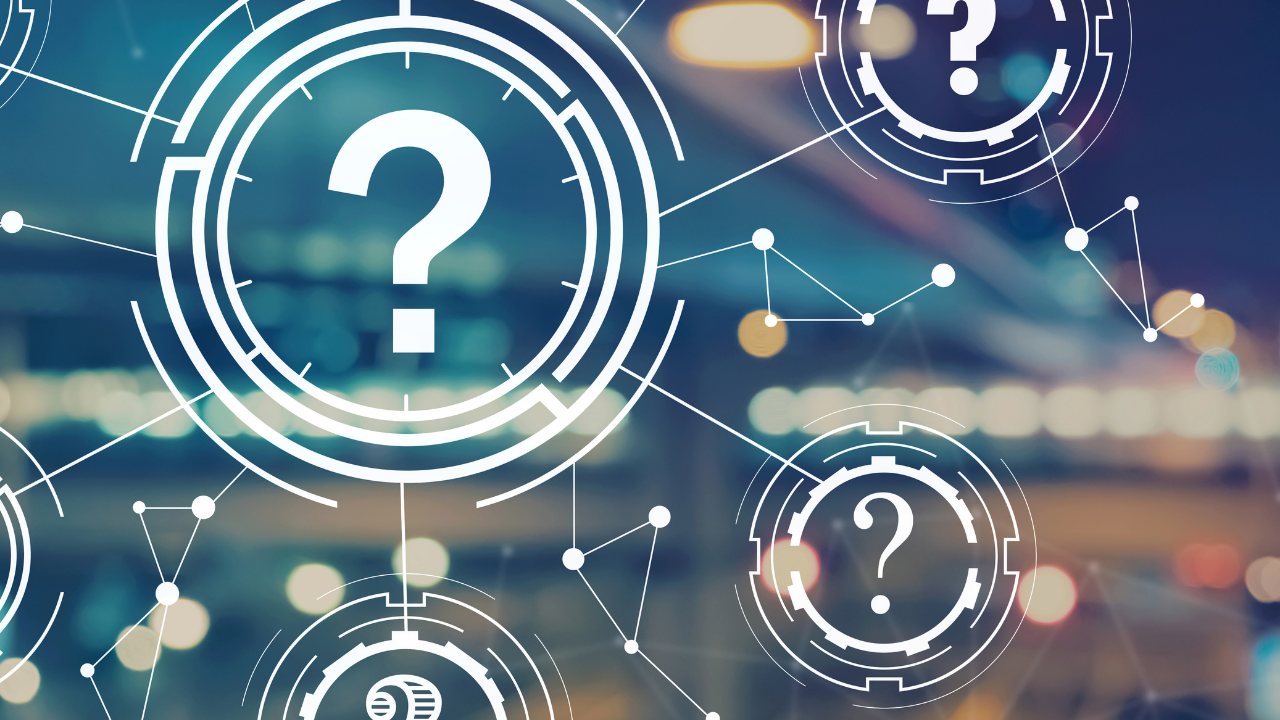 For some nationals, securing an approval on an I-140 under the EB2 National Interest Waiver (NIW) category is just a start. Because of different "priority date" cutoffs for different countries, Chinese nationals who are beneficiaries of an approved EB2 petition currently face a 3-year backlog, while Indian nationals face a 10-year backlog. Even if your I-140 petition was approved, you have to wait many years before you are allowed to submit your application to adjust status or obtain an immigrant visa. Your "priority date," which is assigned to you at the time you submit your I-140 petition, can be understood as your place in the line.
This vast difference in waiting times is because of per-country quotas for each immigration preference category exist. Section 202 of the Immigration and Nationality Act prescribes that no more than 7% of the total number for that category be allocated to nationals of any single country. For some countries the number of applicants greatly exceed this quota, which has created an ever-increasing backlog.
These waiting times also differ greatly based on the preference category of your petition. For example, although the backlog for the EB-2 category stretches back 10 years, the priority date is "current" for the EB-1 category as of the date of writing. This means an immigrant visa is immediately available if your I-140 petition is approved in this category.
If you submit an I-140 petition that is approved in the EB-2 category and later submit another petition in the EB-1 category that is also approved, USCIS allows you to use the earlier "priority date" to process your EB-1 petition. This is informally called "porting" your priority date. This means that even if you weren't allowed to adjust status or apply for a visa with your priority date in the EB-2 category, you can be allowed to do so if you enter the line in the EB-1 category with your new approval.
A Fresh application is needed
Some applicants believe that there is a special way to "upgrade" one's EB-2 NIW petition to an EB-1A or EB-1C Extraordinary Ability petition. But there is no magic formula to do so, and the fact that you secured an approval in your EB-2 NIW petition does not mean that you will automatically, or even easily, secure an approval in your new EB-1 application. The most accurate way to understand it is that you will have to prepare a "fresh" application for the higher-preference category.
However, the good news is that, in most circumstances, most of the evidence that you used to demonstrate your expertise, achievements, influence, and recognition in your field to secure approval in the EB2 NIW category will also be persuasive evidence of your extraordinary ability and original contributions in your field to support your EB1 application. Let's consider an example.
An engineer-scientist in the petroleum industry made several novel discoveries that greatly improved the way oil is processed, which were published in academic papers which accumulated numerous citations. The engineer-scientist also developed several patented technologies in this field. Based on his credentials and his proposal that he would continue developing innovative ways to improve the efficiency of oil excavation and processing for the benefit of the U.S. petroleum industry, his EB-2 NIW self-petition was approved. However, he faces a 10-year backlog in his country category. He is now working as a high-level manager at a large petroleum company in Canada. Can he apply for an EB-1?
Several facts in this case signal that a EB-1 petition may be successful. The EB-1 petitioner would first need to meet at least 3 out of 10 listed criteria of "extraordinary ability" in his or her field. In this fact pattern, the petitioner can definitely show (1) authorship of scholarly articles in professional or major trade publications. He can also likely show (2) performance of a leading or critical role in distinguished organizations, based on his executive-level role in a major international company. The petitioner's inventions can be characterized as (3) original scientific, scholarly, artistic, athletic, or business-related contributions of major significance in the field.
However, the petitioner faces a higher hurdle in the EB-1 petition to persuade the USCIS officer in the second step of the analysis, where all the evidence is holistically considered to see if they paint a picture of someone who has "sustained national or international acclaim" at a level commensurate with "one of that small percentage who has risen to the very top of the field."
To paint a strong picture of such a level of distinction, it is likely that more evidence is needed in this fact pattern. Media articles featuring the petitioner painting him as a trailblazer that sets him apart from other innovators in the industry, for example, could help evidence this extraordinary stature. Evidence of petitioner being invited to speak at leading conferences, or being asked to evaluate or judge other experts' work, could also be helpful.
To conclude, for some foreign nationals who are waiting for their EB2 priority dates to become current, preparing and filing a fresh EB1 petition may, in some circumstances, be a good strategy to significantly speed up the delay until the individual receives his or her green card. However, it is important to understand that, to be successful, the petition must be very carefully prepared with the appropriate strategy tailored to the particular standards of the EB1 category.
This website and blog constitutes attorney advertising. Do not consider anything in this website or blog legal advice and nothing in this website constitutes an attorney-client relationship being formed. Set up a one-hour consultation with us before acting on anything you read here. Past results are no guarantee of future results and prior results do not imply or predict future results. Each case is different and must be judged on its own merits.