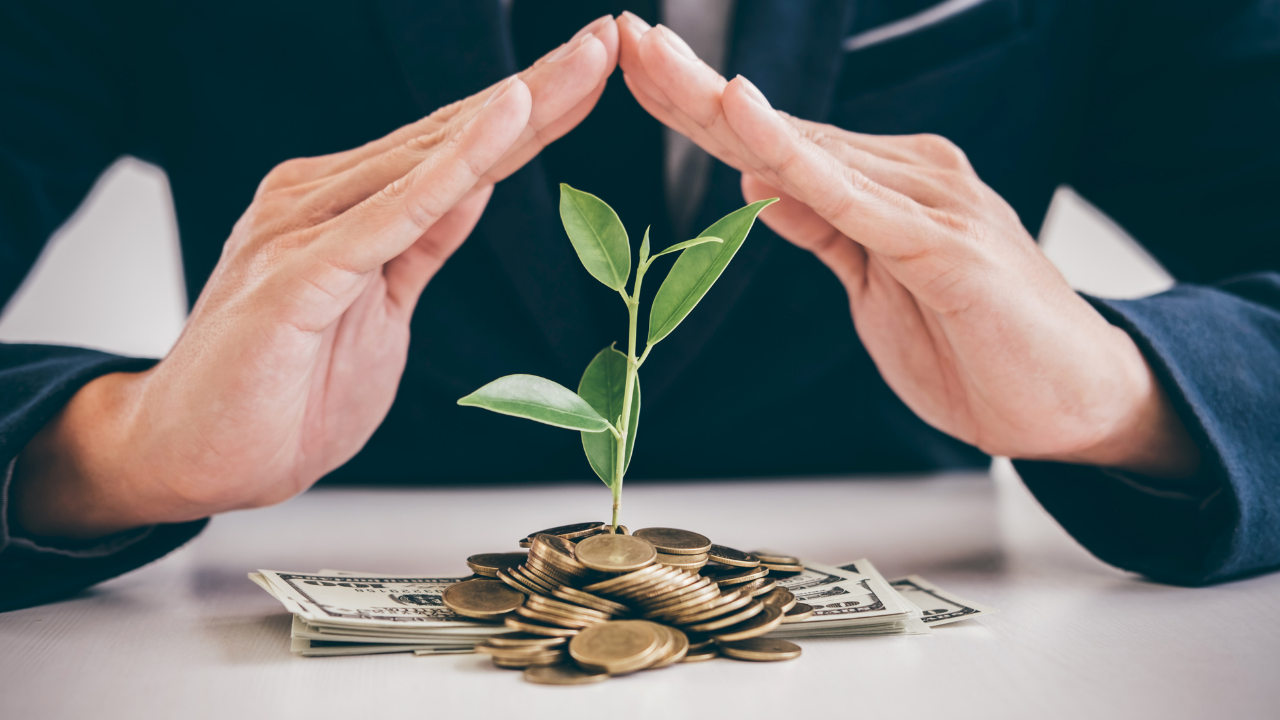 How do I prove my investment is substantial?
When an E-2 applicant is starting up a new company, they need to show they have invested a substantial amount. The determination of whether the investment is substantial will depend on the type of company that is being started. For example, a service-based company such as a law firm would have lower startup costs than a car manufacturing company. In most cases, the E2 applicant should seek to show that they have invested 100% (or close to 100%) of the total costs to set up the business. To count as investment, the funds must be irrevocably committed and at risk. This means the funds need to actually be spent on goods and services that are necessary to get the business up and running. A list of common E-2 expenditures can be found here.
If I own multiple companies, can I purchase goods and services from those companies as part of my E-2 investment?
A common question that we receive from clients is whether they can purchase goods or services from another company they own and count this as part of the E-2 investment. Let us look at two scenarios below:
The E-2 applicant is 100% owner of two companies: Company A, in their home country and Company B, in the U.S. (the E-2 entity). As part of the investment, the applicant wants to pay $10,000 to Company A to develop the website for Company B. The payment would come out of Company B's bank account. This type of arrangement is not recommended. If the reviewing officer realizes that the E2 applicant owns both companies, they could determine that the funds are not really committed and at-risk, since the funds were not paid to an independent vendor but were just moved between two company bank accounts, both of which are owned and controlled by the E-2 applicant.
Let us look at the same example, but assume that instead of paying Company A for services, the E2 applicant wants to pay Company A for some computers that will be shipped to the U.S. and utilized by Company B. In this scenario, it would be more acceptable to include this investment, but rather than have Company B invoice Company A for the computers, Company A could gift the computers to Company B. As proof of the investment, the applicant could provide the invoice that was issued to Company A and proof of Company A paying for the computers. This would establish that the investment funds were irrevocably committed and at risk, as the funds were paid to an independent vendor. Please note you would also need to include source of funds for this payment.
If my family members own companies, can I purchase goods and/or services from those companies for my E-2 investment?
A related question from clients is whether they can purchase goods or services from companies owned by related parties, specifically family members. The concerns are similar to the issues raised above, in that the officer may determine the funds are not irrevocably committed and at-risk if the payments were made to a family member (especially an immediate family member, such as a spouse). This does not mean that you cannot pay a family member or a family member's company for E2 expenses, but it is preferable to spend the investment funds with independent vendors who are not related to you.
If you are contemplating paying a company you own or paying a company owned by a family member as part of your E-2 investment, it is advisable to speak with your immigration attorney first to discuss the risks and how the purchase could be structured to work for the E-2.
This website and blog constitutes attorney advertising. Do not consider anything in this website or blog legal advice and nothing in this website constitutes an attorney-client relationship being formed. Set up a one-hour consultation with us before acting on anything you read here. Past results are no guarantee of future results and prior results do not imply or predict future results. Each case is different and must be judged on its own merits.