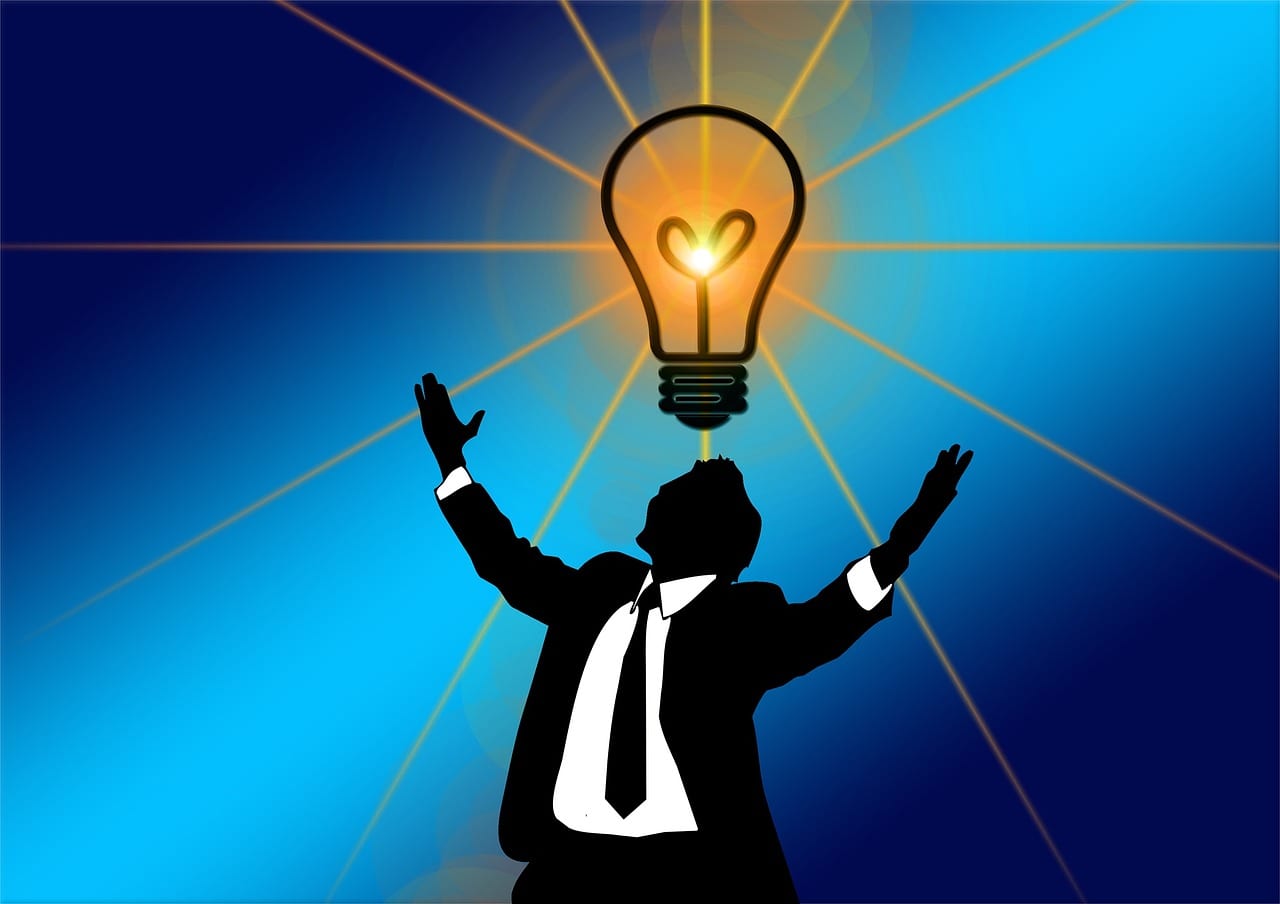 An E-2 visa is a visa option available to certain foreign nationals who would like to start or buy a business in the U.S..  The visa requires that the applicant invest money in the United States and also hire a certain number of U.S. workers over time.
A full set of E-2 visa requirements can be viewed by clicking here.
One excellent E-2 visa option is to buy a franchise license or an existing franchise.  This article summarizes some of the considerations when deciding to use a franchise to get an E-2 visa.
What is a Franchise?
A franchise is an arrangement where an organization (Franchisor) owns the rights to a particular brand and sells licenses of that brand to others (Franchisee).  The arrangement allows for the brand to be set up as stores or distribution channels around the country and the Franchisor usually exerts a fair amount of influence and control over the franchisee. Many household names are franchises including Subway, 7 Eleven, Pizza Hut, KFC and of course McDonald's.
Advantages of Using a Franchise for an E-2 Visa
Consular officers generally have the perception that a franchise is a "real" business so even though the franchise can be a start-up, an examiner may find it less speculative. This is particularly the case if the brand is well known.
Franchisors provide an extensive amount of financial information that can be used in the business plan and as the data is from a third party (rather than self-generated) an examiner may give the data more weight.
A franchise is the middle road between buying a business and starting one so provides a middle ground. As such, when buying a franchise, you are supported (in terms of training and direction) so do not have to go it alone.  This provides an added benefit also of not requiring that the applicant be an expert in the field.   In addition, a franchise provides a proven path for success. Starting a business can be difficult and this is particularly the case when you are in a new country.
Entry costs can be reasonable compared to buying an existing business.  As the franchise license represents a right to use the brand, the cost of entry is far less than if you were buying an existing business. The entire franchise fee can be included as an E-2 investment expenditure and this expenditure represents a very solid E-2 visa expenditure.  Some franchises can sell for as little as $50,000 which provides an entry point for an E-2 visa.
Are There Any Problems with Using a Franchise for an E-2 Visa?
E-2 Visa Applicant Control. One problem that comes up when selecting a franchise centers around the E-2 visa requirement that the applicant must be coming to the U.S. to direct and control the organization. While this requirement is usually addressed by the applicant owing 50% of the company, USCIS has at times questioned whether an applicant can direct and control the operations when there is significant control exerted by the franchisor.  A careful review of the franchise agreement must be conducted and a strategy developed prior to filing a franchise E-2 application with USCIS.
Franchise may not Sell to E-2 Visa Applicant. Some Franchisors will only sell franchise licenses to Green Card holders or U.S. Citizens. This should be the first question you ask a Franchisor. For example, the Subway franchise is an example of a franchise that will not sell to E-2 visa applicants.
Franchise may not Create Many Jobs. Some Franchises will not create many U.S. jobs. If selecting a franchise, you should select one where the business model will create employment for U.S. workers.
All in all, a Franchise can be an excellent E-2 visa option.  Contact us today to find out more about how a franchise can be your route to an E-2 visa and small business ownership.
This website and blog constitutes attorney advertising. Do not consider anything in this website or blog legal advice and nothing in this website constitutes an attorney-client relationship being formed. Set up a one-hour consultation with us before acting on anything you read here. Past results are no guarantee of future results and prior results do not imply or predict future results. Each case is different and must be judged on its own merits.