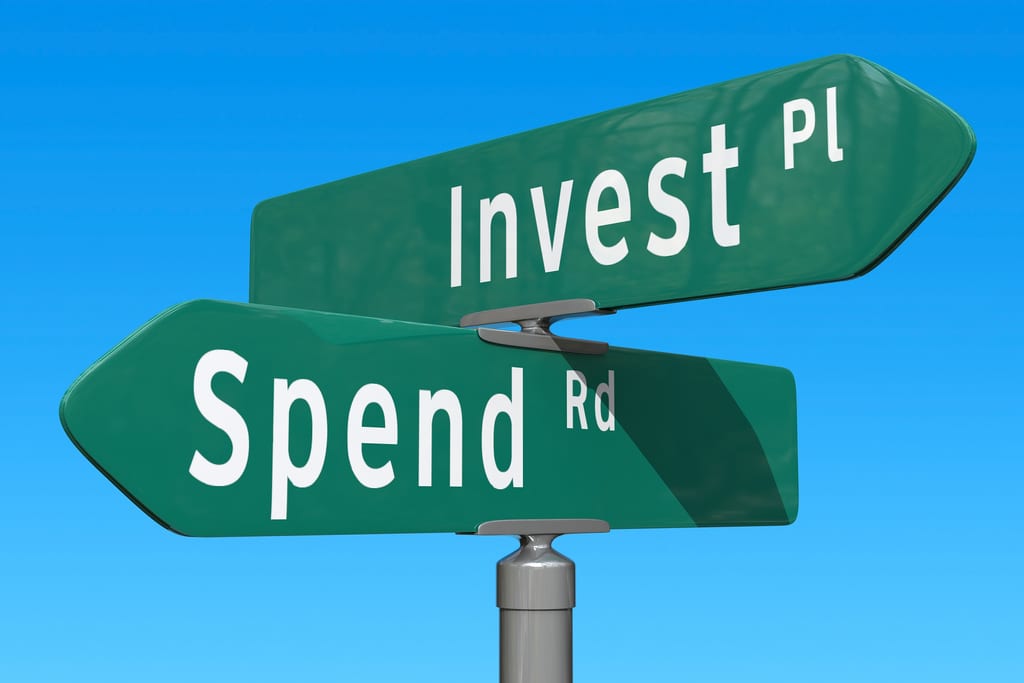 One common question from entrepreneurs applying for an E-2 visa is how much money needs to be invested in the Company. The answer to this question depends on a number of variables, including the type of business, what the startup costs are, and how much it costs to start that particular type of business. For more information on how the investment amount is calculated, please see our blog post "How Large Does an Investment Have to Be for an E-2 Visa".   You can find a full set of E-2 visa requirements by clicking here.
With advancements in technology, one could conceivably startup a business on a shoestring budget. For example, an individual may be able to begin a consulting firm with nothing more than a laptop and a cellphone. However, for purposes of an E-2 visa, such minimal expenditures will not be sufficient.
Officers adjudicating E-2 petitions are instructed to consider, among many other elements, whether the investment shows that the investor is committed to successfully operating the business. While in reality, a laptop and a cellphone may be enough to start up a consulting business, these investments alone would not evidence you are committed to starting a Company in the United States. You have to remember that you are asking for what the Government considers a privilege, and the U.S. government needs to be convinced that you are serious before granting this benefit. While your commitment to running your company can also be evidenced in ways other than just expenditures, the actual investment is a crucial part of the E-2 petition—it is, after all, an E-2 Treaty Investor Visa.
While you may have the very logical premise that you should save rather than spend when you start a business, the E-2 Visa requires that you make some significant up front expenditures that you may not otherwise make.  The firm was founded on an E-2 visa and even though we did not need a lease when the firm started, we signed a one year lease for $1,750 per month to strengthen the chances of the approval.  One way to think about this is to consider what a Consular officer may be thinking and put yourself in his or her shoes.  Would he or she be convinced that a person is serious about starting a business in another country if only the most basic expenditures towards the business were made? If someone said they want to start a consulting company and they had only purchased a computer and business cards, an officer may doubt the person is really committed to the success of the enterprise. It is partly for this reason that it is so important to make expenditures that you may have otherwise held off on, like leasing office space, to evidence you are serious about your Company's success. While there is certainly a risk of losing your investment if the E-2 visa is not granted or the business fails, taking that risk shows your commitment. For examples of E-2 expenses, please see our blog post "What are Common E-2 Investment Expenses?".
For any questions you have about the E-2 visa or other immigration matters, please click here to schedule a consultation.
---
RELATED CONTENT:
This website and blog constitutes attorney advertising. Do not consider anything in this website or blog legal advice and nothing in this website constitutes an attorney-client relationship being formed. Set up a one-hour consultation with us before acting on anything you read here. Past results are no guarantee of future results and prior results do not imply or predict future results. Each case is different and must be judged on its own merits.