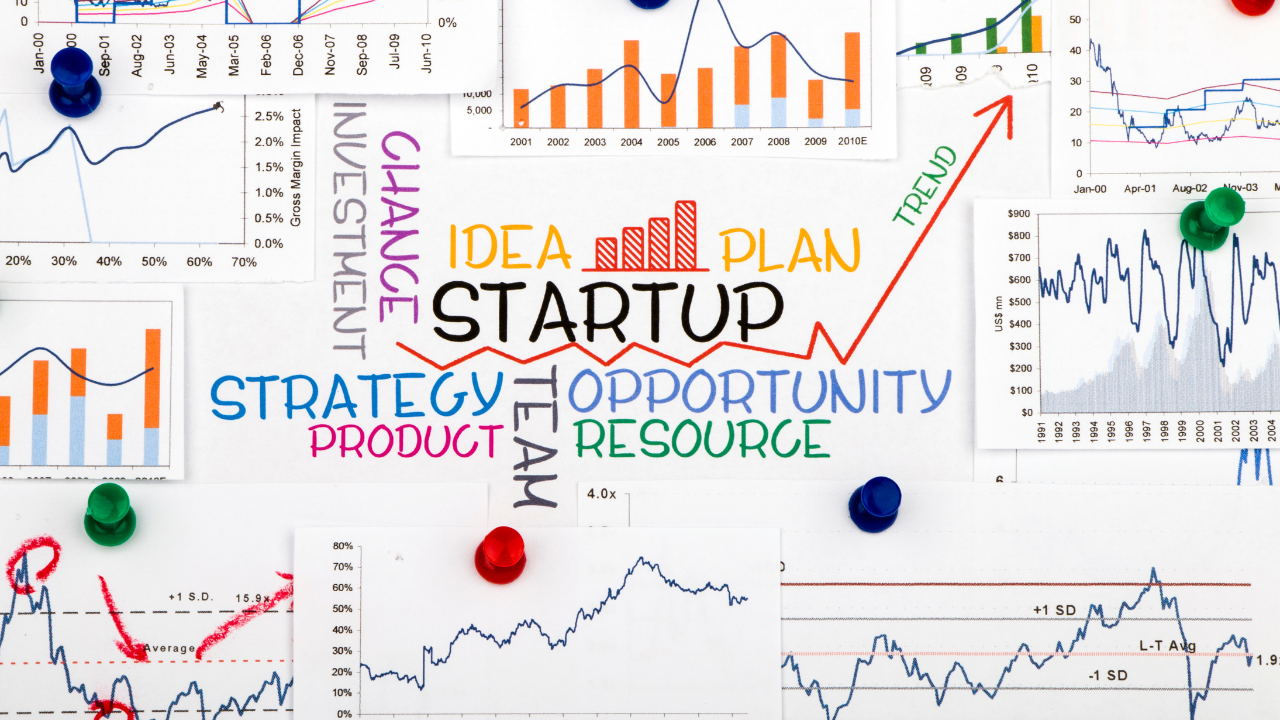 The short answer is yes, it is possible to apply for an E-2 visa when the U.S. business is already operational. While many E-2 clients will start a new business or purchase the assets or equity of an existing business, it is also possible for an E-2 investor to apply for the visa if they previously founded a U.S. company and it is already operational.
There are a few things to be aware of if you are applying for an E-2 visa with a company that is already operating:
If you own an operational company in the U.S. and you do not have a work visa that allows you to work for that company, there will be more scrutiny on your activity in the U.S. For example, if you are operating the company remotely while living in Canada this is fine from a U.S. immigration perspective, but you may receive more questions at the border when entering the United States. You should ensure that during any visits to the U.S. you are not engaging in unauthorized work.  When you apply for the visa at a U.S. Consulate, you will need to disclose your last 5 entries to the U.S. on the DS160 application and you should be prepared to explain your activities, particularly if you spent several months or longer in the U.S. on any recent trip.
Another consideration is how to document the substantial investment if your company is already operating. For a startup, a substantial investment is the amount that is invested to get the business to the point of being operational. If your company is already operating, you have a few options:
If you invested a substantial amount of your own money when you started the business, you can include the proof of the source of the initial investment and assign the investment to various initial expenditures such as office space, equipment, payroll, marketing or other start up expenses. In this scenario you would need to provide proof of your investment through invoices, receipts and bank statements or credit card statements showing the payments.
If you founded the business many years ago and you do not have this documentation or you spent a very small amount to start the business, you could also consider making a new investment in the company closer to the time of the E-2 application. In this scenario you would invest a substantial amount of money into the operating business and assign the investment to various expenditures for the business (payroll, marketing, equipment and other common E-2 expenses). One important thing to remember is that you cannot use the revenues from the business towards the E-2 investment. The investment must be your personal funds. If you receive a salary or distribution from the company and you pay taxes on this amount and then reinvest it into the company this can count as E-2 investment.
Finally, if your company is already operating, particularly if it has been operating for several years, it is important that you can demonstrate that the company has hired U.S. employees to show that it meets the E-2 marginality requirement. It will also be important to demonstrate consistent or growing revenues and net profit on the company's tax returns. If an E-2 investor is applying with a startup they can submit with a  5 year business plan showing anticipated revenue and future hiring but if you are applying with an established company, the Consulate will want to see that the company has employees and strong revenues. If the company is still ramping up operations or has not yet been able to hire employees or produce consistent revenues, you can also submit a 5-year business plan to show how you will improve the hiring and revenues but this puts the case in a weaker position.
This website and blog constitutes attorney advertising. Do not consider anything in this website or blog legal advice and nothing in this website constitutes an attorney-client relationship being formed. Set up a one-hour consultation with us before acting on anything you read here. Past results are no guarantee of future results and prior results do not imply or predict future results. Each case is different and must be judged on its own merits.