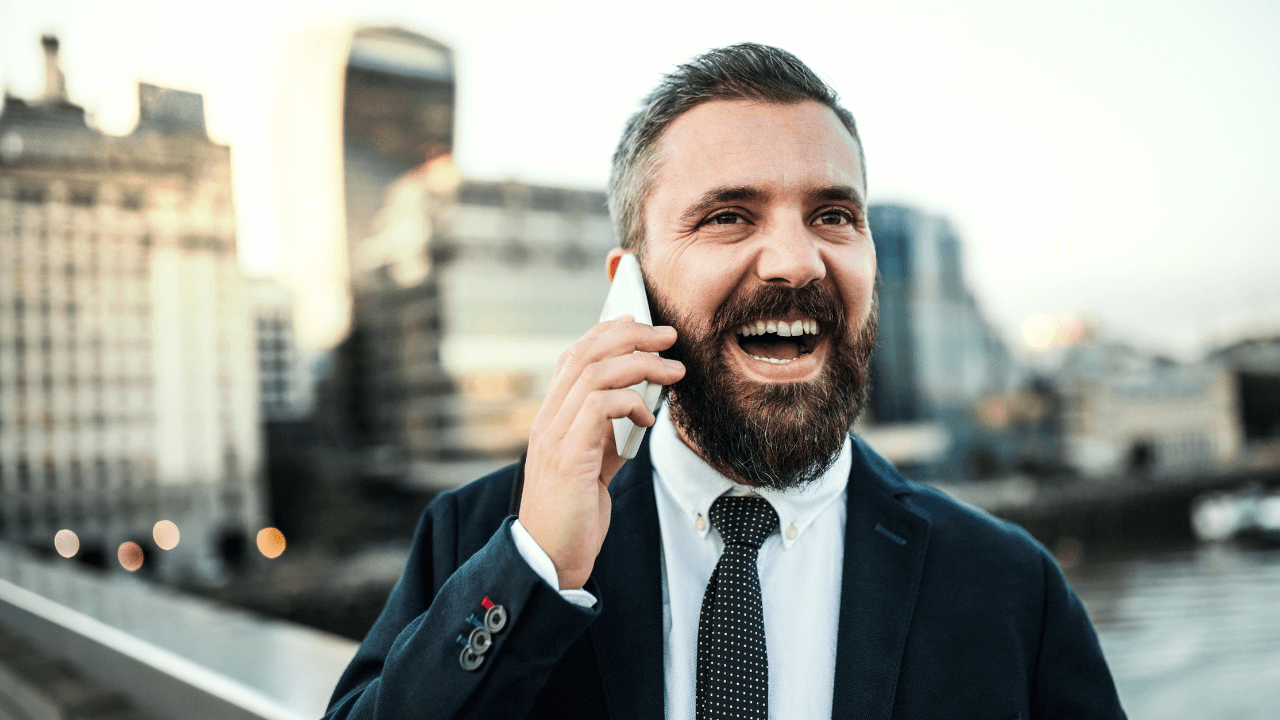 People often ask whether border officials can legally search their cell phones, laptop computers, and other electronic devices they might be traveling with.
Recently, in February 2021, the First Circuit Court of Appeals took up the question and, in essence, approved of the policies that U.S. Customs and Border Protection (CBP) and U.S. Immigration and Customs Enforcement (ICE) officers follow. In this post, we look at this case, Alasaad v. Mayorkas, and what it means for the government's policy and practice of searching electronic devices of those entering the United States.
The background and significance of Alasaad v. Mayorkas
On February 9, 2021, in the case of Alasaad v. Mayorkas, the First Circuit Court of Appeals considered whether it was a violation of the U.S. Constitution for government officers working for CBP or ICE to search the cell phones and other mobile devices of U.S. citizens and lawful permanent residents at the border.
As the court noted, this was the first time that a court of appeals considered the constitutionality of border search procedures in the civil context (as opposed to the criminal context).
What are the facts that gave rise to the case?
On September 13, 2017, the plaintiffs — ten U.S. citizens and one lawful permanent resident — sued the United States government after CBP or ICE officers searched their electronic devices. The plaintiffs claimed that the CBP and ICE officers violated their constitutional rights by searching the electronic devices without a search warrant, and by holding on to electronic devices for a period of time without probable cause.
This, in turn, gave rise to the question that the court set out to address: did CBP and ICE officers violate the constitutional rights of U.S. citizens and lawful permanent residents when they followed CBP and ICE policy and searched their electronic devices without a search warrant or probable cause?
What is probable cause, and what are the constitutional rights that the plaintiffs claimed the government violated?
The plaintiffs claimed that the government, by searching their electronic devices, violated the Fourth Amendment of the U.S. Constitution.
The Fourth Amendment prohibits "unreasonable searches and seizures" and generally requires that the government have a warrant based on probable cause before conducting a search. Probable cause, in turn, generally requires facts showing a reasonable belief that a person has likely committed a criminal violation. In order to conduct a search without a warrant, the search must fall within one of several exceptions. One of these exceptions, which the First Circuit considered and will be discussed below, is the "border search exception."
What is the policy that CBP and ICE officers followed when they searched the electronic devices, and that the plaintiffs claimed violated the Constitution?
The government policy that the officers were following when they searched the plaintiffs' devices are broad but not without limitation. The CBP and ICE policies are very similar, so we will be referring to the CBP policy in this post.
How does the government policy define "electronic device"?
The policy defines "electronic devices" broadly to include not only laptops and cell phones, but also "any device that may contain information in an electronic or digital form." The amount of information that can be held on one of these devices — including financial information, biometric information, contact information, and more – could be far more than a person might find by physically searching someone's home.
How does the government policy define what a "search" is, and how it can be conducted?
The policy describes two types of searches: "basic" and "advanced" searches.
An advanced search is "any search in which an Officer connects external equipment, through a wired or wireless connection, to an electronic device not merely to gain access to the device, but to review, copy, and/or analyze its contents." An advanced search requires approval of a supervisor and, importantly, "reasonable suspicion of activity in violation of the laws enforced or administered by CBP, or in which there is a national security concern."
A basic search, in contrast, is simply any search that is not "advanced." Officers can perform a basic search "with or without suspicion."
Does the government policy impose any limits to what information can be accessed on an electronic device?
Yes. The government policy states that electronic devices "must be disconnected from the internet before a search is performed," and that officers can only search information that is stored on the phone itself (and not, for example, only available on the cloud). This applies to both basic and advanced searches.
Also, the policy makes clear that, to perform an advanced search – meaning a search in which an external device is used to search a cell phone, laptop, or other electronic device – reasonable suspicion and supervisor approval is required.
Does the government policy allow officers to keep my device?
Yes. Government officers are permitted to "detain electronic devices . . . for a brief, reasonable period of time to perform a thorough border search."
The court held that the government's policy, described above, does not violate the Constitution. Border officers can continue to perform advanced searches without a warrant or probable cause and can perform basic searches without reasonable suspicion that there may be a violation of law or a national security concern. More specifically, CBP and ICE officers did not violate the constitutional rights of U.S. citizens and lawful permanent residents when they searched and retained their electronic devices without a search warrant or probable cause.
The court reasoned that both advanced and basic searches are permissible without a search warrant (which, as noted earlier, is generally required by the Fourth Amendment) since these searches fall within the "border search exception." This exception is based on the idea that the government has an "inherent authority to protect, and a paramount interest in protecting, its territorial integrity." The exception is also based in the assumption that people have a lower expectation of privacy at the border than they do inside the U.S. It is important to note that the border search exception applies not just to borders, but also to their "functional equivalents," which can include international airports or roadside checkpoints near the border.
The court also noted that so many people travel through the country's borders that it is not possible for the government to effectively protect its borders while at the same time requiring that it secure warrants to search electronic devices.
In light of this court decision, what are the best practices when traveling through a U.S. border or an international airport?
There are a number of ways a person might prepare when traveling through a U.S. border or its functional equivalent (which, again, could include international airports or roadside checkpoints near a border, for example)
First, though it may be impractical, the surest way to protect one's information when traveling is to avoid traveling with electronic devices that contain such information. Consider traveling with a temporary phone, for example, or a laptop that primarily accesses information on the cloud and stores little information locally.
If this is not possible, ensure that electronic devices are protected with a password. Passwords can also be applied to individual programs or sensitive files. Encryption can also be used on sensitive files or the entire device.
Finally, sign out of sensitive applications and disconnect from the internet before arriving at the border.
FREE Visa Resources
Click on the buttons below in order to claim your free Visa Guide (E-1, E-2, TN, EB-5, H-1B, L-1, PERM, NIW, EB-1, O-1, E-3), sign up for our free Webinar, join our Facebook Group, or watch our videos.
Download FREE Visa Guide
Sign Up For Our Webinar
Join Our Facebook Group
Watch Our Videos
Set up a Visa or Green Card Consultation
For a dedicated one-on-one consultation with one of our lawyers, click on the button below to schedule your consultation.
Schedule a consultation
This website and blog constitutes attorney advertising. Do not consider anything in this website or blog legal advice and nothing in this website constitutes an attorney-client relationship being formed. Set up a one-hour consultation with us before acting on anything you read here. Past results are no guarantee of future results and prior results do not imply or predict future results. Each case is different and must be judged on its own merits.