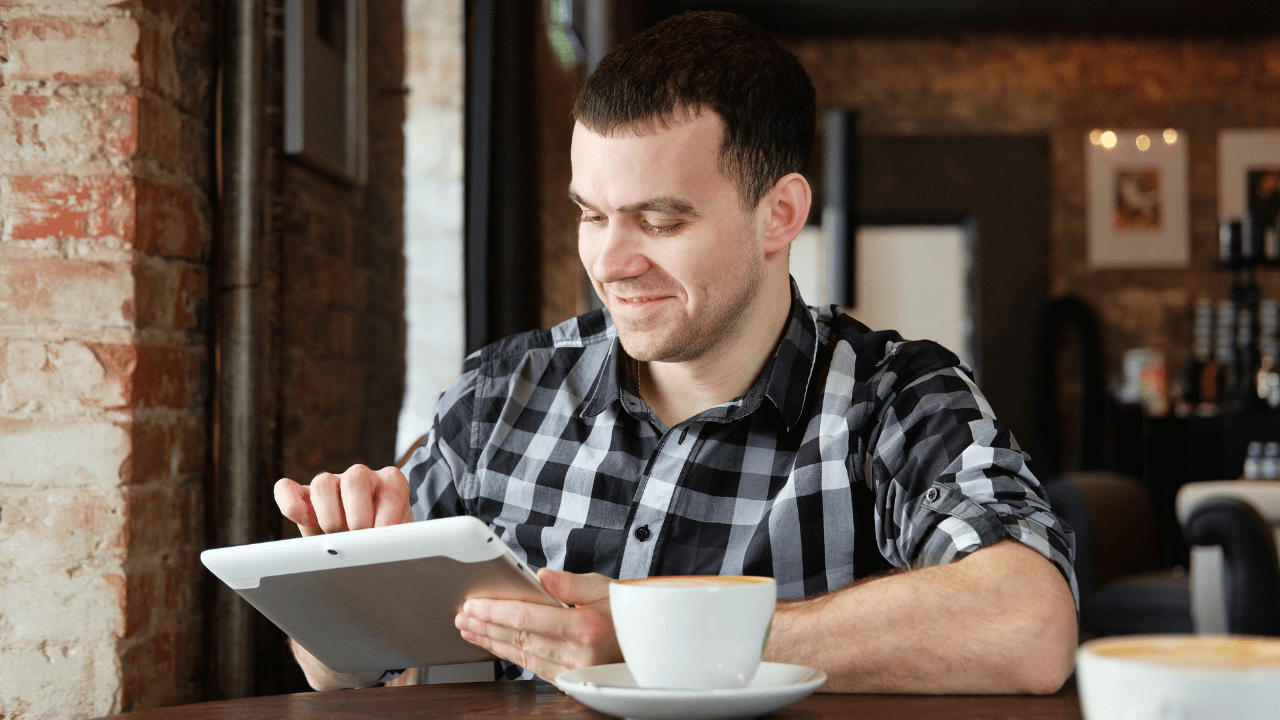 Adjustment of Status is the process where a noncitizen is permitted to apply for legal permanent resident status, a "green card" while present in the United States. To qualify, the noncitizen must have lawfully entered the United States and maintained a valid immigration status when applying for the green card through the Adjustment of Status process. You can read our discussion about the Adjustment of Status process including the procedure to apply by reviewing our blog post here.
Although this rule applies to most noncitizens, it should be noted that there are exceptions to this rule that can disqualify the noncitizen from the green card despite the fact that the noncitizen has entered lawfully and maintained status in the United States. Therefore, the circumstances surrounding the noncitizen's presence in the United States must be determined to conclude whether the noncitizen will be eligible for the green card or is barred from applying for the green card through the Adjustment of Status process. The immigration law that controls the potential bars from Adjustment of Status is found under section 245(c) of the Immigration and Nationality Act.
Noncitizen's who entered the United States as a crewman appear to meet the criteria for Adjustment of Status if they entered lawfully and are in lawful immigration status.  However, these noncitizens are specifically disqualified by law from applying for a green card through the Adjustment of Status process.
Noncitizens who entered the United States lawfully but fell out of lawful immigration status or who accepted unauthorized employment
The circumstances surrounding these noncitizens are easier to determine whether they will qualify for adjustment of status. Remember the general rule to qualify is entering lawfully and maintaining legal status, so the opposite whether it be entering the Untied States unlawfully and/or failing to maintain lawful immigration status results in being disqualified from the Adjustment of Status process. However, also note that even if the noncitizen entered lawfully and has maintained lawful immigration status, if the noncitizen accepts employment without authorization, or violates a condition of his temporary immigration status will cause the noncitizen to automatically fall out of status and as a result become disqualified from the adjustment of status process.
Noncitizens admitted in transit without a visa who stayed in the United States
Similar to crewman, although a transiting noncitizen may appear to meet the general rule to qualify for Adjustment of Status where the noncitizen entered lawfully, the fact that the noncitizen is extending the transit period by attempting to file the green card application in the United States will disqualify him from the Adjustment of Status process.
Noncitizens who entered the United States under the Visa Waiver Program
Noncitizens from certain designated countries qualify for admission into the United States without a visa. The Visa Waiver Program exists to facilitate travel to the United States without needing a visa for the same purposes as a B1/B2 visa. However, this travel is valid for 90 days and since these noncitizens do not require a visa, they are expected to return to their home country within the 90-day period. Due to the more relaxed requirements for entry into the United States and temporary nature of travel, these noncitizens are explicitly disqualified from applying for a green card through the Adjustment of Status process.
Noncitizens who have been involved in terrorist activity
Applies to noncitizens who have engaged in terrorist activity or who present a reasonable ground to believe that they have engaged in or are likely to engage after entry in any terrorist activity.
It should be noted that noncitizens exposed to some of these bars may qualify for an exception to the underlying bar which will be discussed in a future blog post.
FREE Visa Resources
Click on the buttons below in order to claim your free Visa Guide (E-1, E-2, TN, EB-5, H-1B, L-1, PERM, NIW, EB-1, O-1, E-3), sign up for our free Webinar, join our Facebook Group, or watch our videos.
Download FREE Visa Guide
Sign Up For Our Webinar
Join Our Facebook Group
Watch Our Videos
Set up a Visa or Green Card Consultation
For a dedicated one-on-one consultation with one of our lawyers, click on the button below to schedule your consultation.
Schedule a consultation
This website and blog constitutes attorney advertising. Do not consider anything in this website or blog legal advice and nothing in this website constitutes an attorney-client relationship being formed. Set up a one-hour consultation with us before acting on anything you read here. Past results are no guarantee of future results and prior results do not imply or predict future results. Each case is different and must be judged on its own merits.