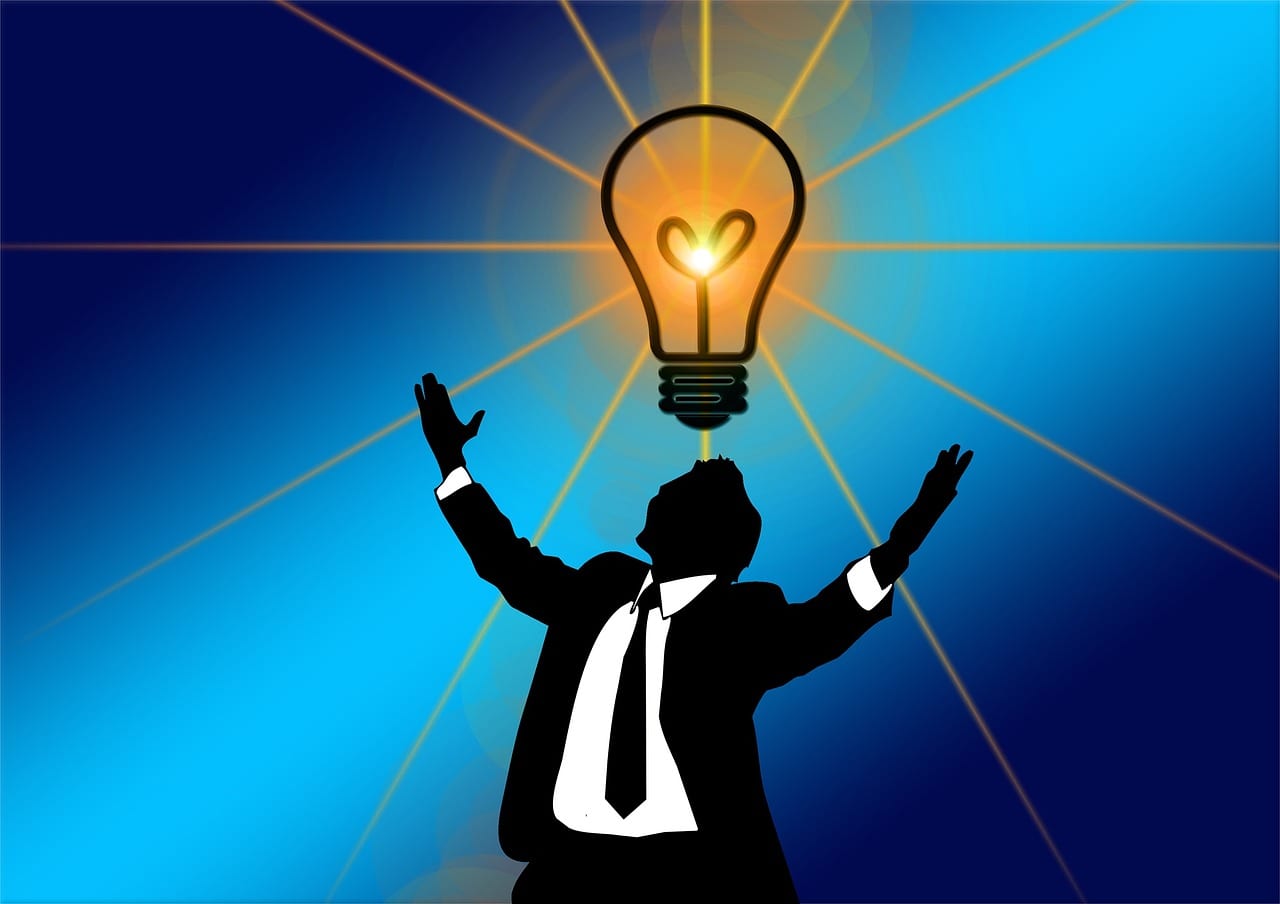 The O visa, which is a classification for people with extraordinary ability, is often used by people with professions in the arts as its flexibility lends itself well to the non-traditional employer-employee relationships. This O visa for those in the arts is known as the O-1B.
However, the O visa is certainly not limited to individuals in the arts and also applies to individuals in the sciences, education, business, or athletics. This visa is also known as the O-1A. Depending on your background and employment needs in the United States, the O-1A visa could be a good visa choice.
While you can establish extraordinary ability by showing receipt of a major, internationally recognized award (for Example, a Nobel or Pulitzer Prize), the vast majority of O-1A visa applicants in the sciences, education, business or athletics prove extraordinary ability by fulfilling at least three of the eight criteria below:
Nationally or internationally recognized prizes or awards (but not major awards), venture capital funding, or grants
If you haven't won a major, internationally recognized award, but have won lesser but significant awards, you may be able to meet this criterion. Depending on your field, you may also be able to satisfy this criterion through evidence of awards of capital venture funding or other grants. The Immigration Services will requires background including but not limited to the reputation of the award, previous recipients (and whether they also are extraordinary), and the criteria used to nominate and judge winners.
Memberships in associations that require outstanding achievements for admittance
Gaining membership into an association which requires an evaluation of your past achievements for admittance may satisfy this criterion. Again, the immigration services will require additional evidence including the minimum requirements needed to apply for membership, the status of this associations in your field of expertise, the number of members in the association, and any other relevant information that evidences the importance of your having been admitted into this association.
Evidence of published material about your work
If you have been written about in the press, either print or electronic, or have been spoken about in the news, you may be able to satisfy this criterion. The Immigration Services will also evaluate the news source; it makes a big difference if you are written about in the New York Times versus a smaller local paper. Nonetheless, it is always important to consider what news outlets are important for your field of work—perhaps you were written about on a website, but if this particular website is known in your industry as being one of the most important, you may still be able to meet this criterion.
Evidence that you have judged the work of others
This criterion is a good one to meet, and many potential applicants for O-1A visas have been provided opportunities to judge the work of their peers which they have declined in the past. If you are thinking about applying for an O-1A visa in the future and an opportunity arises to sit as a judge, be sure to take advantage of that opportunity.
Evidence of original contributions in your field
This criterion is very flexible and many different kinds of evidence can be used to show that you have made an original contribution in the sciences, academia, or a business-related endeavor of major significance. Some examples of evidence include patents, documentary evidence regarding the importance of your work, evidence that your contributions have provoked commentary, evidence that individuals have purchased a product related to your original contribution, or evidence that your work is being implemented by others.
This criterion can also be evidenced by support letters from experts which discuss your major contributions. Expert support letters are an important part of an O-1A application and every application should include them.
Evidence of articles that you have published
If you yourself have published articles (as opposed to criterion 3 where others have published articles about you and/or your work), you may be able to satisfy this criterion. The Immigration Services will need to be convinced about the significance and importance of these articles which can be proven by factors including the significance of the journal that published your work in your industry, the publication's circulation, and the number of citations to your article.
Evidence of employment in a critical or essential capacity
This criterion can be established by a letter from your employer which describes your role and other objective evidence that shows the distinguished reputation of your employer.
Evidence that you have commanded a high salary
This is a sometimes overlooked criterion; if you receive a significantly higher salary than usual in your field of expertise, evidence of this can be used to establish extraordinary ability.
If you meet three of the criteria, an assessment then has to be made as to whether all three of the criteria rise to the level of extraordinary.  A checklist approach does not work for this visa and the visa is only awarded to people who have risen to the top of their profession.  Also, the above criteria needs to have been met outside of school; the Immigration Services will generally discount any of the above which were done while you were a student.  This petition is a very document intensive petition and often hundreds of pages are submitted to support the applicant's accomplishments.
Also, please note that the above criteria relates to the O-1A visa. For individuals in the arts who will be applying for an O-1B visa, a different set of criteria is used.
This website and blog constitutes attorney advertising. Do not consider anything in this website or blog legal advice and nothing in this website constitutes an attorney-client relationship being formed. Set up a one-hour consultation with us before acting on anything you read here. Past results are no guarantee of future results and prior results do not imply or predict future results. Each case is different and must be judged on its own merits.