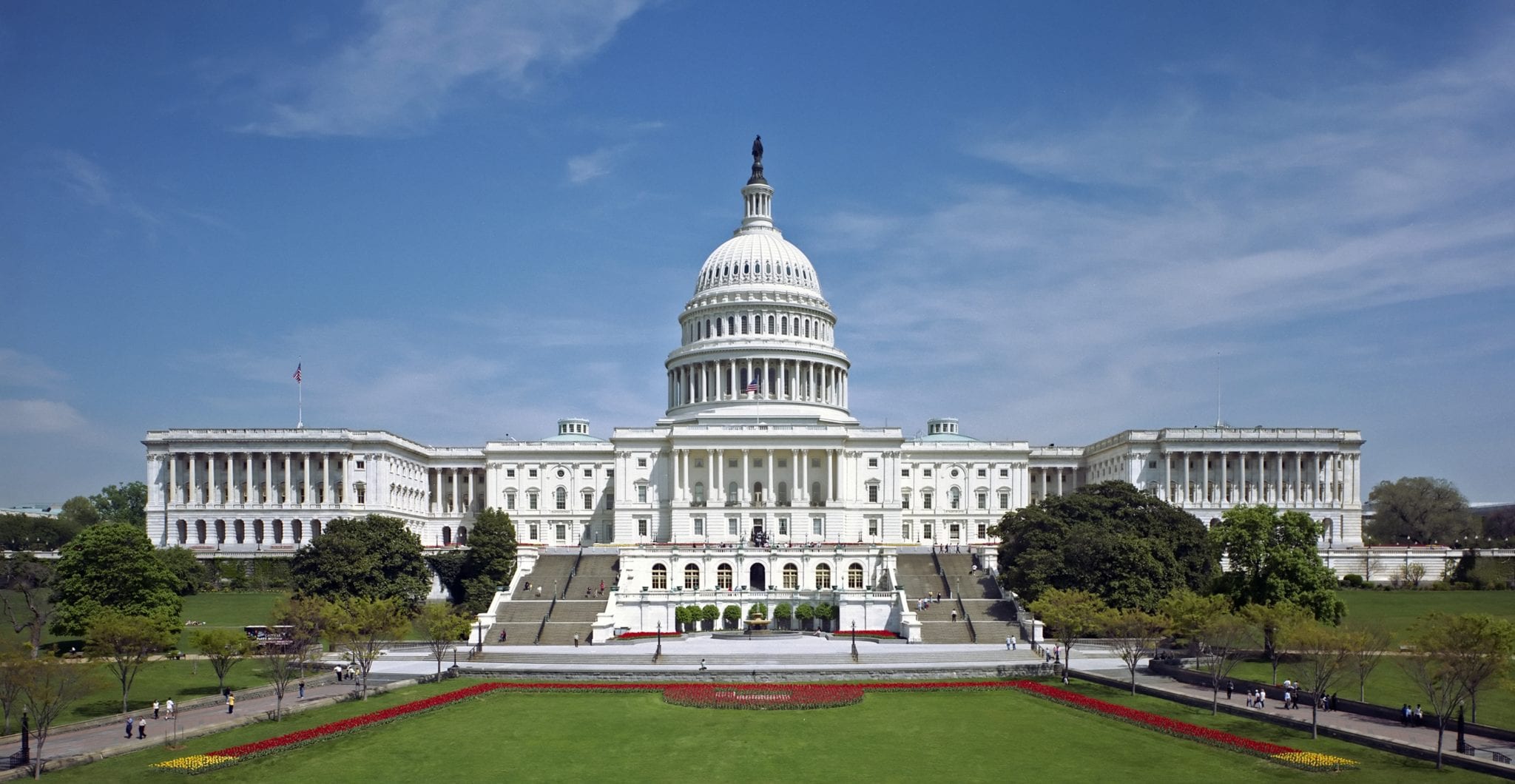 Scott Legal, P.C. is an immigration law firm founded on an E-2 visa.  Our founder is Canadian and the initial application was processed at the U.S. Consulate in Toronto, so it is not wonder that we have processed scores of successful E-2 visa applications at this Consulate.
To find out more about the E-2 visa requirements click here.
While E-2 visa law is the same both in the U.S. and at the U.S. Consulates, application procedures and adjudication methodology is different depending on where you apply. For example, some Consulates require a paper submission in a binder while others require an electronic submission.  The U.S. Consulate in Toronto has very specific instructions that you are required to follow when submitting an E-2 visa application and we have summarized some practice pointers and considerations below.
All first-time E-2 visa applications in Canada must submit and E-2 visa application to register an E-2 business (Investor Visa or an E-2 Employee Visa where the business is initially being registered) at the U.S. Consulate in Toronto. While Vancouver and Calgary accepted initial E-2 visa applications in the past, the processing has now been centralized in Toronto.  Spousal E-2 visas though, can be processed at other U.S. Consulates in Canada.
The U.S. Consulate in Toronto will accept applications from foreign nationals that do not have ties to Canada. (both new applications and renewals) While they will accept the E-2 application, you should have a valid reason for applying there (eg. currently residing in the U.S.).  You may have to wait for a longer period to book an appointment if you are not a resident of Canada.
The E-2 visa application in Toronto is limited to 70 pages and various pages are excluded from this page limit (eg. tabs, DS-156e, Confirmation pages, etc.). The submission is an electronic submission (pdf) and limited to a set file size.  You should visit the website to see the specifics on pages and file size as this can change.
Once you file your DS-160, you must email the pdf submission to the Consulate as one document. After this has been done, you can pay your interview fee online and you can schedule your interview at least 10 days from the date of submission.  The scheduling system is an online system and you can modify the dates later if you wish.
You will receive a call from a Consular official asking a series of questions about your application. The questions are fact based (eg. name of company, how many employees, etc.) and they can be answered either on the telephone or by email.
The U.S. Consulate does not typically ask for additional documentation prior to your interview.
When you arrive at the Consulate in Toronto, you will go through an initial screening and you will then go to the main waiting area for your interview.
The interview is not held in a closed room but rather you go to a window and your petition is adjudicated while your fellow E-2 applicants are sitting in the room. Similarly, while you are waiting, to be called to the window, you will hear adjudication and success or denial of your predecessors.
There are three outcomes. 1. Approval 2. Denial 3. Suspension pending additional documents. While suspension is a technical denial it is preferred (over a denial) as you can send the supporting documentation to the officer through email without reapplying.
If your application is approved, you will be taken to another room to pay your reciprocity fee of $40 (if applicable) and the Consular officer will take your passports.
In around 5 days you will get your passports back with an E-2 visa stamp in them.
This website and blog constitutes attorney advertising. Do not consider anything in this website or blog legal advice and nothing in this website constitutes an attorney-client relationship being formed. Set up a one-hour consultation with us before acting on anything you read here. Past results are no guarantee of future results and prior results do not imply or predict future results. Each case is different and must be judged on its own merits.