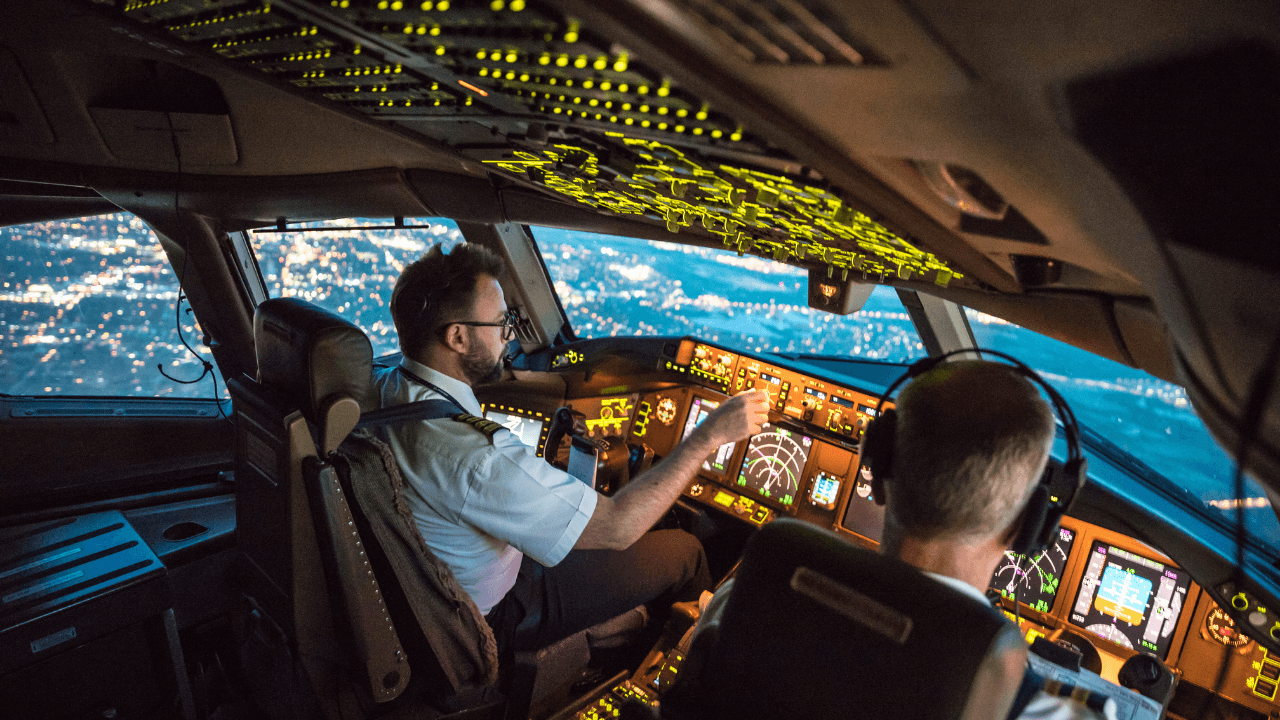 Question: I am an airline pilot. Can I qualify for a green card based on EB-2 National Interest Waiver (NIW)?
Many pilots can certainly qualify for a National Interest Waiver, but not all of them will. This will depend on the pilot's specialized skills or knowledge and what they propose to do in the United States.
As a threshold matter, pilots have to prove they possess an "advanced degree" (Masters level or above), or prove "exceptional ability" in comparison with their peers.
Second, whether a pilot presents a colorable NIW claim will depend on his or her "proposed endeavor." This is at the heart of every NIW petition, and it usually takes the form of a detailed statement or plan, which lays out the specific skills or knowledge the pilot has and what the pilot proposes to do in the United States that will have "national" importance. By "national" importance, USCIS is basically looking for broad benefits flowing from your work that extends beyond your immediate clients or employer, something that advances the field as a whole, or has significant positive spillover effects.
To help you understand what kind of proposed endeavor will be persuasive for an NIW petition, this post will consider two examples – a weak case, and a stronger case.
Weak Case: "I am a pilot and would like to work in the US."
Simply stating "I am a pilot and would like to work in the US" would not be sufficient to meet Matter of Dhanasar standards, which requires that one's endeavor have substantial merit and "national" importance.
In fact, a recent AAO appeals decision from September 2021 considered exactly that scenario. An airline pilot proposed to contribute to the significant shortages of pilots in the U.S. by proposing to work as a pilot at a U.S. commercial carrier (e.g., Delta, United, American Airlines) or cargo carrier (FedEx, UPS). The pilot argued that the United States had significant pilot shortages and that the airline industry was critical to the nation's economic growth in its role of facilitating commerce and trade.
But the AAO was not convinced how "one pilot" offering to work at an American airline would help in a significant way to address this labor shortage and produce the economic benefits delivered by the industry as a whole. The AAO explained, "in determining national importance, the relevant question is not the importance of the industry or profession in which the individual will work," but the "specific work the foreign national proposes to undertake." In this case, the "specific work" was to offer a pilot's general piloting services to an airline. Unfortunately, this did not rise to the level of national importance.
Stronger case: "I have advanced, specialized piloting skills and propose to develop instruction packages to American flight students to help them develop their skills in a more efficient and effective way, which will increase the baseline proficiency level of American pilots and help more students enter the workforce more quickly."
A petitioner who is exceptional in the field of piloting, has developed original intellectual property and received field-wide recognition for his or her work, can present the argument that he or she will enter the United States to broadly disseminate his or her unique know-how and skills to advance U.S. piloting industry as a whole.
The fact that the petitioner offers original and highly valuable skills, knowledge, and intellectual property for the benefit of the U.S. piloting field as a whole, combined with the shortage of pilots in the U.S., and importance of the piloting industry for commerce and national security reasons, can paint a persuasive picture that it would be in the national interest to invite the petitioner to work in the United States so that these skills can be shared more broadly.
If you are a pilot and are weighing your options for a green card, be sure to consult an experienced lawyer who can provide an informed assessment of your realistic chances at a national interest waiver, and also explore other options depending on your specific circumstances.
This website and blog constitutes attorney advertising. Do not consider anything in this website or blog legal advice and nothing in this website constitutes an attorney-client relationship being formed. Set up a one-hour consultation with us before acting on anything you read here. Past results are no guarantee of future results and prior results do not imply or predict future results. Each case is different and must be judged on its own merits.