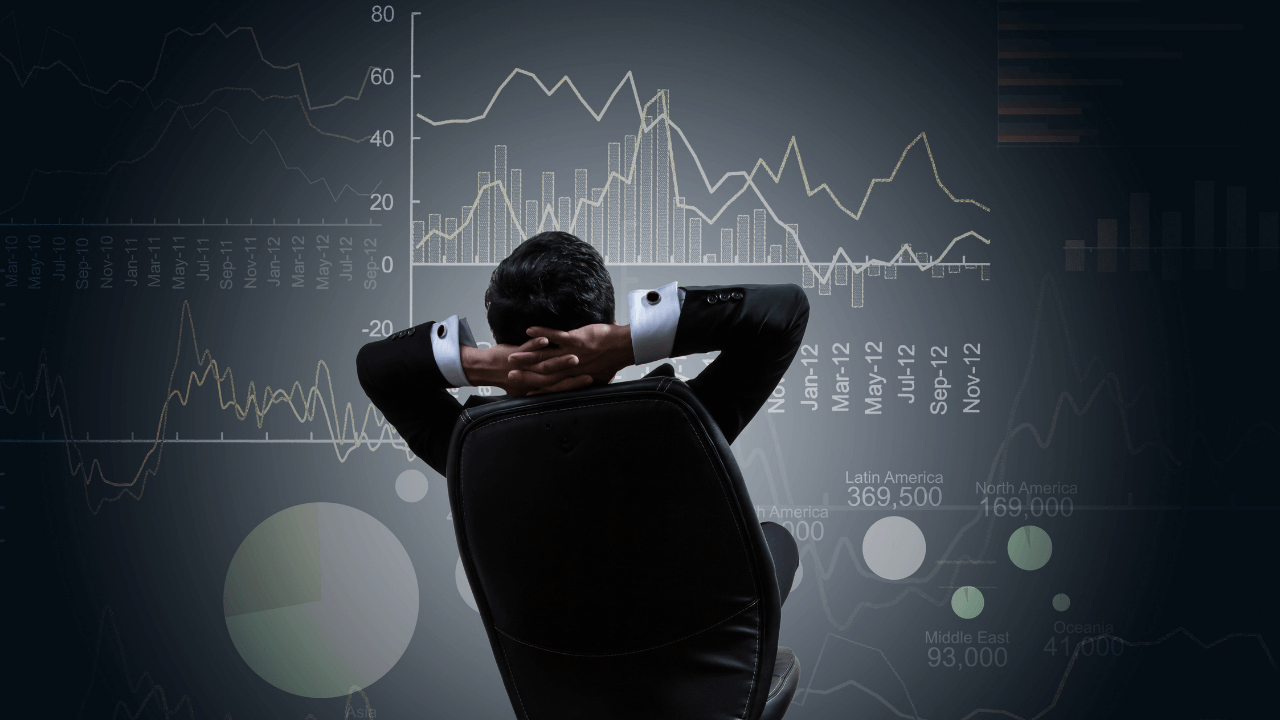 Is creating and operating a business of your own within your dreams?  Or you may be looking for a way to live and work in the United States independently, without the need for sponsorship from a specific U.S. employer. Consider the E-2 visa as an option to pursue this dream in the United States. There are many reasons why this can be advantageous for you compared to other visa options, depending on your situation.
1. Lower investment amount compared to the EB5 green card.
The EB5 investment-based green card is one of the most well-known immigration pathways for investors. But the standard investment amount of $1 million ($500,000 in a targeted employment area) is unattainable for many. By contrast, an investor-entrepreneur can qualify for the E-2 visa with an investment under $100,000. Consult with an experienced attorney to determine what investment amount is appropriate specific to your business.
Of course, the EB5 pathway has its own advantages as a permanent residency pathway, whereas the E-2 visa is a non-immigrant visa. An investor under the EB5 category also is not required to have an active role in managing and operating the business. But for practical purposes for someone who is looking to invest and run a business and live and work in the U.S., the E-2 could serve great for your purposes.
2. No academic degree requirements.
One of the most common stumbling blocks for individuals looking for ways to work in the U.S. is the stringent educational requirements for non-immigrant work visas such as the H1B and TN visas. The H1B requires a bachelor's degree or above, and many professions under the TN visa require the same.
By contrast, the investor-business owner does not need to possess any particular educational degree to qualify for the E-2 visa. This can be a great advantage for small business owners in a non-academic industry, such as retail, transportation (trucking), construction, arts or design, etc.
3. Relatively high approval rates.
The E-2 visa continues to be an attractive U.S. visa option for nationals of a diverse array of treaty countries, including many European countries, Canada, Mexico, Taiwan, South Korea, Japan, Pakistan, Thailand, the Philippines, Bangladesh, and more. With government-posted approval rate currently standing at 89% (including self-represented cases), the E-2 can be quite a reliable option as long as you meet the requirements.
If it is within your reach, the E-2 visa can be a great way to establish your presence in the U.S. because the initial visa can be granted for as long as 5 years for many countries (e.g., Canada, South Korea, Taiwan, Pakistan). This is not the case for all treaty countries, so be sure to consult the Department of State website and consult the advice of an attorney.
Another advantage of the E-2 visa is that E-2 status can be extended indefinitely for as long as you keep operating your E-2 business and meet the visa requirements. By contrast, H1B and L1 visas have a maximum of a set number of years you can be on the visa. Once that maximum is reached, in most cases you have to leave the country and apply for a new visa, subject to certain exceptions.
If you are a E-2 visa holder, your spouse is eligible to obtain an Employment Authorization Document (EAD) and pursue his or her own career in the U.S. with any employer. Your children under 21 can go to school in the U.S. – either public or private.
This is a decisive advantage that is not available in many other non-immigrant visas. For example, spouses of H1B holders are not allowed to work in the U.S. at all, nor are spouses of TN visa holders. E-2 visas are among the rare category of visas which allow spouses of visa holders to work in the U.S.
In conclusion, the E2 visa can be a great option if you are a national of a treaty country if setting up your own business in your field (or purchasing and operating an existing one) is within your dreams. The E-2 visa can be the perfect vehicle to pursue your business in the United States. This can be a more accessible option than many assume, so be sure to consult an attorney if this is something you would like to explore.
This website and blog constitutes attorney advertising. Do not consider anything in this website or blog legal advice and nothing in this website constitutes an attorney-client relationship being formed. Set up a one-hour consultation with us before acting on anything you read here. Past results are no guarantee of future results and prior results do not imply or predict future results. Each case is different and must be judged on its own merits.