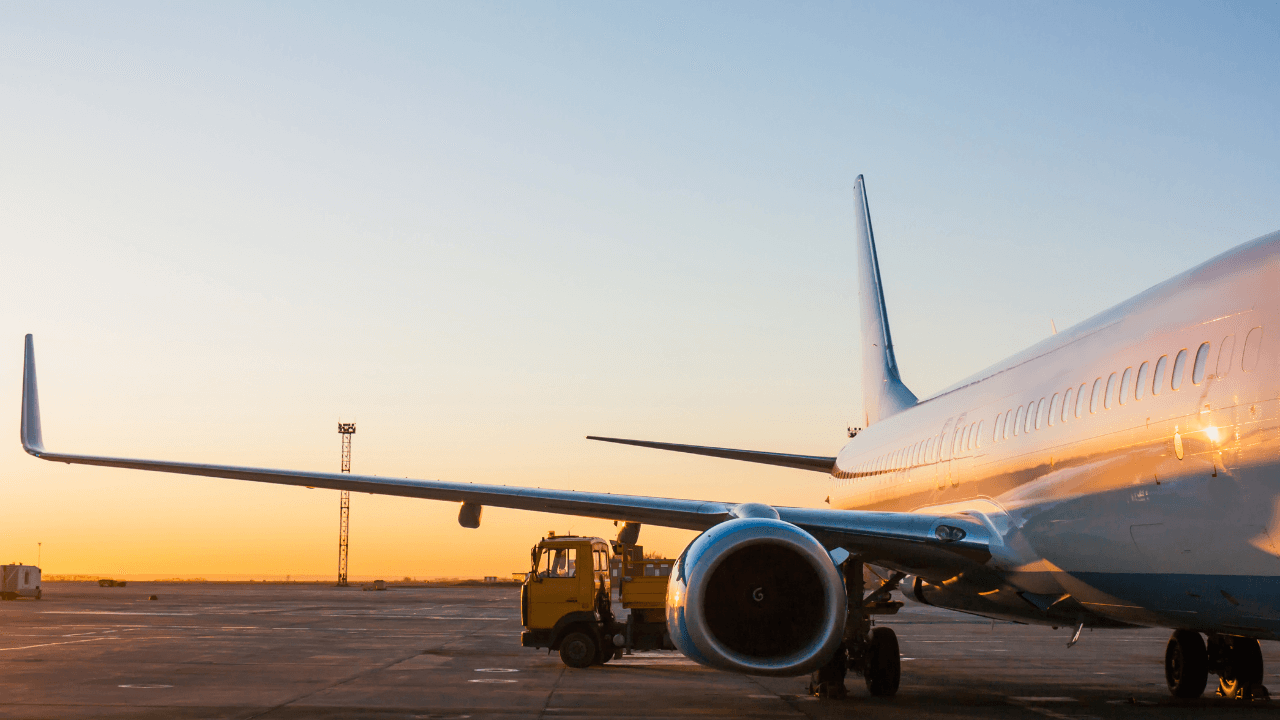 I am a green card holder and while trying to apply for citizenship, my application was denied and I was placed in deportation proceedings after I admitted at the citizenship interview that I married a former US citizen spouse in order to obtain my green card ten years ago.
Is there anything I can do to keep my green card since I have lived in the United States for close to 30 years and have a 22-year-old US citizen son from another relationship?
Fortunately, you can defend your deportation case by seeking a waiver before the immigration judge known as an INA section 237(a)(1)(H) waiver. This waiver is designed to give an Immigration Judge authority to waive/forgive any fraud related act used to obtain a green card as long as the person who committed the fraudulent act and seeking the waiver is the spouse, parent, son or daughter of a US citizen or permanent resident; has been in possession of an immigrant visa or equivalent document, and was otherwise admissible at the time of admission to the United States.
I've heard that in order to qualify for family-based immigration waivers, a qualifying relative who is a child under 21 years of age must be suffering from health-related issues. Since my son is an adult who is healthy, will I still qualify for the waiver?
Fortunately, the fact that you have a United States citizen son who regardless of age will qualify you for the waiver. The son or qualifying family do not have to suffer from a health condition however a health condition will be considered by an Immigration Judge and could be considered a positive factor influencing the Judge in granting a favorable decision.
Can I still qualify even though I obtained my green card through the adjustment of status process within the United States and never possessed an immigrant visa?
Yes, you can qualify for the waiver whether you obtained your green card through consular processing, obtained a green card from abroad, or obtained it stateside within the United States through the adjustment of status process.
Should have I applied for this waiver before having filed my citizenship application in order to have avoided deportation proceedings?
Applying for this waiver outside of a removal proceeding is not possible. The only way to apply for the waiver is when facing removal from the United States, where you make the request before an Immigration Judge.
I also have a possession of marijuana conviction that I forgot to disclose in my citizenship application. I recently heard that a drug related conviction could place my green card in jeopardy as well. Will this waiver also forgive that conviction?
It is true that a drug related conviction – even a marijuana conviction – can place in jeopardy your green card. It is also likely that even though you failed to disclose the conviction in your citizenship application, the government will pick up on the conviction and add it as an additional charge against you to take away your green card and have you ordered removed from the United States. Unfortunately, the 237(a)(1)(H) waiver will not forgive such a conviction unless the conviction occurred before you obtained your green card and the government is actually alleging misrepresentation for not disclosing it in your green card application. In such a scenario, the waiver can be requested to forgive the misrepresentation to allow you to keep your green card.
If the conviction occurred after you obtained your green card, then we would have to look at the amount you possessed to determine whether you will be automatically forgiven for possessing 30 grams or less of marijuana. If you possessed more than 30 grams, we would then look at options to see if we can challenge the charge of removability and determine whether there is another waiver that we can use in conjunction with the 237(a)(1)(H) waiver to forgive both the marriage fraud issue and the drug possession issue.
So, if I have a qualifying family member and there is a waiver available for my drug conviction, I get to keep my green card?
Possibly, but not necessarily. The family member is a threshold requirement you must meet to qualify. If you qualify for the 237(a)(1)(H) waiver and either you are not deportable for the drug offense or there is a waiver available to forgive the drug offense as well, you still have to convince an immigration judge that you deserve to be forgiven for the fraud and/or the drug offense. The goal is to convince the judge that the social and humane factors in your life outweigh the adverse factors evidencing your undesirability. Keep in mind that not all cases or offenses are the same, but some factors judges typically look for in considering a waiver case are family ties in the US; duration of residence in the US; how young you were when you arrived in the U.S.; evidence of hardship to family if you are deported; history of employment; evidence of value and service to the community; proof of rehabilitation from the offense and taking responsibility for committing the offense; and any other evidence attesting to good character.
When facing this charge, even if you believe you qualify for the waiver, you should consider consulting and hiring an experienced immigration attorney. An attorney will know how to present your case, focusing on issues the judge wants clarification on before considering whether to grant the waiver. Therefore, we invite you to contact us to schedule a consultation so we can review your case, confirm whether you will qualify for the waiver, and counsel you as to the best way to present your case before the judge.
FREE Visa Resources
Click on the buttons below in order to claim your free Visa Guide (E-1, E-2, TN, EB-5, H-1B, L-1, PERM, NIW, EB-1, O-1, E-3), sign up for our free Webinar, join our Facebook Group, or watch our videos.
Download FREE Visa Guide
Sign Up For Our Webinar
Join Our Facebook Group
Watch Our Videos
Set up a Visa or Green Card Consultation
For a dedicated one-on-one consultation with one of our lawyers, click on the button below to schedule your consultation.
Schedule a consultation
This website and blog constitutes attorney advertising. Do not consider anything in this website or blog legal advice and nothing in this website constitutes an attorney-client relationship being formed. Set up a one-hour consultation with us before acting on anything you read here. Past results are no guarantee of future results and prior results do not imply or predict future results. Each case is different and must be judged on its own merits.